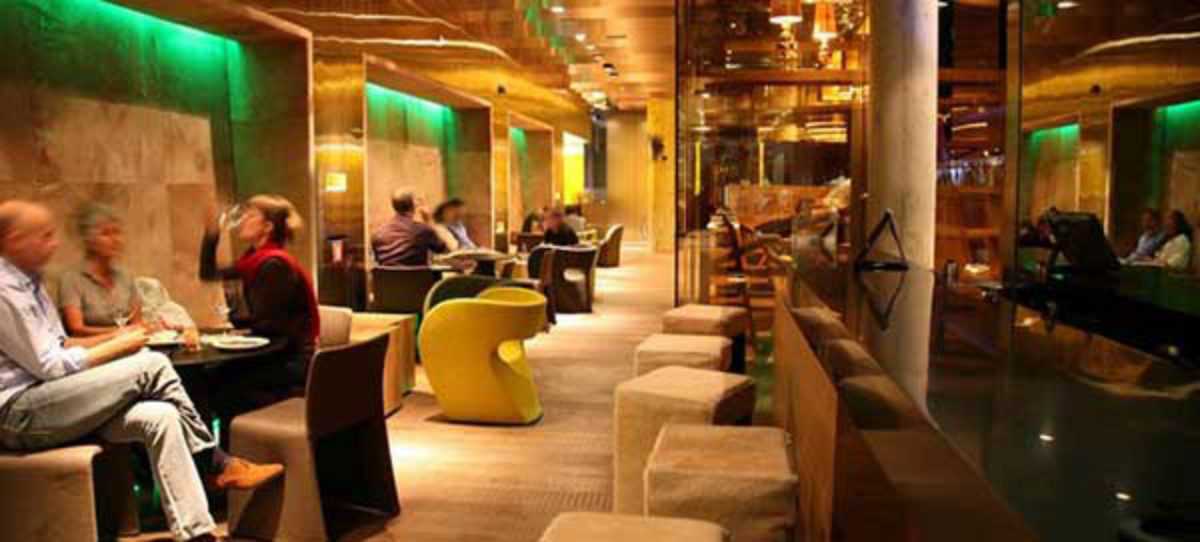 Published on March 1, 2015
While Spain is now known for having excellent wines at very reasonable prices, it's often difficult to find the upper echelons of said wines.
Enter Monvínic, opened in 2008 by Sergi Ferrer Salat, who made his name in pharmaceuticals but whose true passion lies in wine – he also cofounded a winery in Priorat. Together with Isabelle Brunet, Ferrer Salat created Monvínic as an Eixample version of how he welcomes friends to his own home.
He's succeeded to no end as the bar has become a singular reference for any wine lover who comes to Barcelona. They feature a constantly rotating stock of bottles from all over the world that they import directly. They also have a full kitchen that serves an impressive range of gourmet tapas and Mediterranean fare.
Best of all, it's a relaxed, comfortable and well-designed setting that almost anyone can enjoy and find any number of things to love.
Monvínic
C/ Diputació, 249
Barcelona