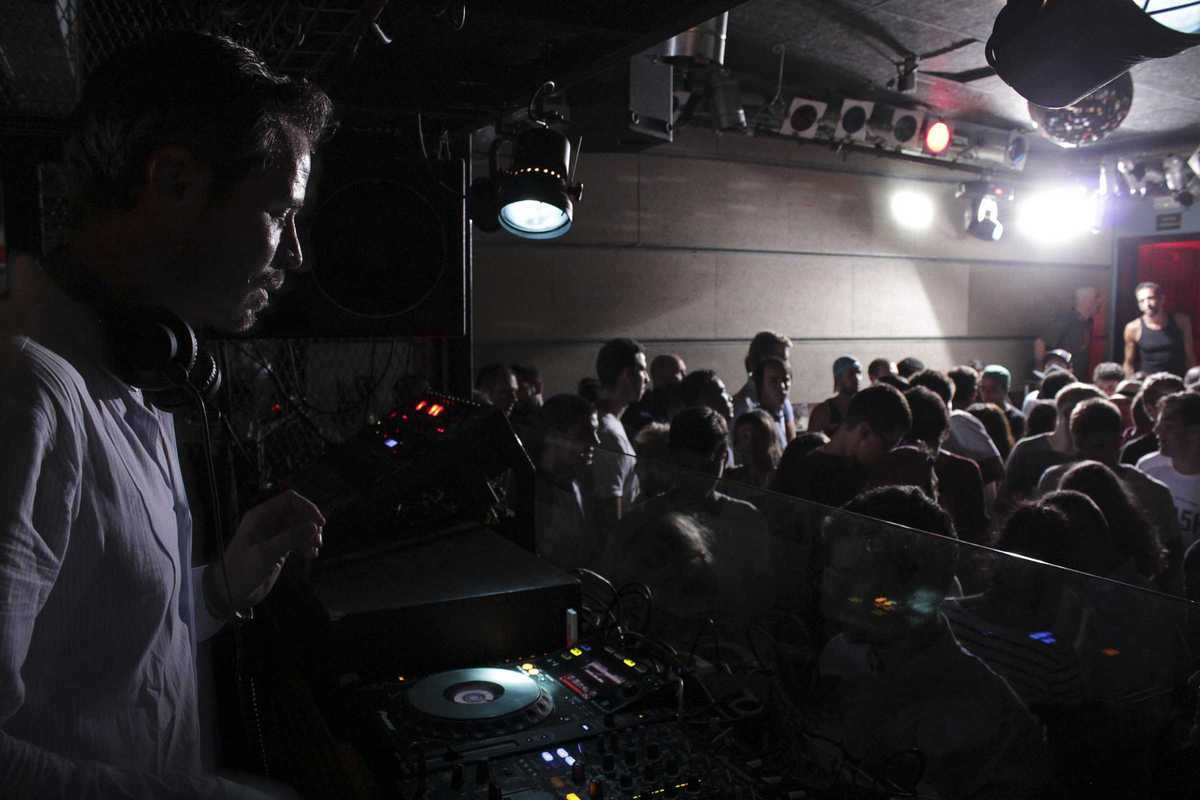 Published on December 1, 2015
If your idea of clubbing is underground music in a dark basement, Moog is the place to go in BCN. Located on the Raval side of La Rambla, it may be a little rough and ready, but that's more than compensated for by the unpretentious, intimate atmosphere where the dancefloor can get pretty lively – and techno is the order of the night.
The club's history runs alongside the evolution of the city's electronic music scene. Founded in 1996, Moog opens at midnight every night, 365 days a year. Even though they have plenty of international guests, the resident DJs are just as important. The venue also has an upstairs room playing electropop and disco.
Entry normally costs €5 / €10.
Moog
C/ Arc del Teatre, 3
Barcelona