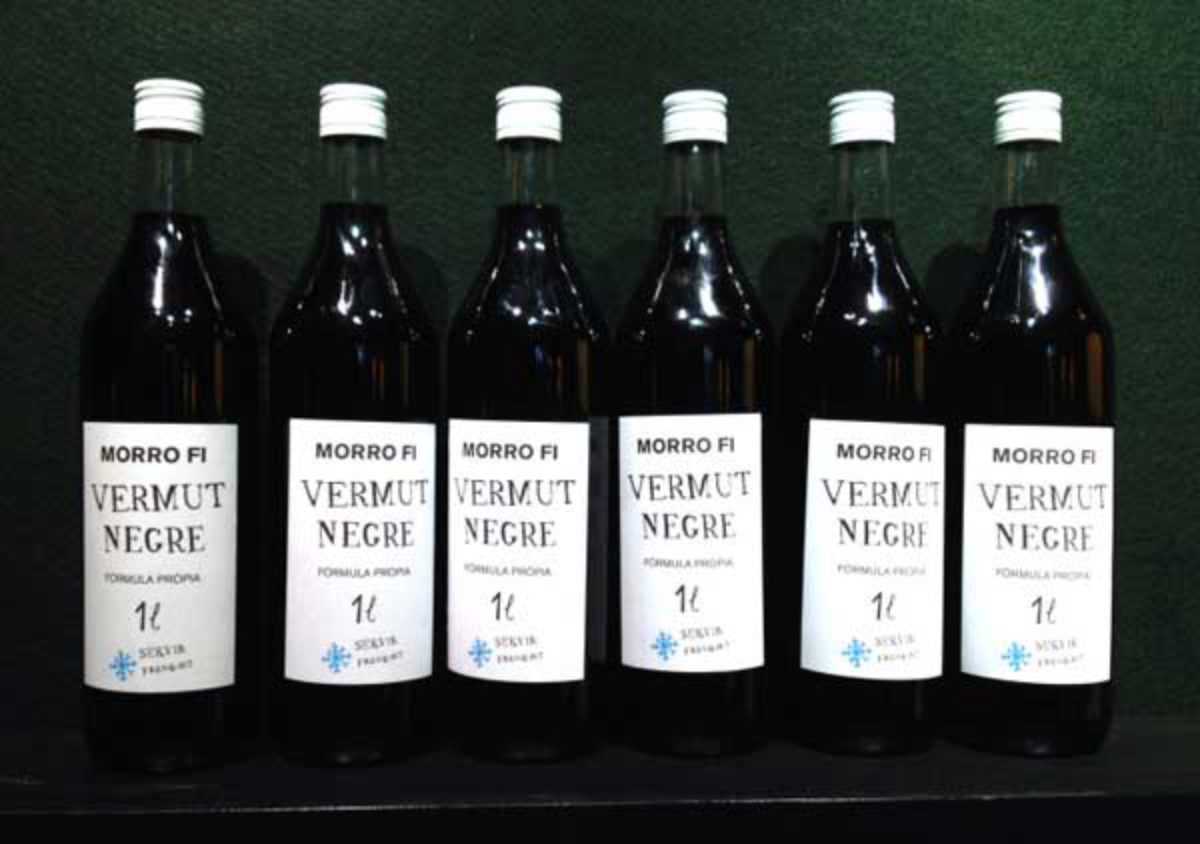 Published on December 1, 2012
I love it when a plan comes together. I don't suppose that Guillermo, Marcel and Marc would have imagined that they'd be running a rather successful vermouth spot when they began their foodie blog back in 2007, but swing by this sunny Eixample corner on a Sunday early afternoon and you will see an institution of the Catalan weekend in its most refined incarnation.
Doorstop-thick crisps, canned seafood, olives and almonds will satisfy the peckish, while beers and their own, house-brand vermouth are ideal to wash it all down (the more carefree can plump for a well-crafted Bloody Mary or G&T). Years of trawling the area's most authentic bars have clearly given the lads their ideas for design, which is impeccable. You may have to wait in line to be served and hover around to get a precious stool, but once you're settled, you'll be in your element.
12:00 – 16:00, 18:00 – 23:00
12:00 – 16:00, 18:00 – 23:00
Morro Fi
C/ Consell de Cent, 171
Barcelona