Morrow Coffee
By Ben Holbrook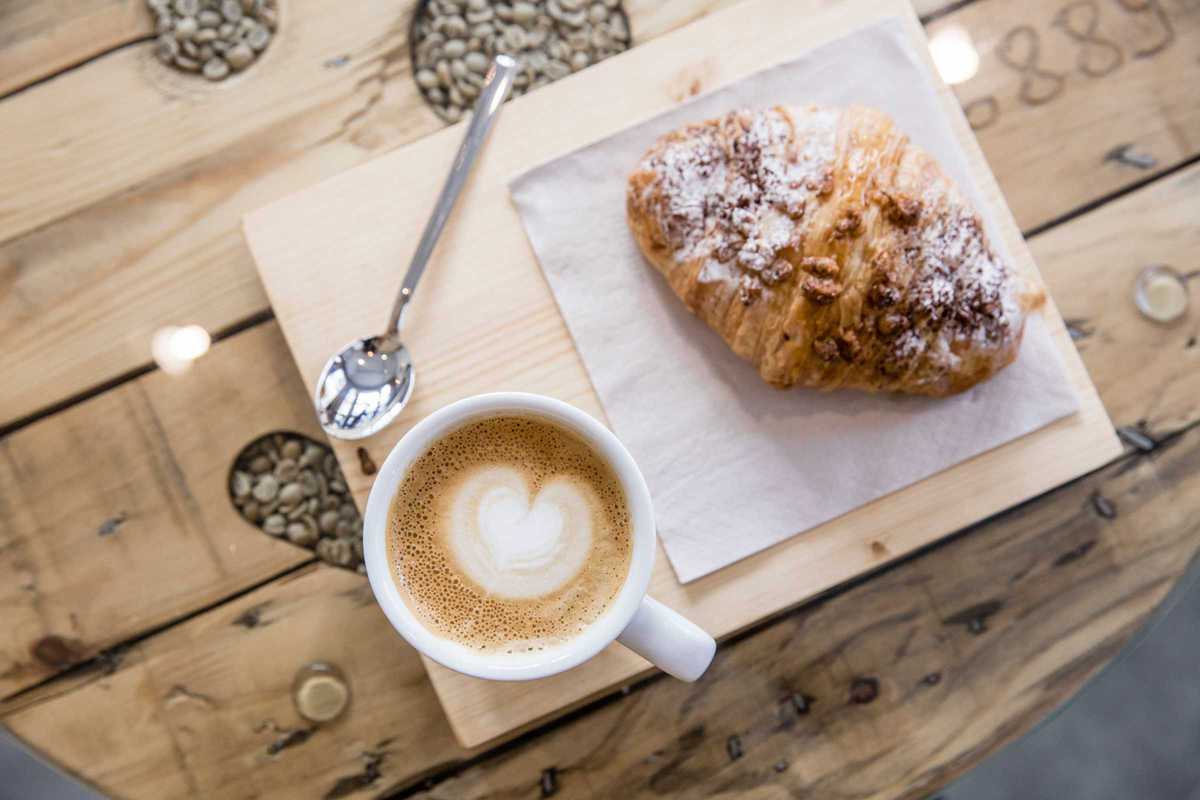 Published on September 1, 2018
Demonstrating just how firmly Barcelona's specialty coffee scene has taken root, you can now enjoy proper coffee pretty much anywhere. Point in case: Morrow Coffee. Nuzzled away near Las Arenas shopping mall in Plaça Espanya, an area rarely praised for its hipsterdom, this stylish space is 100% cool café.
Single-source beans are freshly roasted on-site and expertly ground to craft espresso, Aeropress, V60 and Chemex-based beauties. There's also a selection of matcha, Japanese and Chinese loose-leaf teas, as well as natural juices, Catalan craft beers and organic wines. A selection of artisanal croissants ensure breakfast is always treat, while the hearty sandwiches hit the spot at any time of day. You'll also find craft cakes and chunky American-style cookies to complete the experience.
Most importantly, the staff are passionate about what they do and go out of their way to offer personal and attentive service. A beautiful place to get your caffeinated buzz on.