Múltiplos
By Ferenz Jacobs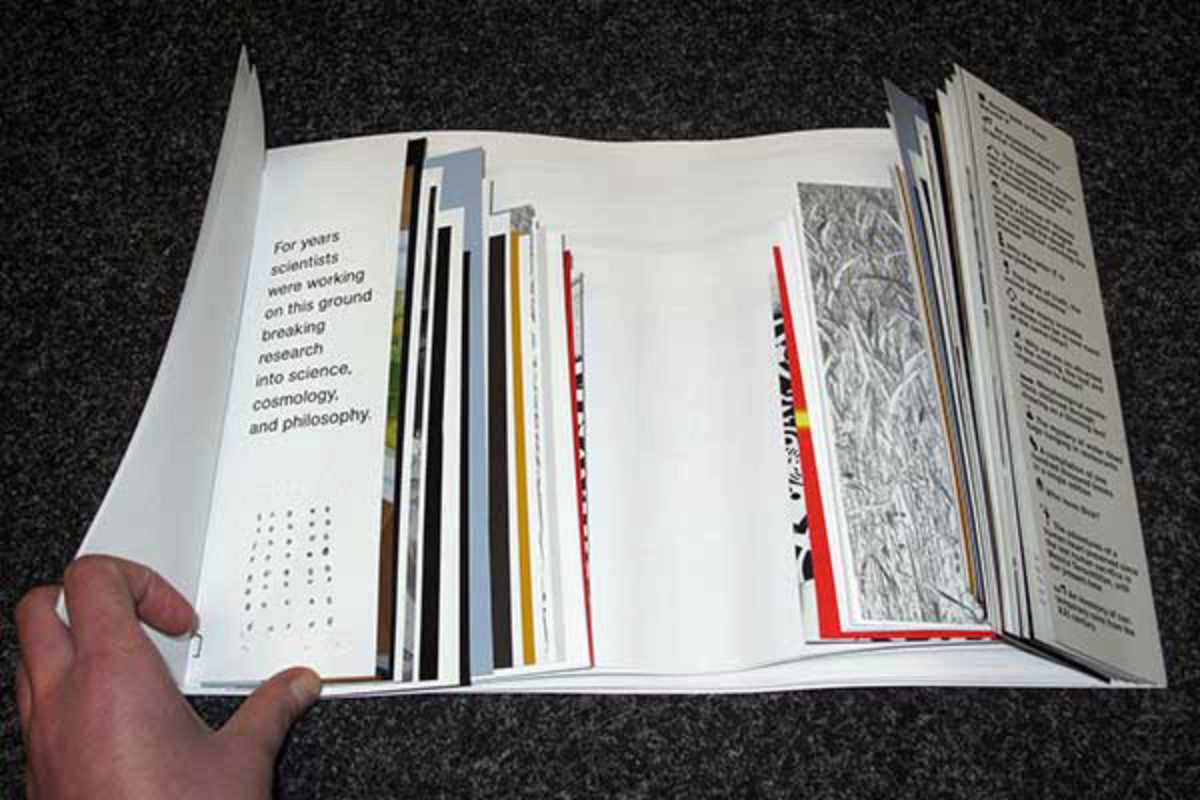 Published on April 1, 2015
To quote Steven Fry, "books are no more threatened by Kindle than stairs by elevators." And in the case of Barcelona's bookstore Múltiplos you'll always prefer to take the stairs.
Anna Pahissa, art historian and the shop's propietor, sells only art books, mainly by artists from Spain, Portugal and Latin America. To be clear, these are not catalogs of artist works but rather art objects in and of themselves. Some are handcrafted with an extreme delicacy, others are photocopied, their pages held together by staples. Many are published in limited editions, others are produced as "uniques."
Two of my favorites are Never Odd or Even by Mariana Castillo Deball, which consists of thirty dust jackets of non-existing books, and Habla / Dice by Julia Spínola, an art exhibition in book form. But all of the books selected by Anna are true works of art.
Múltiplos
C/ Joaquín Costa, 30
Barcelona