Museu de Cultures del Món
By Lady San Pedro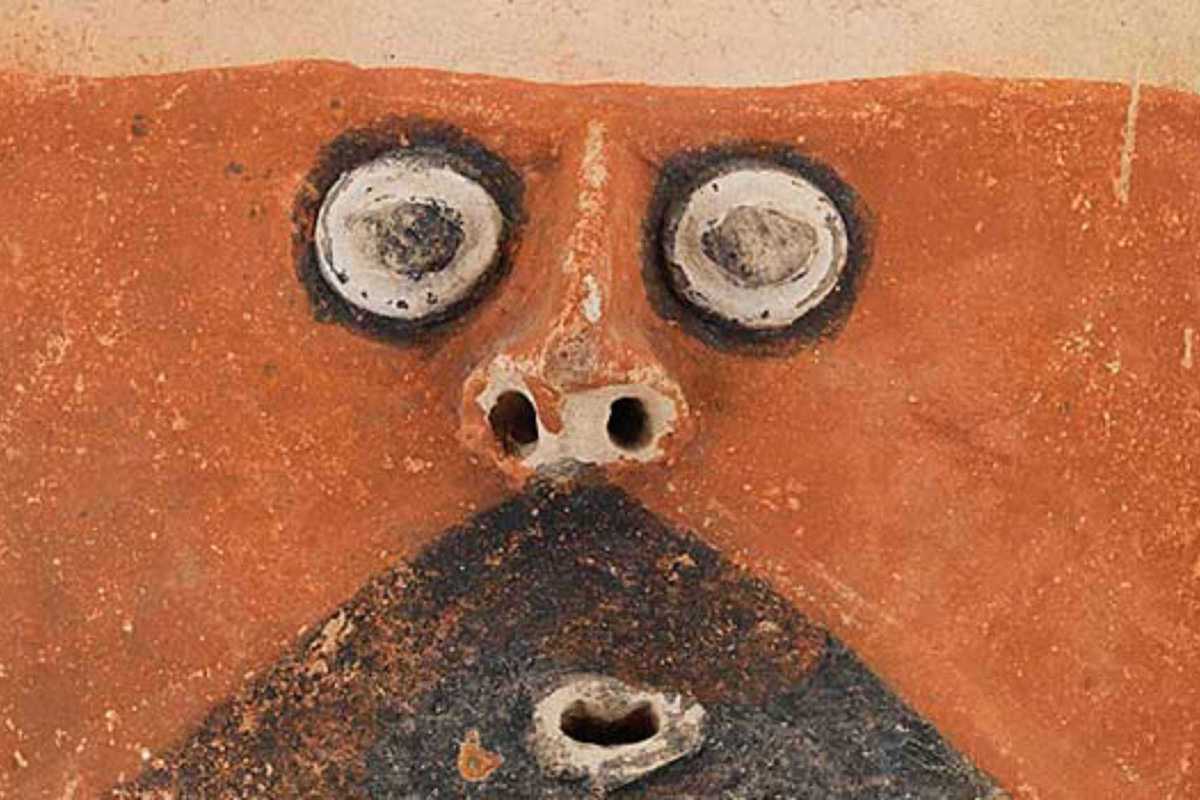 Published on April 1, 2015
What is an eyema bieri? What do these African figures guard? What is an Ifugao bulul? What do these Philippine divinities represent? What is the difference between a Tibetan Buddha and a Buddha from Thailand, Burma or Afghanistan?
Such themes plus a whole world of fascination comprise the Museu de Cultures del Món (Museum of World Cultures). Located just across the Museu Picasso, the cultural center houses thirty thousand works from Africa, Asia, America and Oceana derived from the city's Museu Etnològic and Folch Foundation.
Based out of the unified Casa Nadal and Casa Marqués de Llió, the rich collection of figures, garments and relics presents the diversity and art of non-Western cultures. Visit on a Saturday for a guided tour of museum highlights or on the last Sunday each month for an in-depth visit to one cultural region.
(€3.50 entry / free the first Sunday of the month and every Sunday after 3pm)
Museu de Cultures del Món