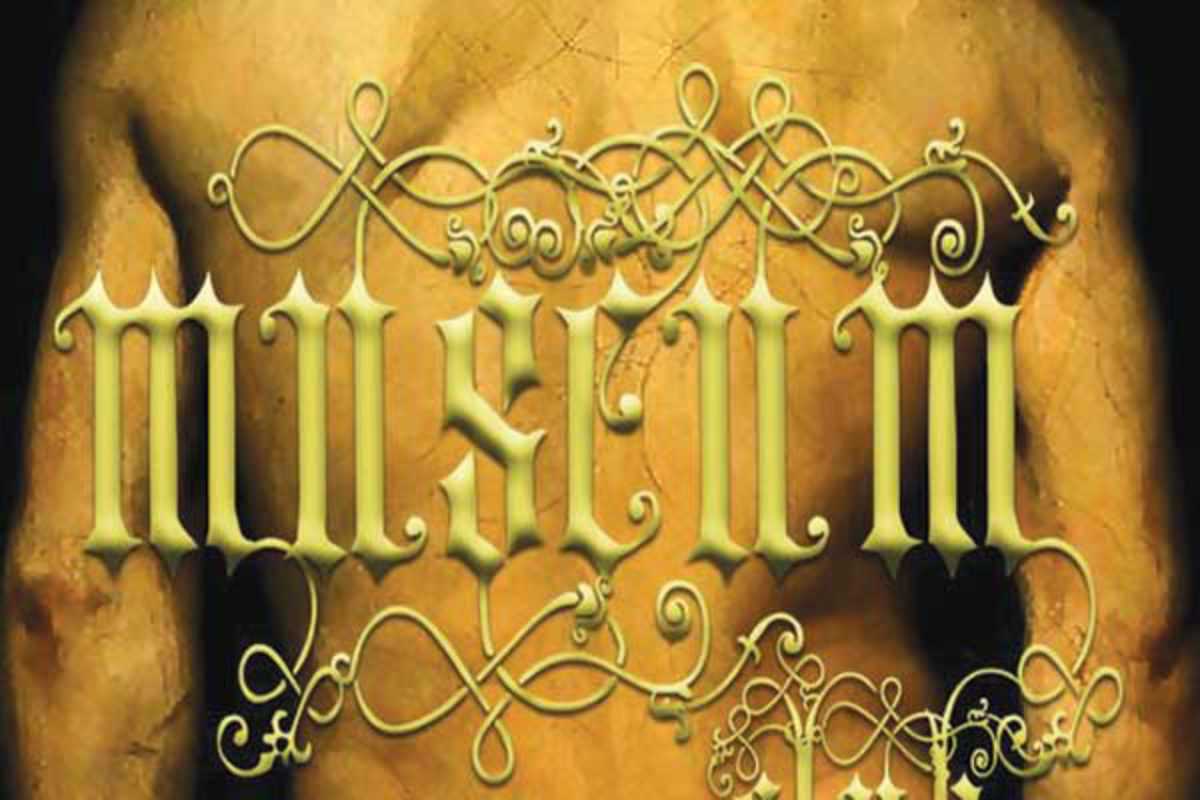 Published on March 1, 2015
This bar and pre-club club is a palace of kitsch, with over-the-top chandeliers, sculptures and ornate pictures and mirrors. There are a number of small rooms to saunter through, with high-tech video screens playing a wide range of music videos, sometimes in sync with what the DJ is playing, sometimes not.
This is a popular spot to head to before the big club Metro, just a few steps away down the street. Museum is a great place to bring your girl friends or straight friends – it's laid-back and low-key, despite its glamorous surroundings.
Expect generous drink mixes and plenty of pop remixes, along with some of the swankiest bathrooms on the gay scene. There are often special entry tickets to Metro and other clubs at this bar, so talk to the bar staff nicely and you might just get lucky.
Museum
C/ Sepúlveda, 178
Barcelona