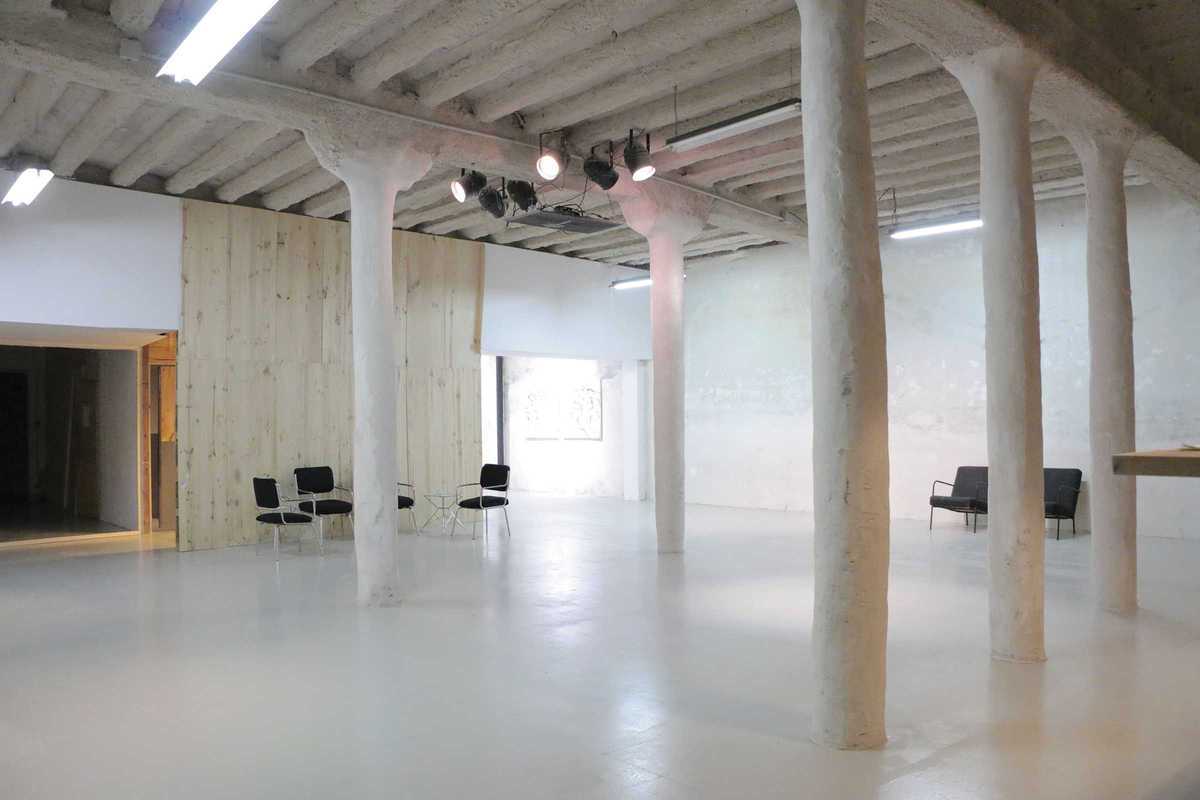 Published on April 1, 2017
Mutuo art center has relocated from Barri Gòtic to a 400 m2 unit in the burgeoning arts district of Sant Pere. The exhibition area occupies the front of the multidisciplinary space where passersby can drop in and browse, while in the back there's an events hall which hosts markets, product showcases, conferences, concerts and will soon offer a recording studio.
Artists are invited to showcase work, with an emphasis placed on creatives who are already gaining traction through exposure. Owners Michelle and Lucas are open to all forms of creativity and curate the work of artists from local scenes and abroad. Previous exhibitions have included photography, illustration, video art, performance and interactive installations.
Regular events include Sesiones Guarrantinas, which combine live art and eroticism, as well as their Arts & Crafts market. Befitting of their name, the program of events and the profiles of associated creators is constantly in flux.
Mutuo
C/ Méndez Núñez, 7
Barcelona