Nakashita
By Melissa Leighty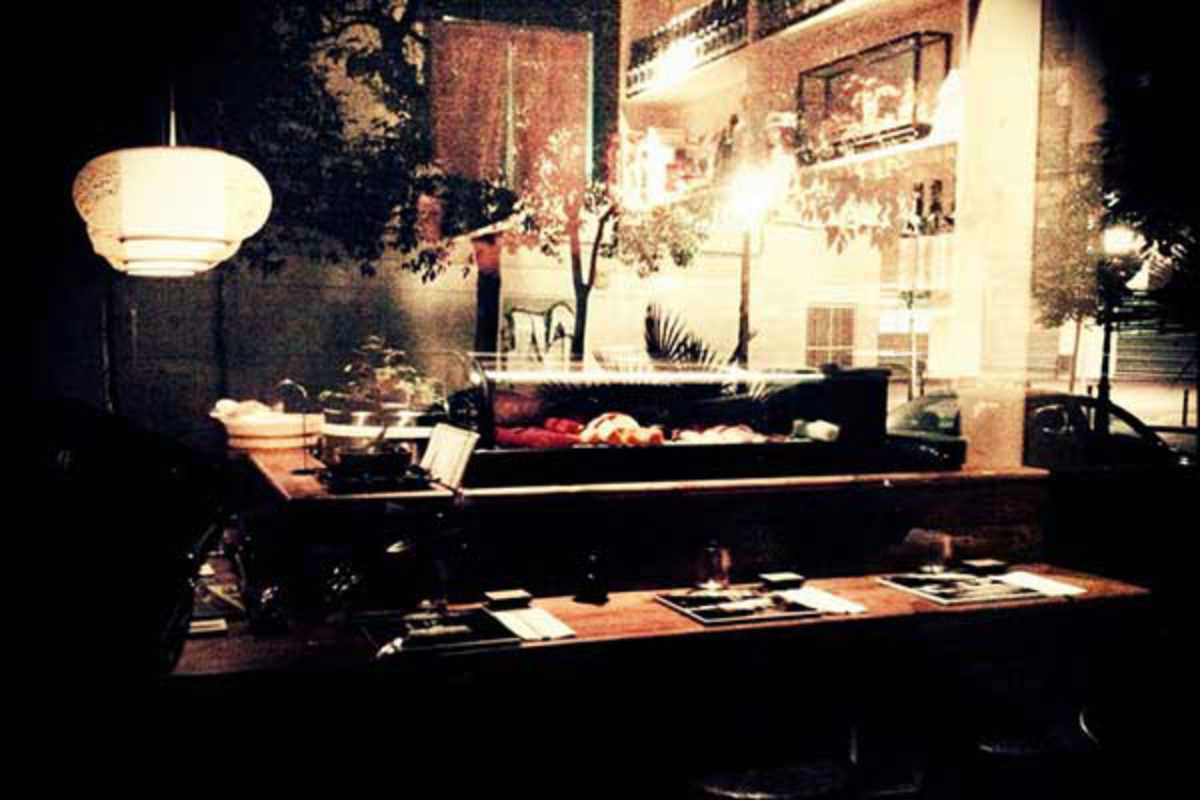 Published on April 1, 2015
Seven bar seats, five tables, three sushi chefs. Nakashita may be tiny but its flavors are anything but. A small cube of a place nestled into Sant Pere, Nakashita provides an intimate space for guests to enjoy their unique blend of Japanese and Brazilian flavors.
A refreshing departure from the traditional approach, the menu is filled with small surprises, like fried oysters on the half shell in a bright yellow bath of passionfruit, or the unlikely combination of queso fresco, guava and caramelized foie. These standouts are comfortably seated alongside traditional menu items like gyozas, yakisoba and ramen. However, the sushi remains the star of this show.
Seat yourself at the bar where you can observe the chefs performing that ritualized dance of hands that comes from years of experience. Watch as they masterfully coax each dish into a beautifully garnished yet simply presented piece of edible art.
13:30 – 16:30, 20:30 – 23:59
13:30 – 16:30, 20:30 – 23:59
13:30 – 16:30, 20:30 – 23:59
13:30 – 16:30, 20:30 – 23:59
13:30 – 16:30, 20:30 – 23:59
13:30 – 16:30, 20:30 – 23:59
13:30 – 16:30, 20:30 – 23:59
Nakashita
C/ Rec Comtal, 15
Barcelona