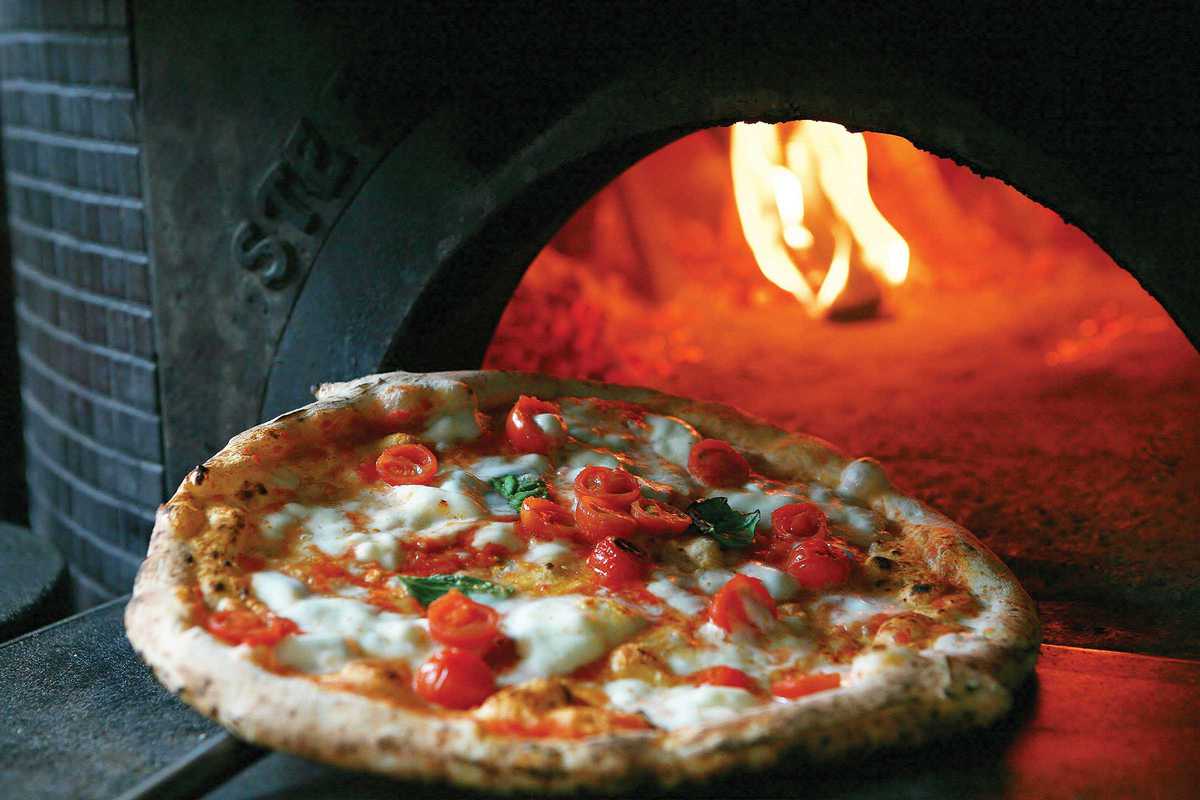 Published on September 1, 2017
In this city, where pizza slices are often served alongside crusty kebabs and chicken burgers, Italophiles are forgiven for feeling bereft. But you can dry your tears because NAP is here to serve you "Neapolitan Authentic Pizza": thin-crust, doughy delights cooked in proper wood-fired ovens and topped with A-grade quality ingredients.
Each pizza is slightly unique, in that rustic, "not quite round" form that assures you it's never known the frost of a freezer. The waiters and pizzaioli can be heard speaking in their romantic, sing-songy native tongue and your thoughts can't help but wander off to an imaginary parallel world where you moved to Napoli instead of Barcelona. The prices, too, are authentic and you can dine like a Roman emperor – a whole pizza and a good glass of Italian plonk – for little more than €10.
NAP's Born locale was the first to cause a stir, but they also have a second location in Barceloneta, so you know where to go for a post-beach bite.
13:30 – 16:30, 20:00 – 23:59
13:30 – 16:30, 20:00 – 23:59
13:30 – 16:30, 20:00 – 23:59
13:30 – 16:30, 20:00 – 23:59
13:30 – 16:30, 20:00 – 23:59
NAP Mar
Carrer Baluard, 69
Barcelona