Negroni
By Michael Mueller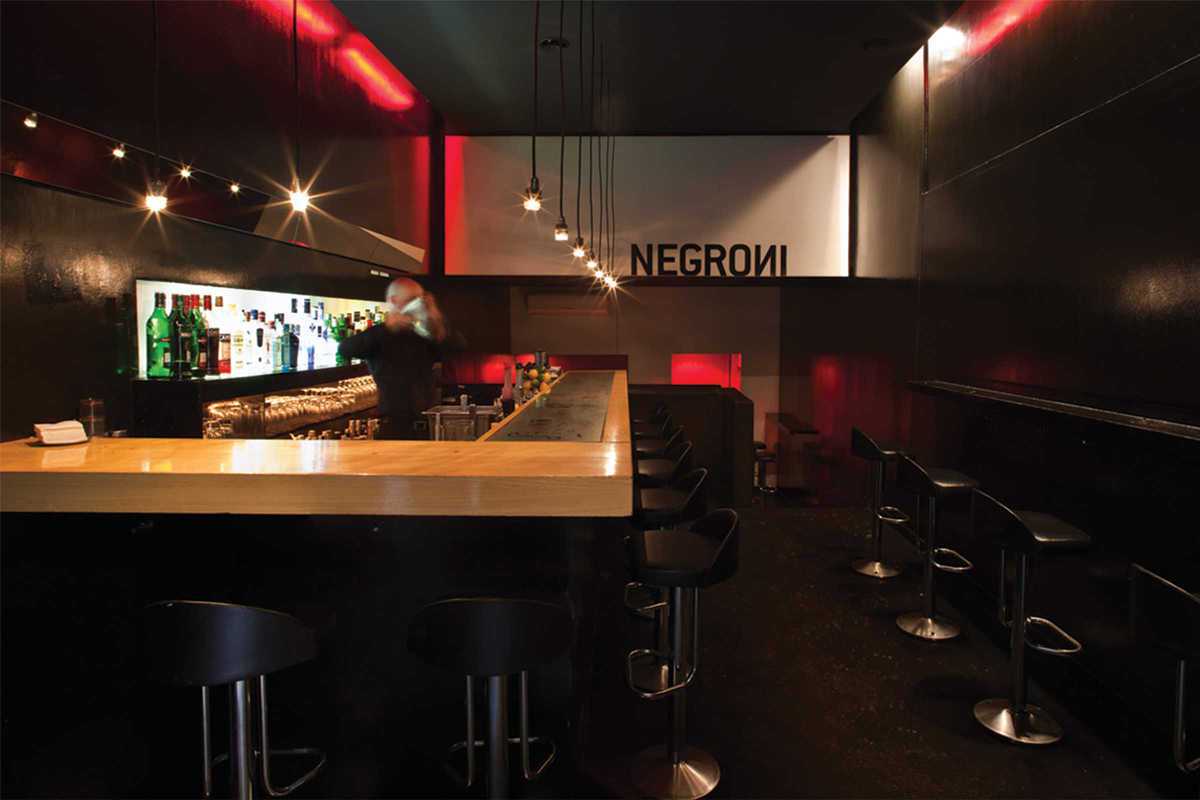 Published on February 1, 2016
Negroni is one of the best places in the city to have a cocktail. Internationally known to cocktail connoisseurs, it's still a bit of an insider's secret. Founder Javier, his partner Daniel and their barman Eduard are all excellent mixologists.
There is no menu. In the spirit of the tradition, simply explain what you're looking for. Classics like the eponymous Negroni are expertly mixed, but you ought to go for one of the house creations. They've developed hundreds of house cocktails since they opened in 2004.
Try a Clair de Lune (tequila with lemon & kefir), Malaka (gin with ginger, lemon, lime & sour apple) or Peter Sellars (like an Old Fashioned but with passion fruit). They make their own bitters and syrups. Most cocktails cost a mere €9 – a steal given the quality.
Negroni
C/ Joaquín Costa, 46
Barcelona