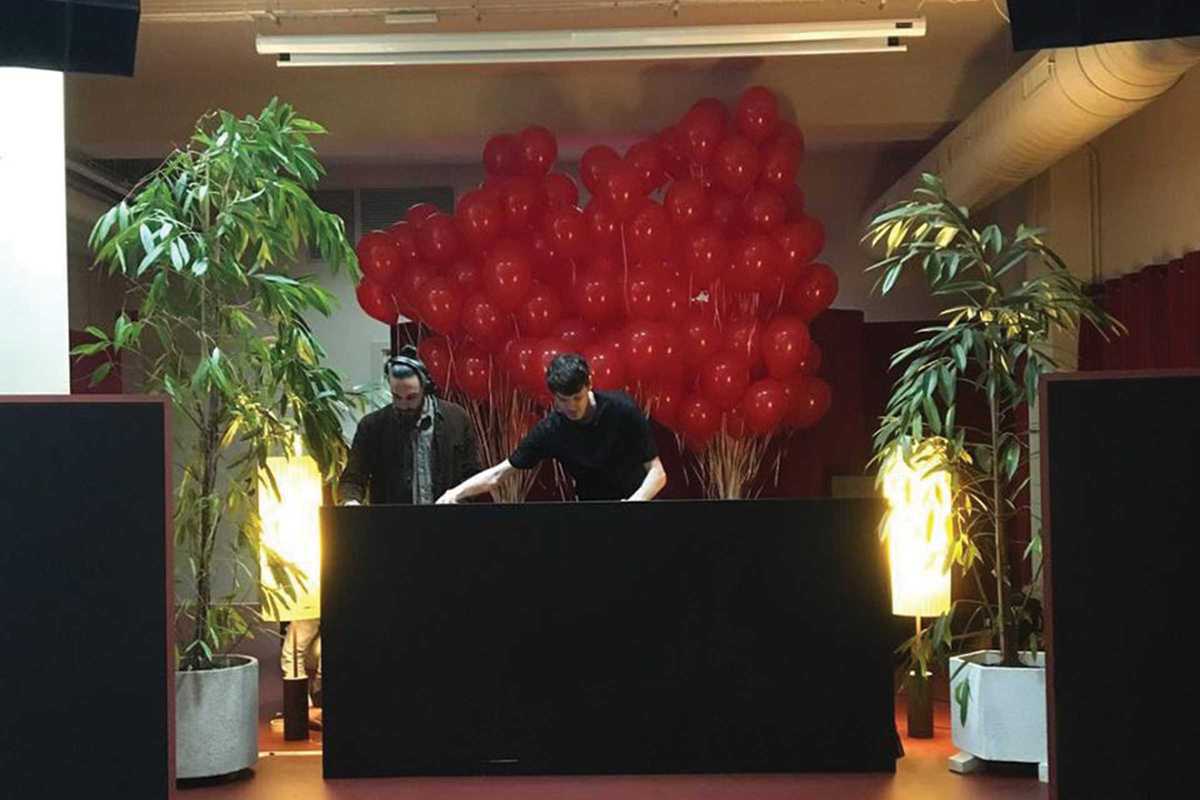 Casa Bonay has gone a long in offering an elegant venue dedicated to the appreciation of selectors with their bar Libertine, which serves as a hotel lobby, restaurant and cocktail bar with DJs at the weekends. The surprise launch of Nica takes the concept to impressive new heights and promises to be unique in Barcelona.
The new space, located next door to Bonay, has been designed for intimate parties with the assistance of London audiophiles Amit and Aneesh Patel, whose bar Brilliant Corners is world famous among lovers of hi-fi sound. It is a room that will sound like none other in the city, with an incredible amount of thought gone into every detail to ensure the optimum listening experience.
May represents their first full month of bookings, featuring Swiss swinger Sassy J, Optimo member JD Twitch, the launch of Canela En Surco's first release, plus welcoming local institutions Movin' On and Poly-Rythmo Club to try out the new sound system.