Noak Room
By Charlotte Stace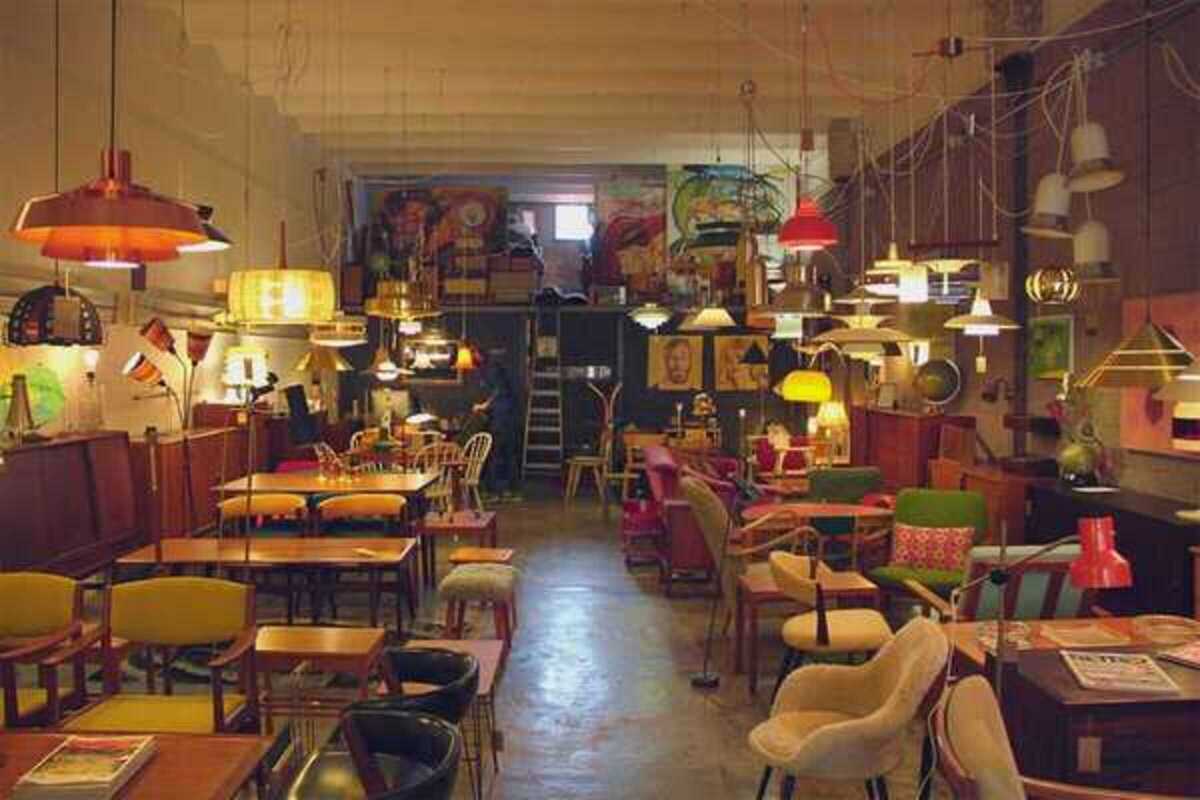 Published on February 1, 2022
Looking for a place to buy Scandinavian Vintage Furniture in Barcelona? Look no further! Noak Room in the Poble Nou district offers a range of pieces that will bring a touch of Scandinavia to your home.
Noak Room was created by Sara Salas and Martin Noaksson, two crazy-about-decoration experts in Scandinavian design. The pair live halfway between Barcelona, the city where they opened the showroom in 2013, and Ed, a small town in western Sweden, where the pieces they acquire on their travels through Scandinavia are classified and prepared.
The pair are specialized in furniture and decorative objects of exclusively Scandinavian design and origin, mainly from the period between the 1940s and 1970s. Their showroom features pieces by renowned designers such as Ilmari Tapiovaara, Hans Wegner, Bruno Mathsson, Arne Jacobsen and many others.
Noak Room
Carrer de Roc Boronat, 69
Barcelona