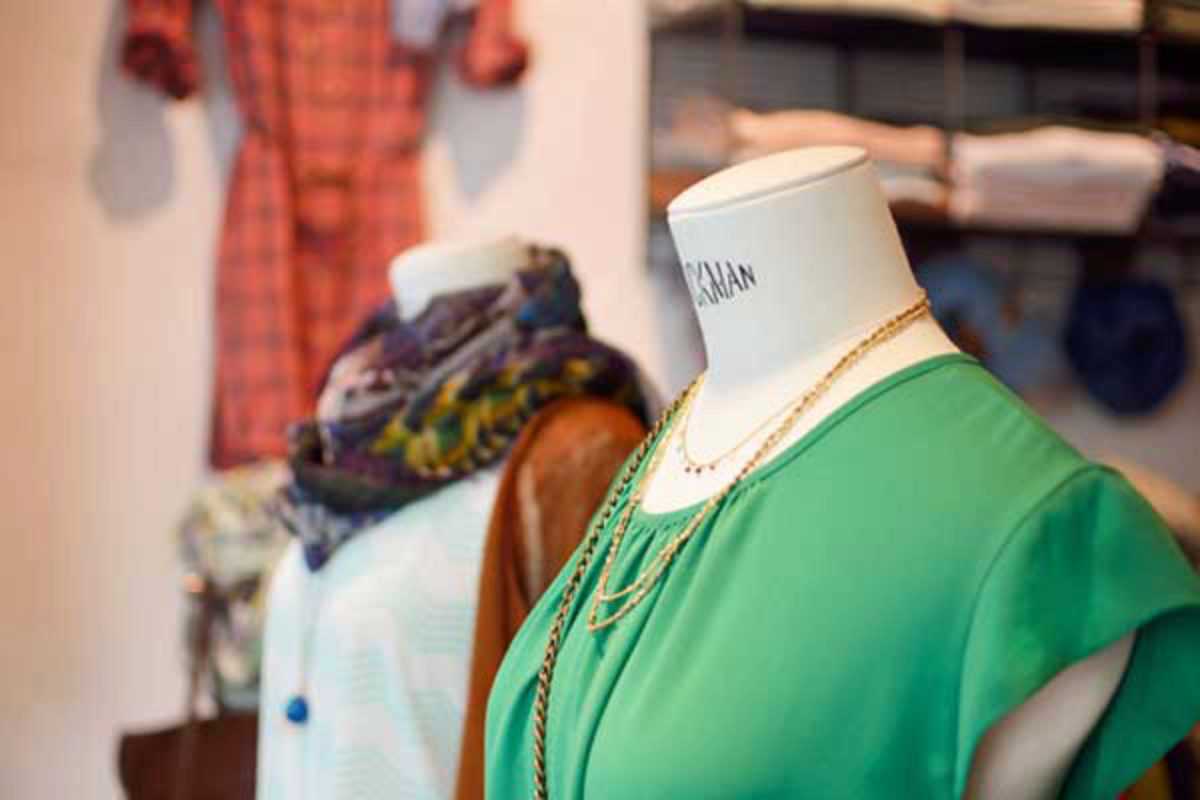 Published on April 1, 2015
Some people are born with a natural grace and an innate sense of style. For the rest of us, there is Nonchalante.
Founder Laia, an entrepeneur and mother of one, is always on the hunt for women's fashion to incorporate into her two concept boutiques. A recent visit found hand-printed scarves by Basque designers Lovat & Green; perfect trousers (no mean feat) from Parisian brand Chloé Stora; Italian-made blazers by Pomandère.
The defining threads here are high craftmanship, quality materials (organic cotton, linen, silk, cashmere) and a youthful style appropriate for women from their 20s to 60s (but who don't want to dress like a grandma). It is elegant wear for the day-to-day.
10:00 – 15:00, 16:00 – 20:00