Norma Comics
By Yvonne Mannix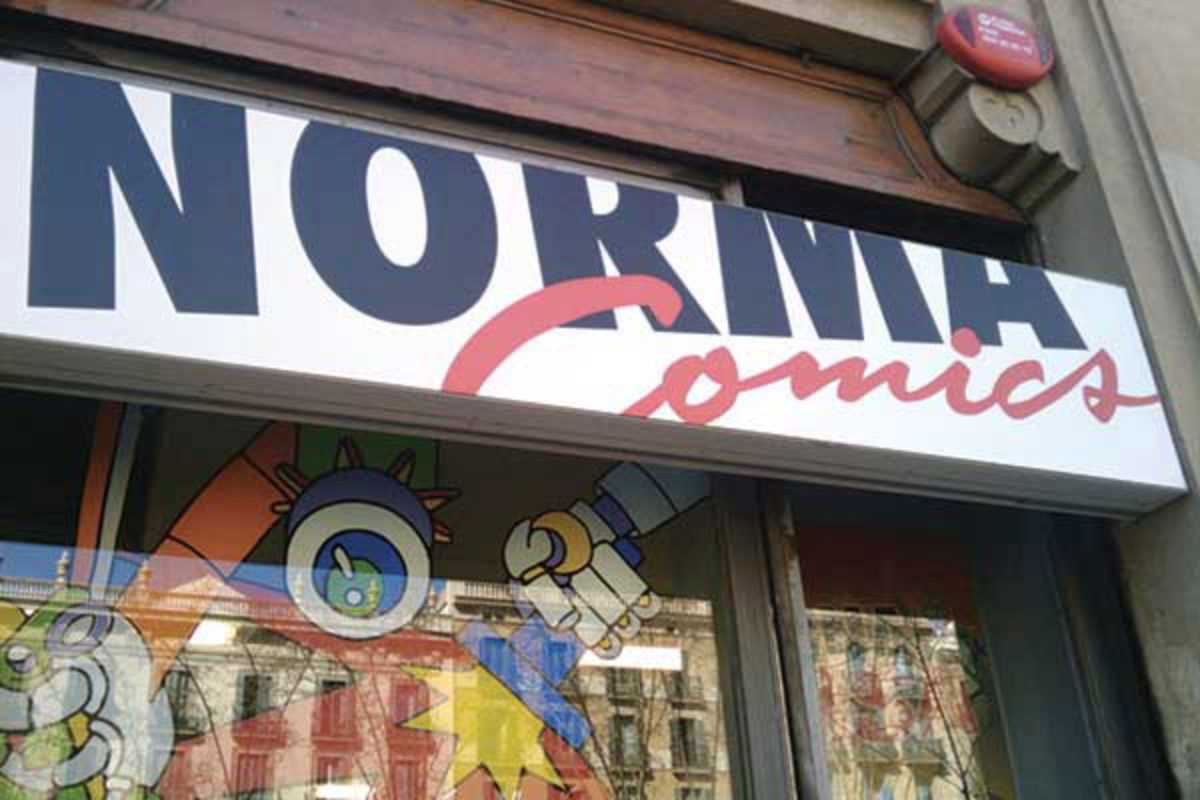 Published on September 1, 2013
Having recently rekindled my love of comic book artists like the Hernandez brothers and Alan Moore, I've been investigating the comic book stores in Barcelona, and it's safe to say that Norma Comics is the best place to start.
The store is huge with a range covering all genres from manga and superheroes to horror and beyond. The store is well laid out and merchandized, with brightly lit shelves and displays. This isn't always the case in comic stores, so it's a relief to not have to peer through the gloom to find the titles you're looking for.
You can also find posters, T-shirts, toys and collectibles, and it's an ideal place to buy presents for any sci-fi fans you might know. There is also an online store for those of you living outside the city.
Norma Comics
Passeig de Sant Joan, 9
Barcelona