Noru Bar
By Charlotte Stace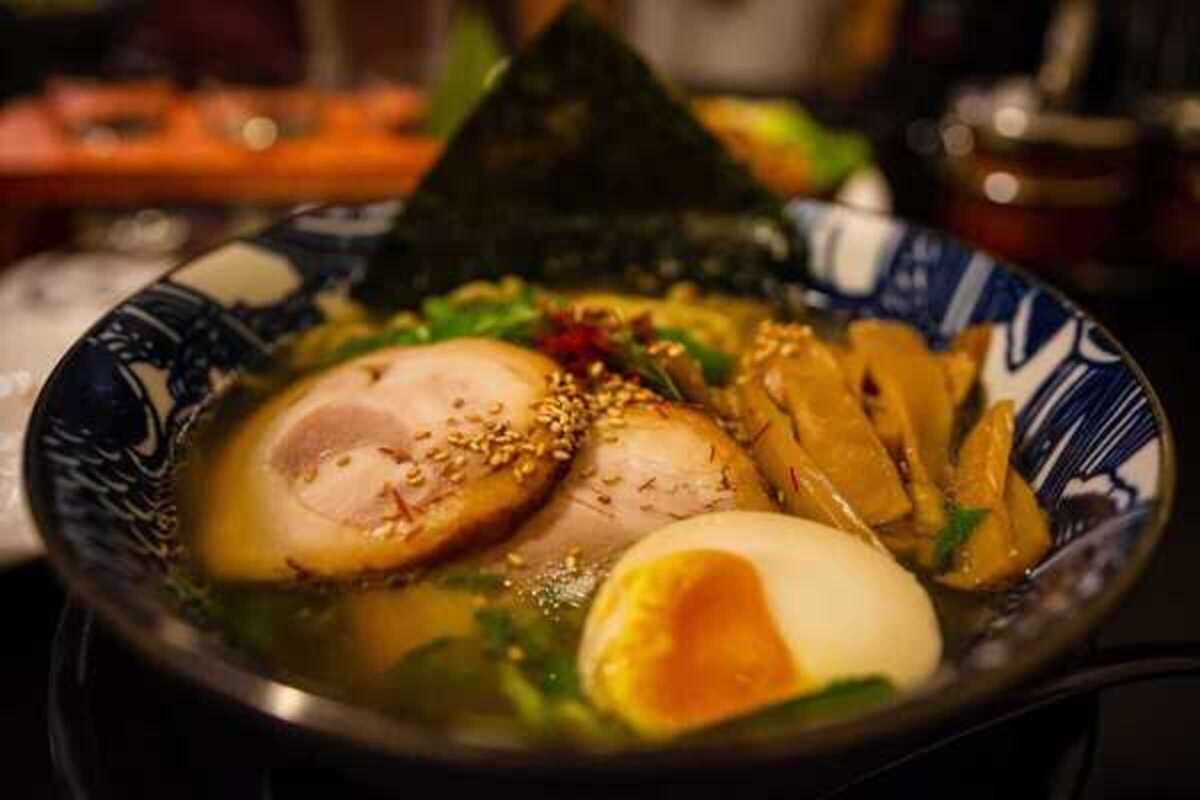 Published on August 1, 2023
Anyone with an interest in food will be aware of the world's obsession with ramen. This Japanese noodle soup is fast-becoming one of the city's most loved dishes, with ramen spots popping up all over the place. And now there's a new one. The unassuming Noru Bar, located on Carrer de Pere IV in Poblenou, is turning into one of the most sought after ramen restaurants in the city.
With a simplistic menu, Noru Bar currently only has four types of ramen available: laksa curry, kimchee, tan tan men and miso. On the side, you can choose from the likes of a Chinese-style cabbage dish that is seasoned with a sour-spicy vinaigrette and peanuts, or the edamame with smoked salt and sesame sauce.
While there isn't a huge amount to choose from, we can promise you that the dishes on offer are superb. Sometimes keeping it simple is the key to staying authentic!
Noru Bar
C/ de Pere IV, 152
Barcelona