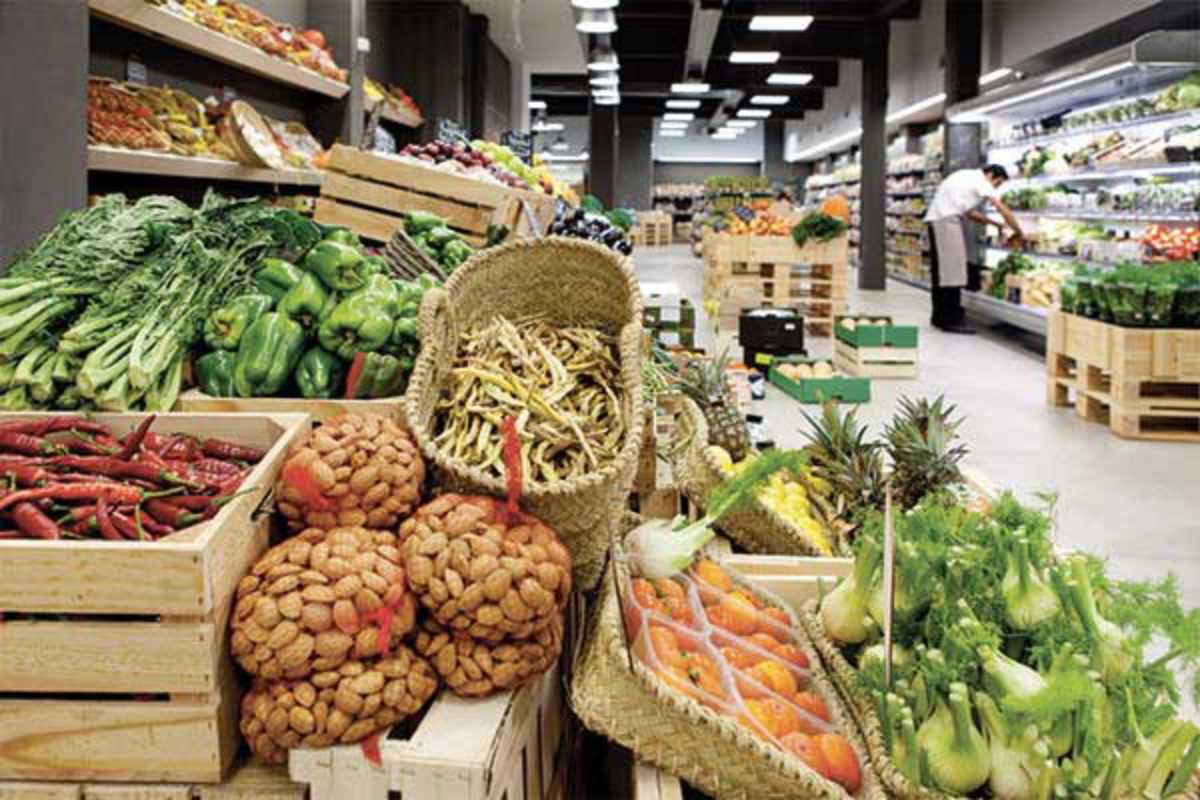 Published on June 1, 2014
Obbio is more than just a green grocer; it is a full day out. The 800 m2 ecological supermarket in the heart of the city aims to educate the people of Barcelona to the ways of healthy eating.
With over 6,000 products stocked in-store, there is a range of healthy options for vegetarians, vegans and carnivores alike. And the name of the game here is not to provide a lifestyle shop with style over substance that prices most shoppers out of the water; the Obbio ethos is to make healthy and natural food affordable for all.
Plus, if you fancy whiling away a few hours, Obbio has its own small play area for children. There is also a book section specializing in recipe books on healthy eating. And a Nordic style café serving up vegetarian breakfasts, lunches and brunches.
Never before has clean living been so much fun.
Obbio
C/ Muntaner, 177
Barcelona