Old Fashioned
By Jessica Holom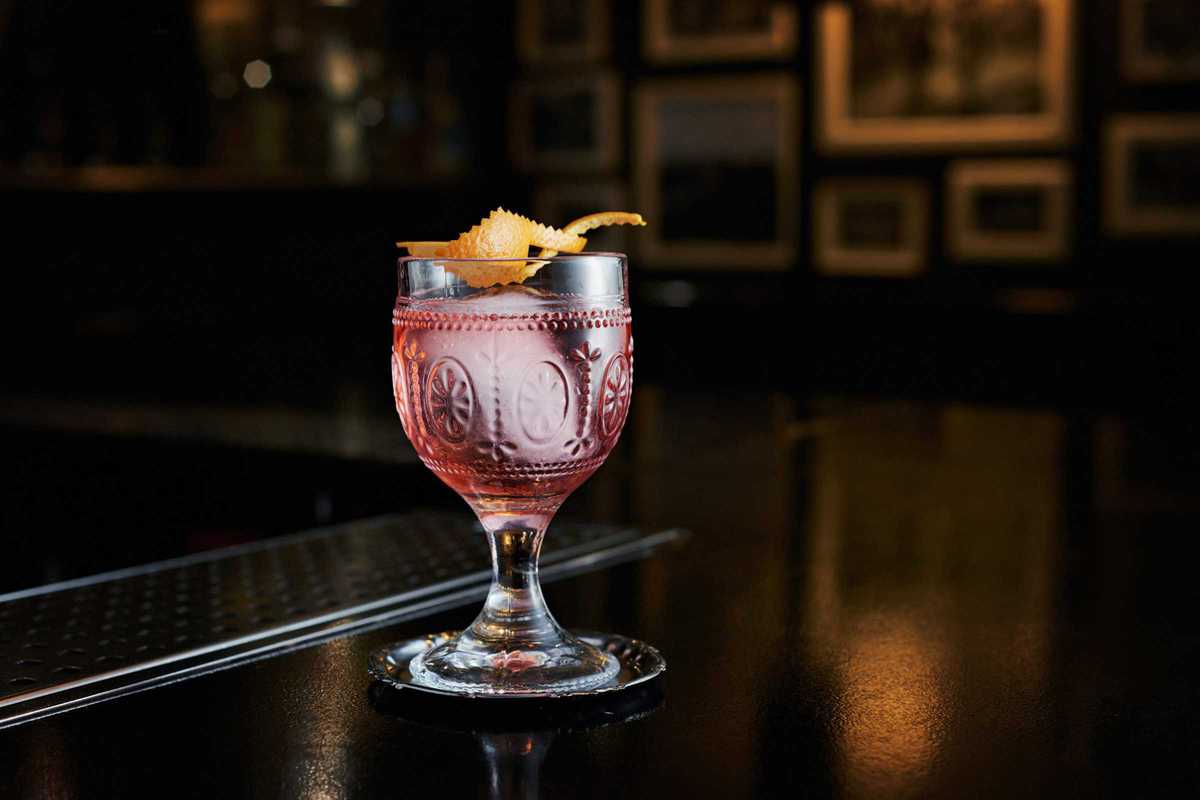 Published on February 1, 2018
Emulating '20s and '30s US Prohibition-era speakeasies, this tiny cocktail bar was inspired by the American tradition of Kentucky bourbon and rye whiskey.Old Fashioned was opened on 12-12-12 by founders Luca and Bruno, who formerly ran the bar at a luxury, 5-star Barcelona hotel. The pair soon filled the space with over 100 kinds of rye and bourbon, including the prized Pappy Van Winkle bourbon.
Whether you're thirsty for a Bloody Mary, a passionfruit mojito, a pisco sour or one of their Old Fashioned cocktails, presentation is key here. One Old Fashioned, Your Ball's in My Hand, comes in a black ball glass, cradled in a golden hand. Grab your drink and find your way upstairs to the Kentucky room, showcasing the owners' visit to the Four Roses distillery.
Casually elegant, don't you dare enter wearing baseball caps or flip flops. But do request the Rolling Stones… they'll play it if you're willing to stick your tongue out like Mick Jagger.
Old Fashioned
C/ Santa Teresa, 1
Barcelona