Olofson
By Natasha Drewnicki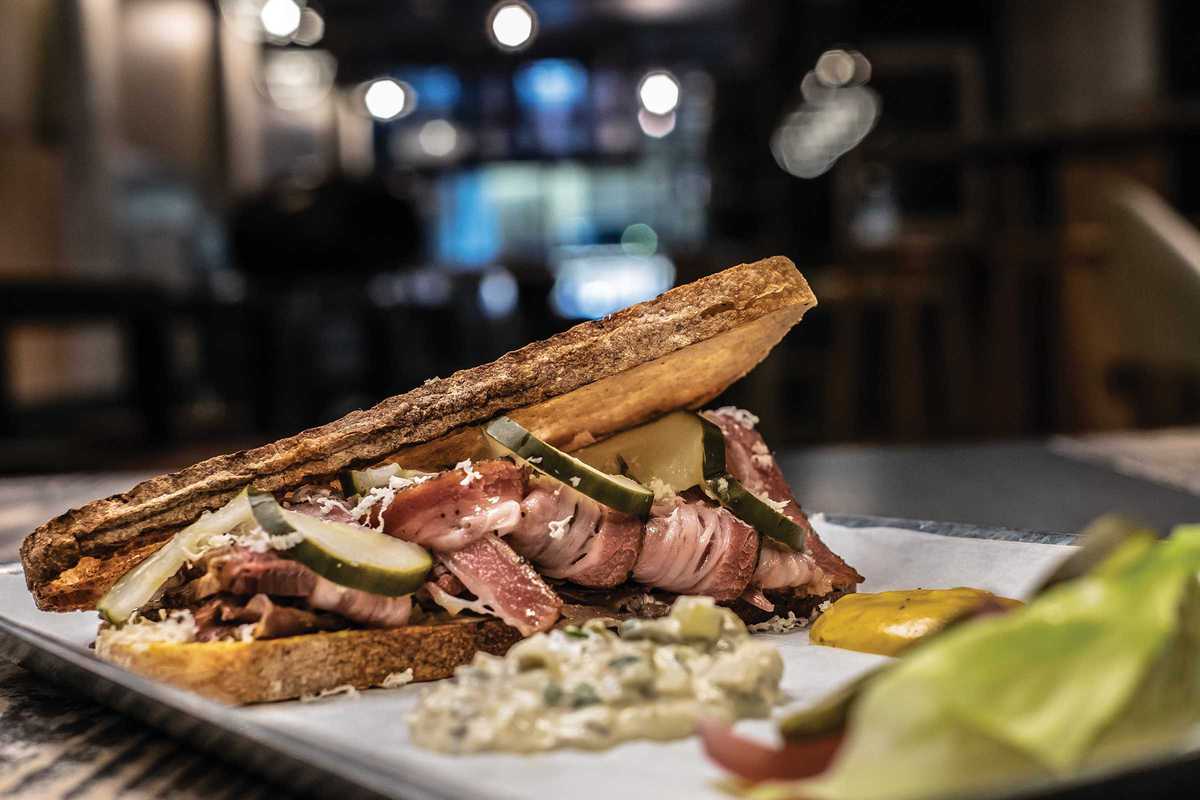 Published on October 1, 2018
A craft beer bar and smokehouse might seem a red herring in upper Eixample. But since opening in September, it's clear that pairing Scandinavian-inspired delicacies with artisan hops can appeal to anyone who cares about real food and drink.
Olofson is the latest offering from the Tribu Woki group and Grupo Raval. Malmö-born head chef Olof Johansson is passionate about sourcing only the finest raw ingredients, like a smörgås of mackerel, 15-hour smoked salmon with gravlax sauce or addictive, cherrywood-smoked mozzarella with mushroom, each accompanied by homemade pickles and potato salad on simple steel trays. Beer expert and manager Alberto Samaniego handpicks the best craft beers of the moment for Olofson's twelve brass taps.
This place echoes a simpler time of raw pleasures, when a bellyful of smoked fish and fresh brew by a fire was all you needed for a good life. Check their Facebook for after-work offers and live gigs.