OMA Bistró
By Michael Mueller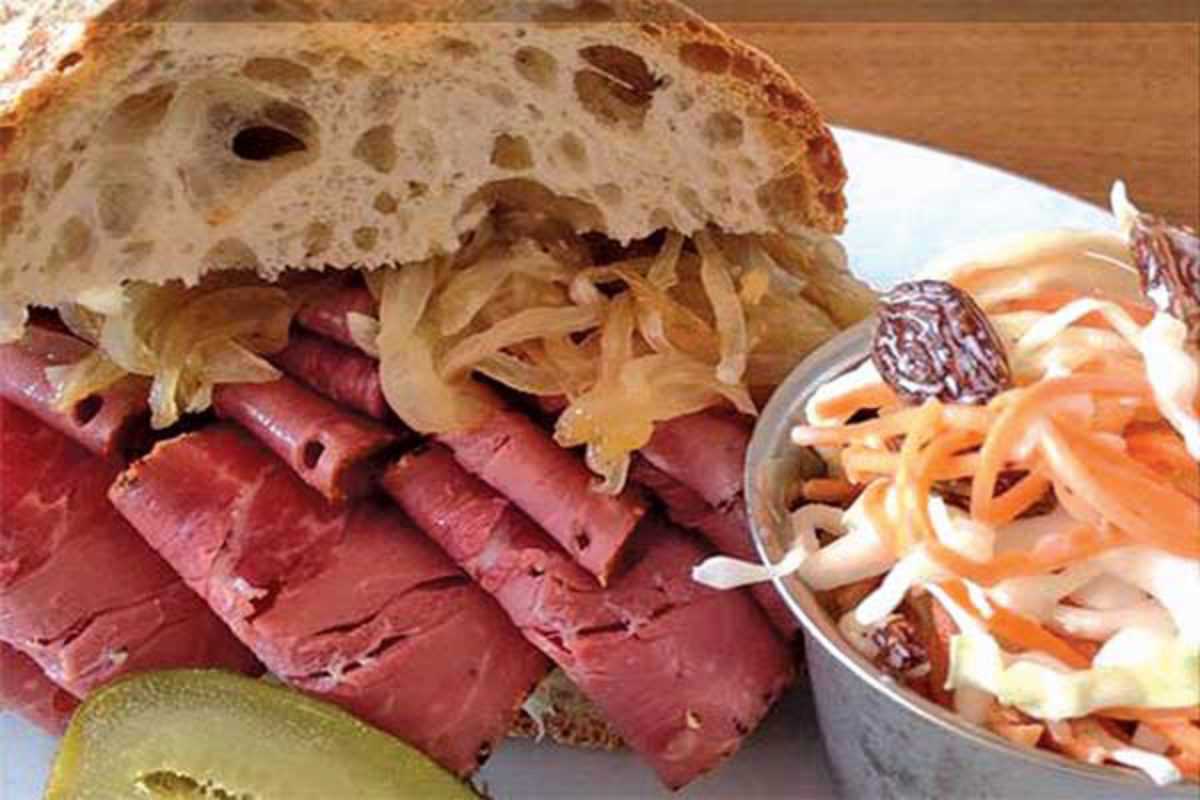 Published on March 1, 2015
Ah the elegant and relaxed bistro, once Parisian, now international.
Opened in 2014, this gorgeous space combines vintage and modern interior design elements and serves up a menu of casual dishes with international flair. You'll find tapas (croquettes, crunchy chicken fingers), salads, sandwiches (Hungarian Pastrami) and wraps, a Nebraska Angus burger, ceviche, chili con carne (a rare find) plus an enticing array of American-style desserts (carrot, lemon pie, cheesecake).
Factor in brunch, fresh-squeezed juices, coffee by the award-winning Cafés El Magnífico (try a flat white or AeroPress filter) as well as craft beers and you've got quite the appealing mix.
OMA Bistró
C/ Consell de Cent, 227
Barcelona