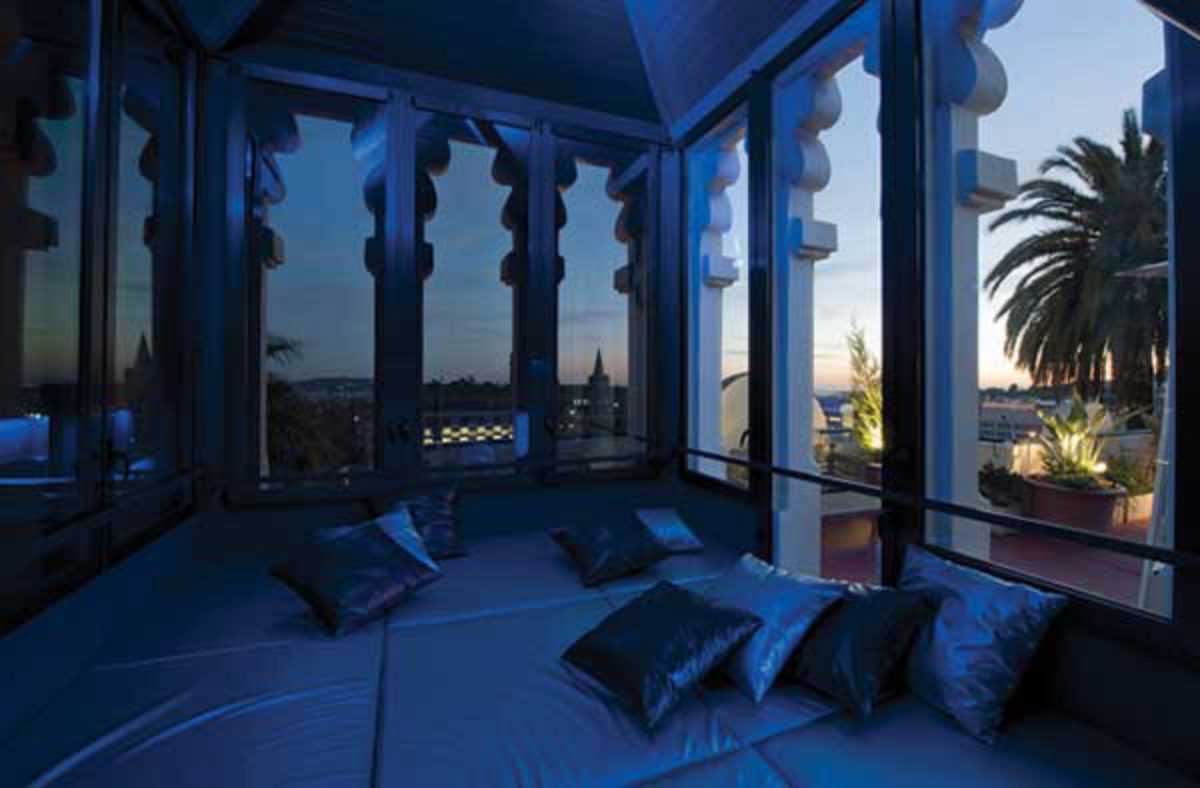 Published on February 1, 2015
Partner swapping, swinging, open relationships. Have you ever thought about entering this world? Why don't you pay a visit to the city's hottest venue?
Oops is not Barcelona's biggest club – that would be Training Pedralbes – but it is the most beautiful swingers club in the Ciudad Condal. Also situated in the upscale neighborhood of Pedralbes, Oops is a majestic mansion with warm lighting and an elegant interior decorated with erotic photography. There is an impressive cocktail bar, nightclub, outdoor terrace and second floor with various areas equipped with beds and that offers spectacular views of the city. Get into something more comfortable in the changing rooms.
And the people? It might not be the busiest club in the city but the public is select. You won't be disappointed.
(Prices per couple: Fri €30 with 2 drinks, Sat €50 with 4 drinks, plus €5 fee for locker, shower & dressing room)