Outcubator
By Jessica Holom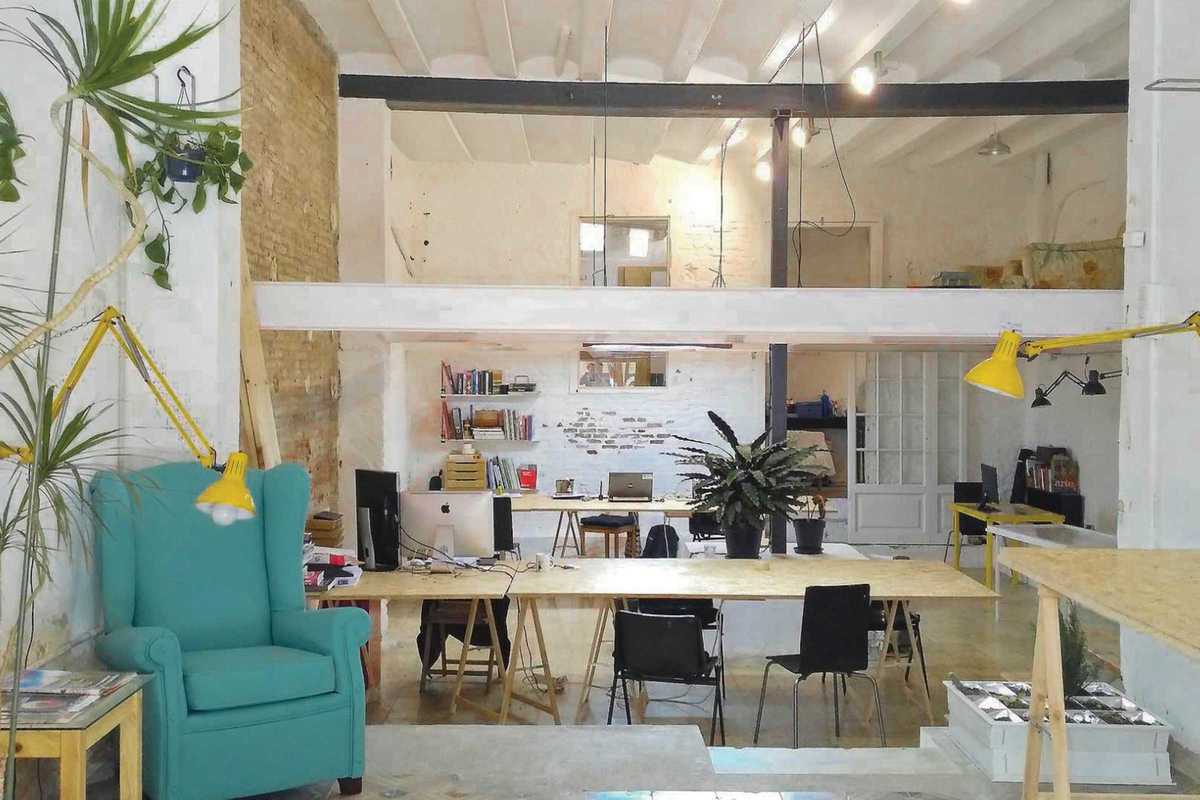 Published on October 1, 2017
Are you a digital nomad looking for a coworking space? Incubate your ideas in Outcubator, a new, sustainability-focused coworking space and gallery in Eixample Esquerra.
Outcubator encourages creatives to think "outside the box" while cultivating their personal and professional projects. The space itself is a project by Futur Urbá, an association that foments sustainable urban development and design led by architect Philip. As Outcubator notes, sustainability is about making small decisions every day that, collectively, can make a big difference. Designers, architects and other creatives are drawn to this space to share in this philosophy.
If you, too, wish to change the world for the better, you're welcome to join them, starting at €119 a month for a flex desk. Offering workshops, talks and cultural activities – art openings, concerts, etc. – Outcubator gives you more than just a workspace, transforming into a living organism after hours.
Outcubator
Passatge Batlló, 14
Barcelona