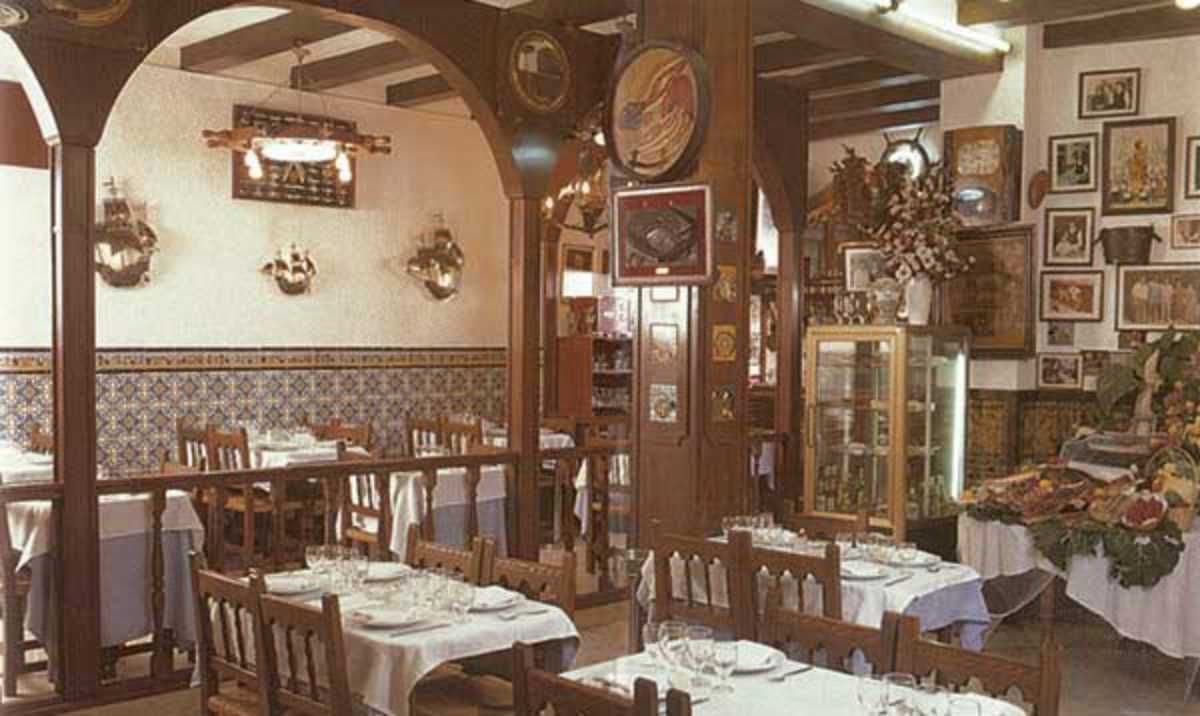 Published on March 1, 2013
When looking for a restaurant in the seaside neighborhood of Barceloneta, it's good to search the side streets for places like this. Founded in 1921, this storied restaurant specializes in seafood, with a third-generation of family owners who buy daily from local suppliers – monkfish, wild sea bass, lobster, oysters, octopus, shrimp and more.
Their specialties include Seafood Paella, Arróz Negro (black rice which derives its color from squid ink), Prawns with Lemon or Garlic, and Fried Baby Squid (chipirones). They also serve traditional tapas like Iberian ham, pan con tomate and desserts such as Crema Catalana. They offer a good selection of local wines too. The rustic interior harkens back to a traditional fishermen restaurant. Private area for groups.
13:00 – 17:00, 20:00 – 23:59
13:00 – 17:00, 20:00 – 23:59
13:00 – 17:00, 20:00 – 23:59
13:00 – 17:00, 20:00 – 23:59
13:00 – 17:00, 20:00 – 23:59
13:00 – 17:00, 20:00 – 23:59
13:00 – 17:00, 20:00 – 23:59
Paco Alcalde
C/ Almirall Aixada 12
Barcelona