Palau Macaya
By Mariana Hristova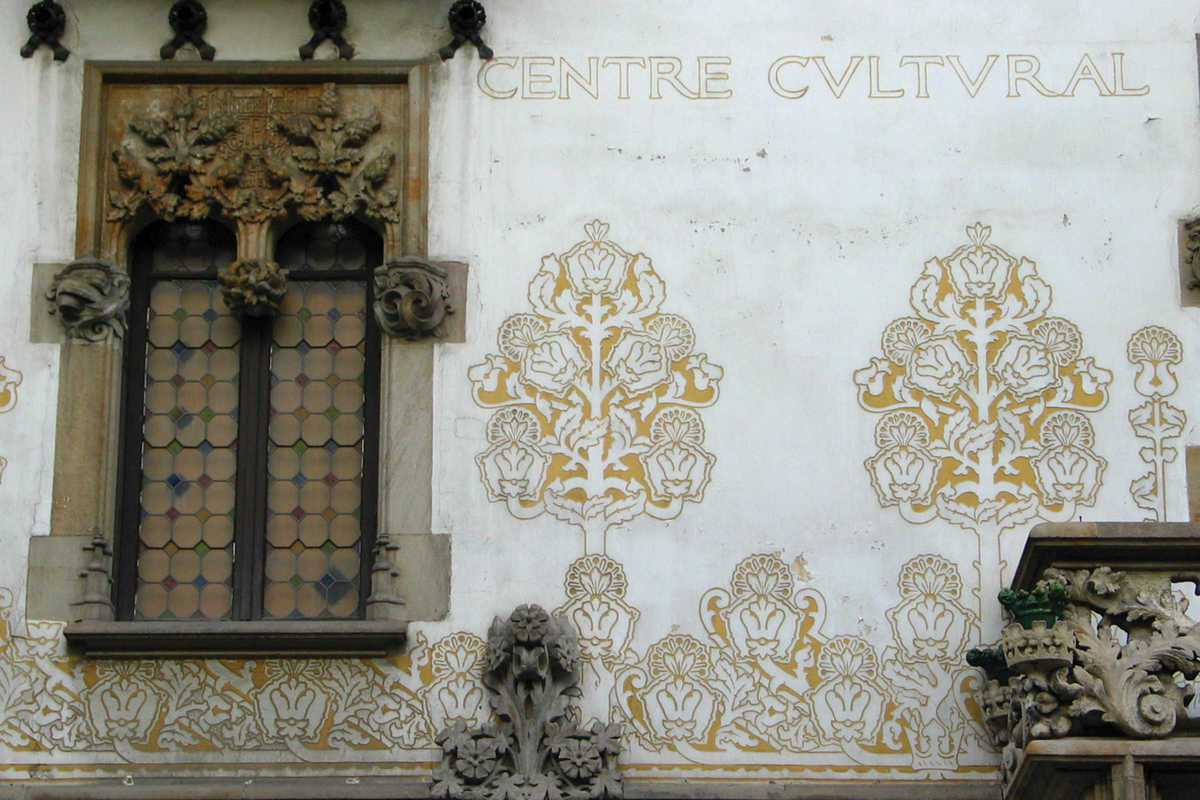 Published on February 1, 2016
As philosopher David Hume once said, "Truth springs from argument amongst friends." Palau Macaya provides the perfect setting for this sort of discussion.
In addition to the permanent exhibition on Modernisme around Europe, each month the ideas hub hosts talks on hot political topics, social issues and cultural and artistic dilemmas. Some of the events from this month's program that caught my eye are the lecture on 20th century literature, "Literature and Evil" (March 2nd), the "Thinking About Freedom Today" conference on social forms of control (March 7th) and a debate on the support given to adopting families (March 10th).
As for the stunning building, it is a Modernist masterpiece. And if you're wondering who that cyclist is on the left of the main entrance, it's a tribute to architect Josep Puig i Cadafalch, who used to race his bicycle between Palau Macaya and Casa Amatller, while simultaneously working on both.
(free entry)
10:00 – 14:00, 16:00 – 20:00
10:00 – 14:00, 16:00 – 20:00
10:00 – 14:00, 16:00 – 20:00
10:00 – 14:00, 16:00 – 20:00
10:00 – 14:00, 16:00 – 20:00
Palau Macaya
Passeig Sant Joan, 108
Barcelona