Parking Pizza
By Claire Gledhill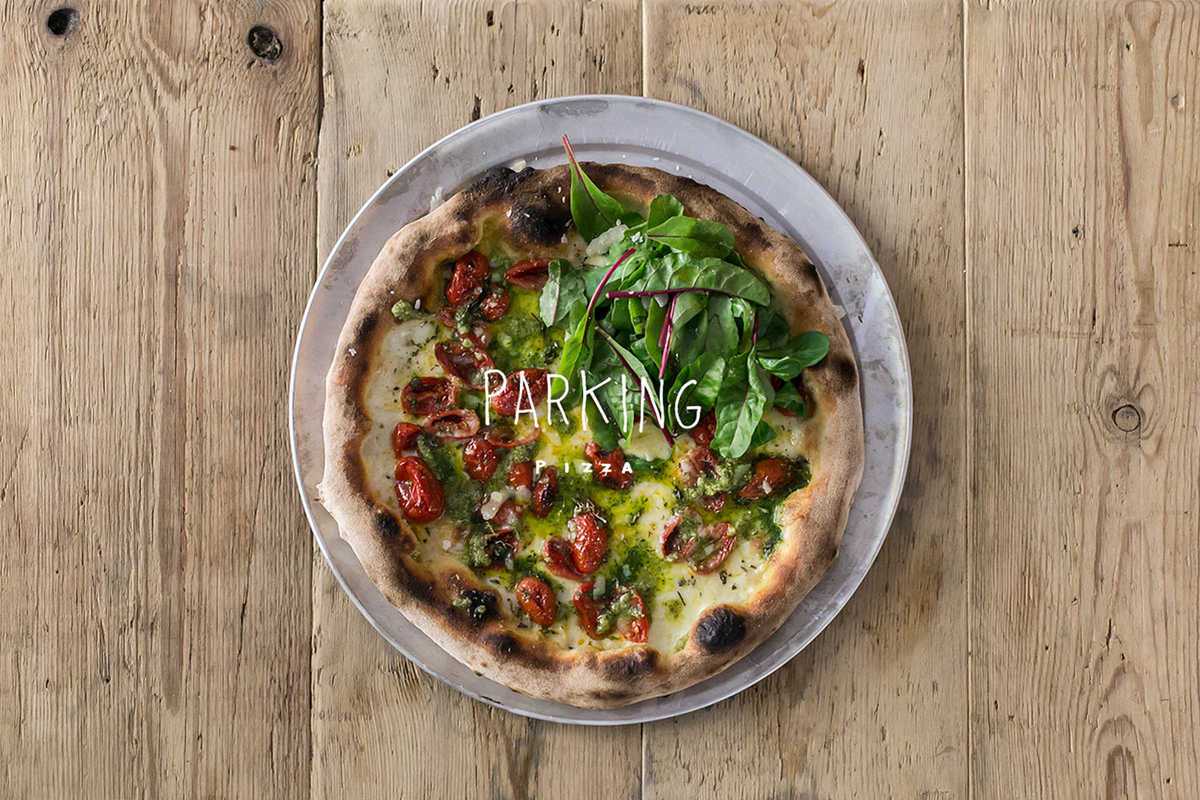 Published on July 1, 2015
Here you'll often find diners lining up out the door, keen to get a seat at the communal tables and a taste of the subtly left-field, wood-fired pizzas of Parking Pizza.
The menu has one foot firmly in Neapolitan pizza tradition and the other in modern Mediterranean cuisine. Start with a creamy burrata or Lombardy specialty bresaola, or go vegan with guacamole or hummus instead, all served with rosemary focaccia. There's a choice of three vegetarian salads, including red quinoa, avocado and poached egg, but it's the pizzas that are the real stars of the show.
Typical toppings are accompanied by interesting additions such as pepperoni, tomato and fennel flowers; Fontina, egg and red onion with butifarra; and broccoli and three cheeses (Gorgonzola, Taleggio and Pecorino) with shallots and sage. Pizza wheels are on the table for rapid, mess-free cutting… now why didn't anyone think of that sooner?
13:00 – 16:00, 20:00 – 23:00
13:00 – 16:00, 20:00 – 23:00
13:00 – 16:00, 20:00 – 23:00
13:00 – 16:00, 20:00 – 23:00
13:00 – 16:00, 20:00 – 23:45
13:00 – 16:00, 20:00 – 23:45
13:00 – 16:00, 20:00 – 23:00