Penny BCN 567
By Sabina Baladzhaeva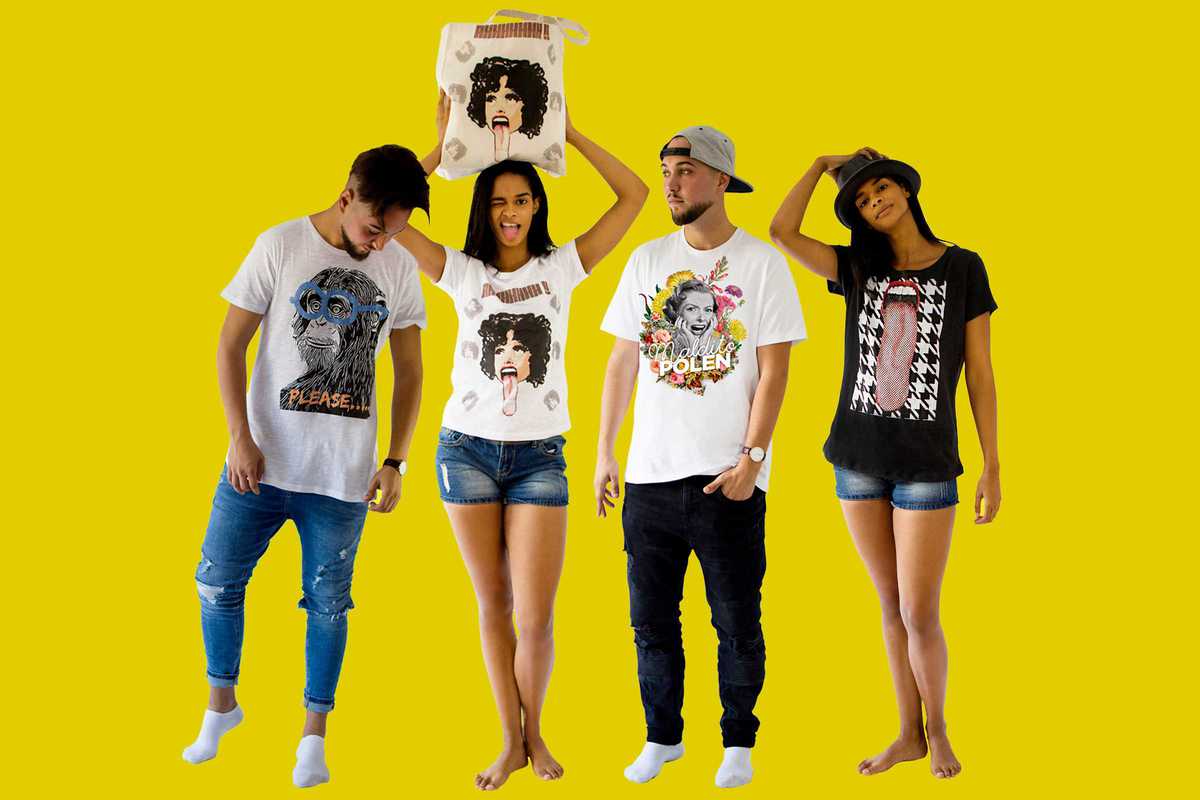 Published on April 1, 2019
To pass by Penny BCN 567 means to ignore a huge doll of Peppa Pig hailing from the window. Young kids stand in line to greet their fandom favorite, leaving parents nothing else but to peep through the shop's merchandise.
"I have tried placing Peppa in different places, but they still find her," laughs Cory, a cheerful Dominican, and the store's owner. Peppa's doll is Cory's work. So are numerous paintings on the walls, and every single print on the clothes and accessories she sells. She is an artist and a fan of The Beatles.
Her work is a graphic representation of her Caribbean roots and appreciation of the '60s culture, with bold colors and unusual patterns, John Lennon and Frida Kahlo, skulls and flowers – you pick. Each T-shirt is like no other, which makes Cory's store an excellent choice for those who look for an exceptional gift to bring back from Barcelona.