Perdita Cocktail Bar
By Aimee Lawrence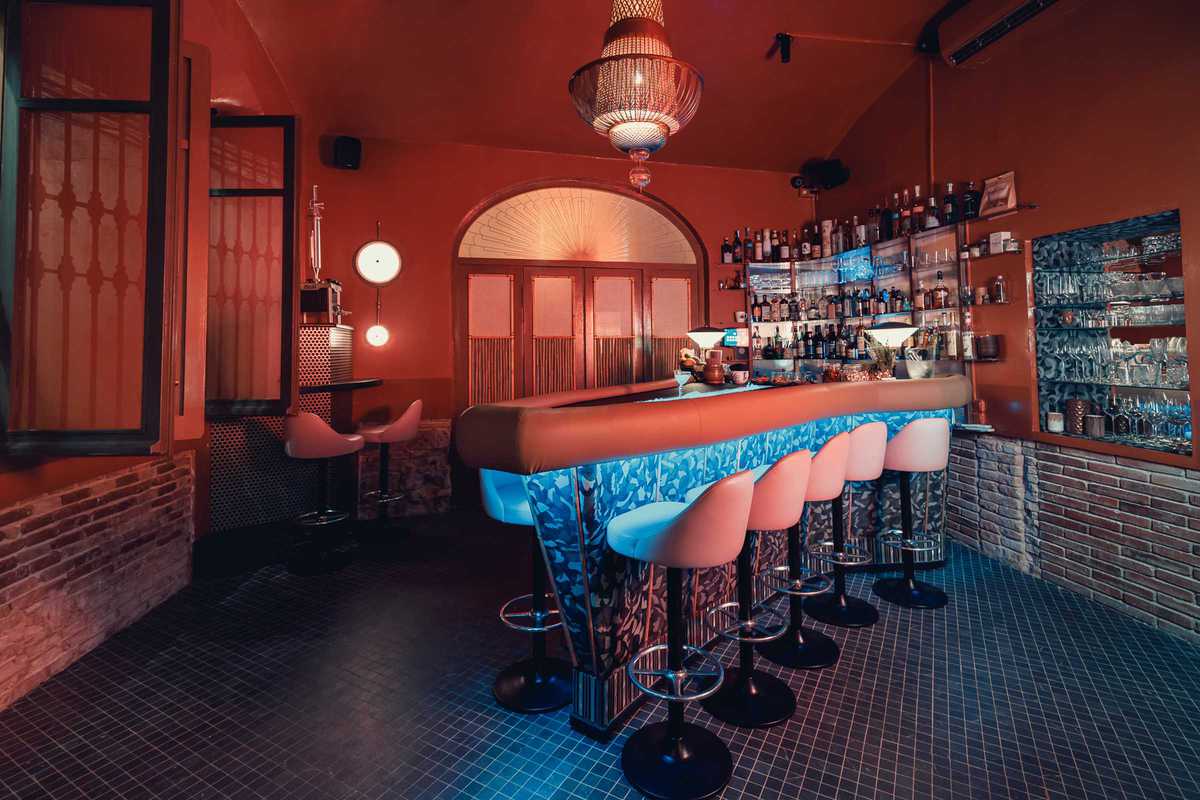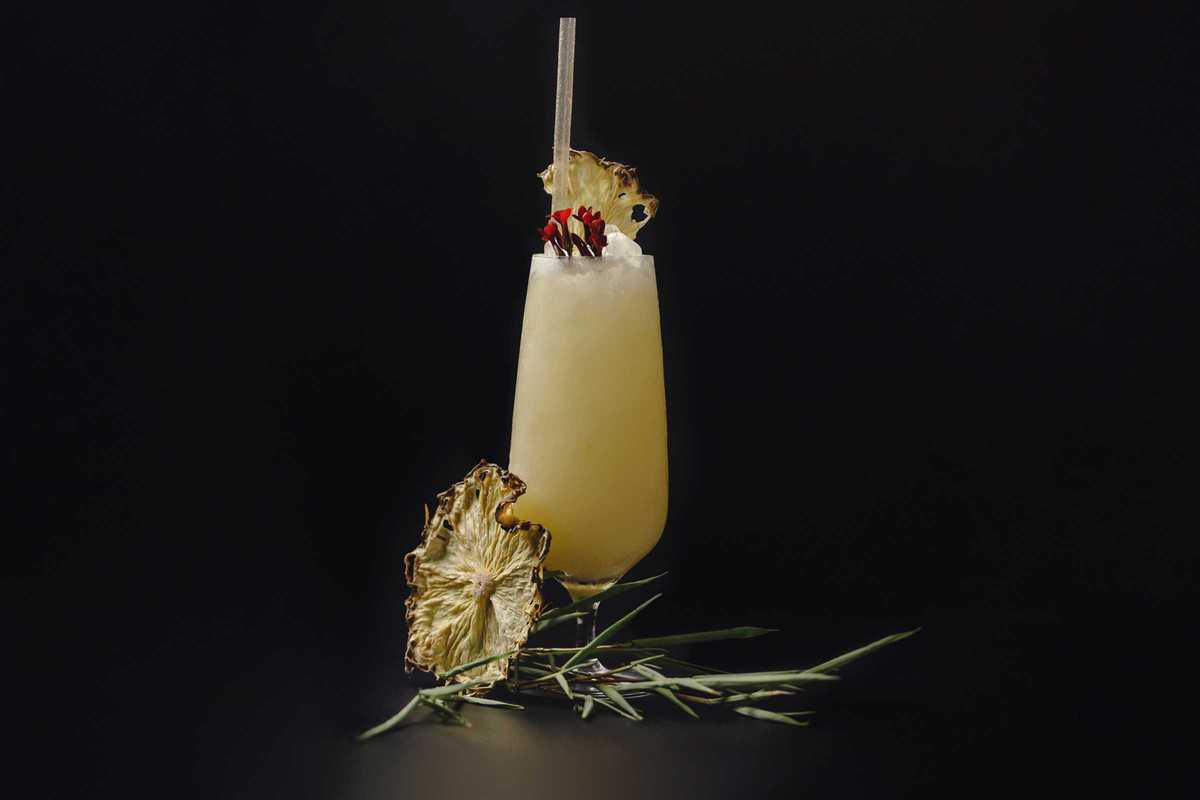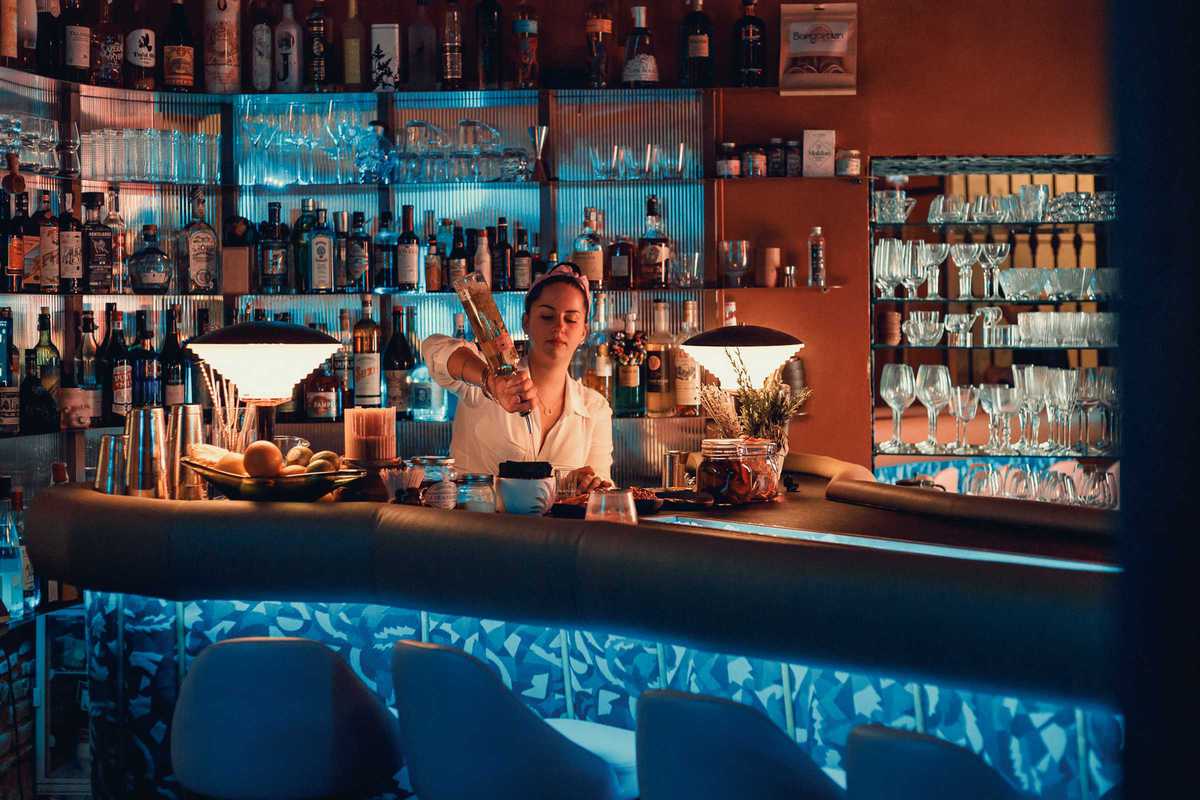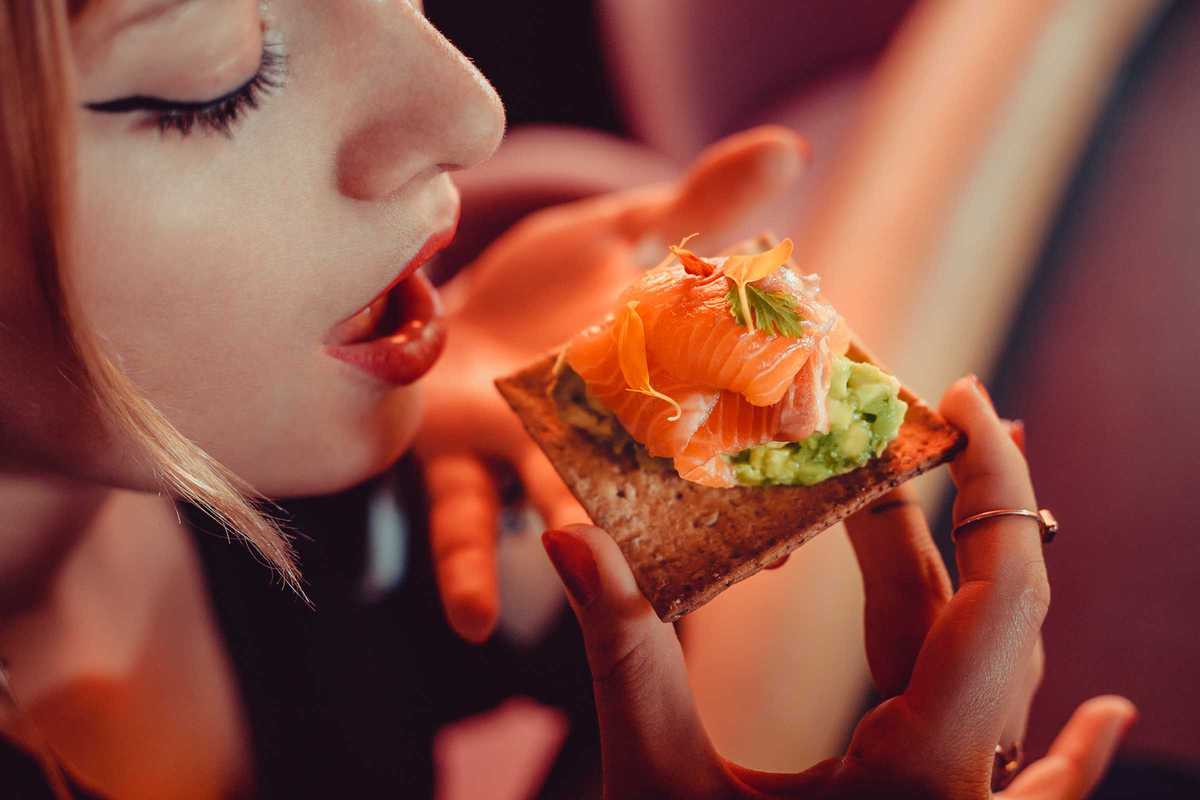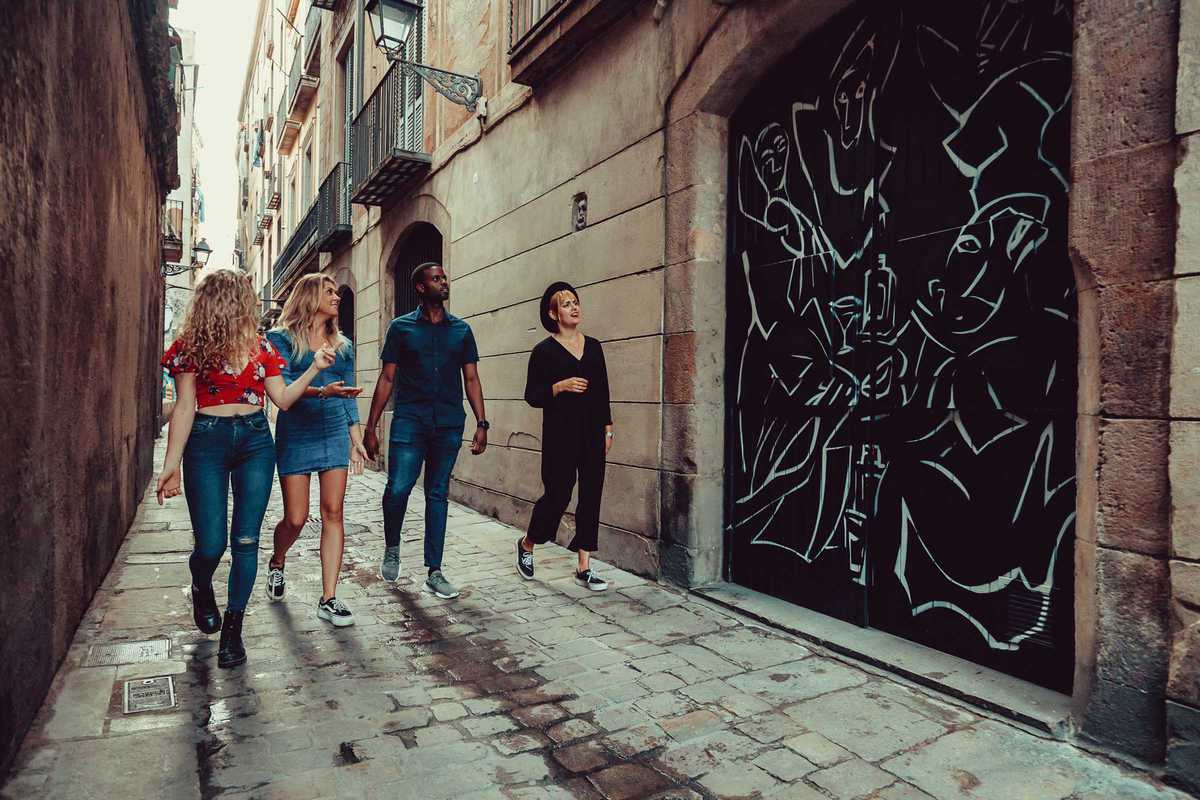 Published on December 1, 2019
Inquisitive minds will be pulled in by the persuasions of this newly-opened, evening meeting haunt. A project from partners that include Quim of El Quim de la Boquería fame, it comprises cocktail hideaway Perdita Cocktail Bar, private dining space Hidden Boquería (available reserve-only) and an events space.
Nestled in the Gòtic neighborhood, Perdita's entrance is found behind a re-creation of Picasso's painting Les Demoiselles d'Avignon in a building which once housed the brothel that inspired the work. Inside, you'll find a bar that bucks conventions designed by Alfonso de la Fuente, founder of Pichiglas studio, using recycled materials.
On the menu are classic and innovative cocktails created from a refined selection of premium spirits. Head bartender Jorge and sommelier Alberto ensure that complex preparations lead to a simplicity of execution. There are also snacks delivered from Hidden, a "cuisine laboratory" combining Asian and Mediterranean flavors.