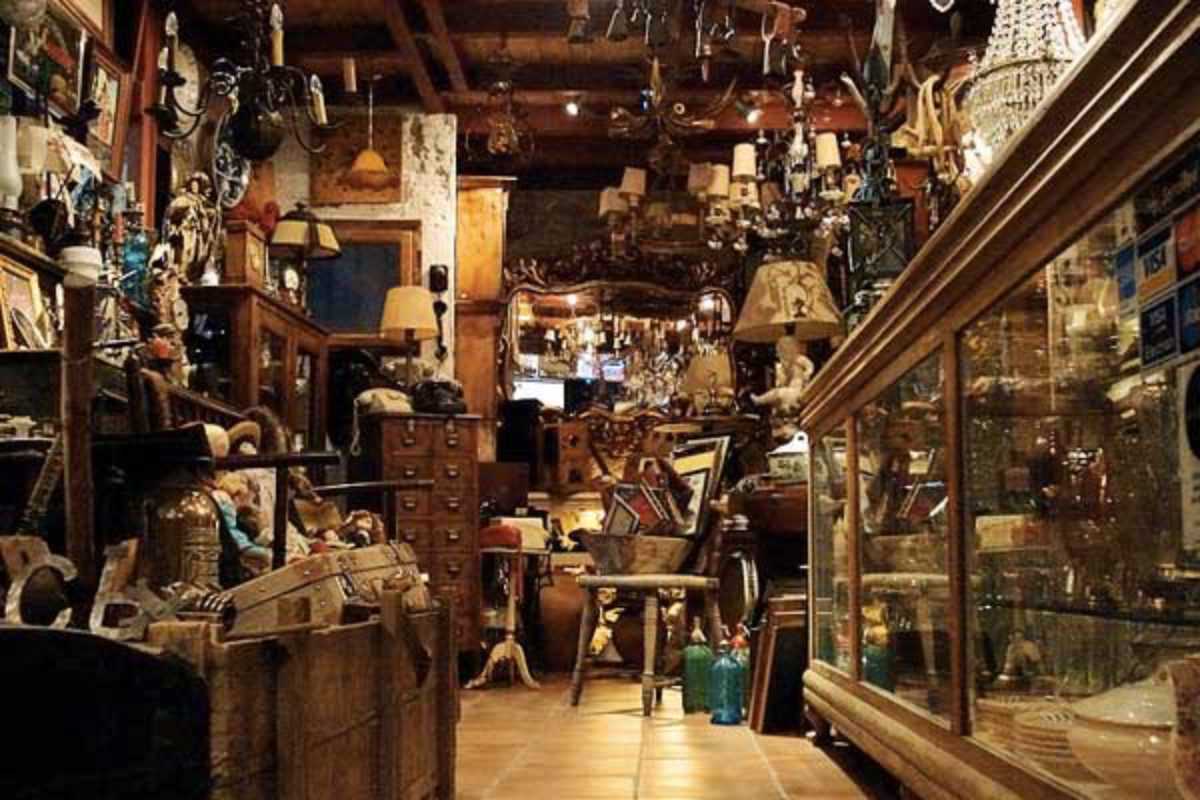 It's a lucky tourist who stumbles upon this little gem of an antique shop tucked into a side street in Sant Pere near the Born. Founded in 2004 by Catalan collector Francesc Raich and run as a family business with his daughter Marta, this is a place to find "pretty and unusual second-hand objects, or 'vintage' for our trendy friends."
Barcelona has seen a boom in vintage fashion, and now antiques are taking off too. Expect friendlier treatment and more reasonable prices here than at upscale boutiques. This is a place to do some rummaging – to find that charming night stand, desk or bookcase, or perhaps a lamp, piece of tableware, typewriter, clock or other decorative object.
A watch, piece of jewelry or book make a good gift that carries a piece of local history. The shop also restores, rents and sells pieces on consignment.
10:00 – 14:30, 17:30 – 20:30
10:00 – 14:30, 17:30 – 20:30
10:00 – 14:30, 17:30 – 20:30
10:00 – 14:30, 17:30 – 20:30
10:00 – 14:30, 17:30 – 20:30
10:00 – 14:30, 17:30 – 20:30
Petits Encants
C/ Basses de Sant Pere, 24
Barcelona