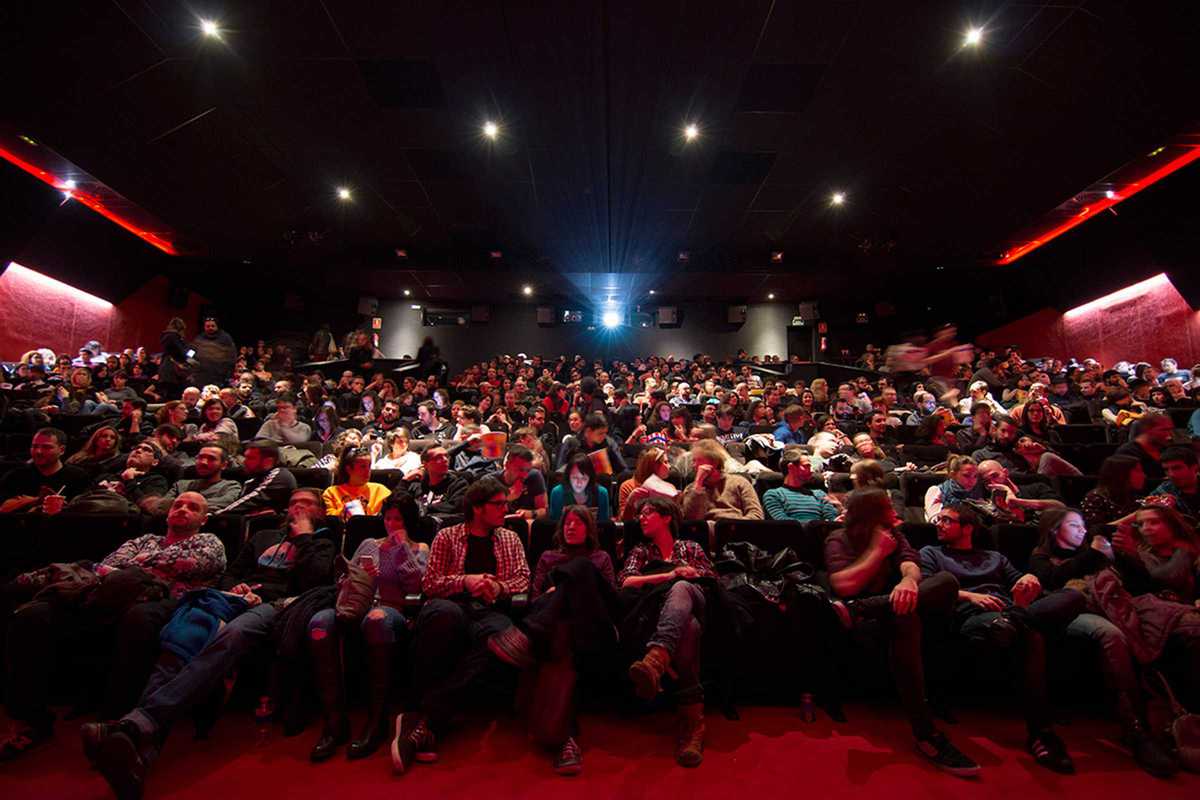 Published on March 1, 2016
"Reality ends here" reads the welcome mat at the aptly named Phenomena cinema, Barcelona's favorite movie-geek haunt. This is one of the biggest, most beautiful-looking and sounding rooms in Europe, and their wild and wonderful program is a masterclass in how a cinema should be used.
Owner Nacho Cerdà and his team blend the newest releases with amazing left-field oddballs, perfect double bills, special screenings and downright classics from near and far. Promising a "pure screening experience," this is a straight-up, unparalleled, one-halled, red-velveted joy for cinephiles of all persuasion. Screening 35mm, DCP and even 70mm (the only place in Spain to do so), Phenomena goes for greatness, nailing the simple pleasures that make cinema a life-affirming wonderland.
There is something special about this place, essential for any self-regarding film lover. Who knows what its eclectic program will bring next month? It's all part of the experience.
Phenomena
C/ Sant Antoni Maria Claret, 168
Barcelona