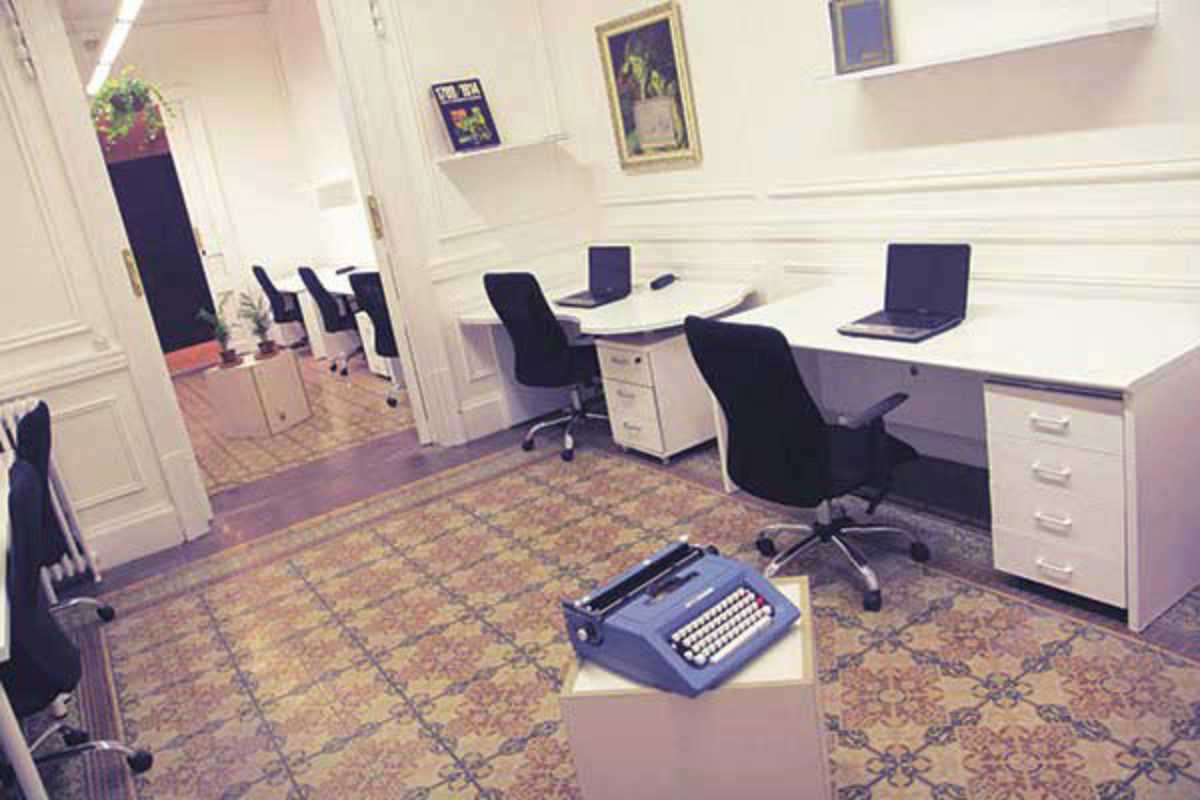 Published on October 1, 2013
Coworking spaces have been springing up across the city for a while now, but Pipoca is more of an inspiring, multicultural collaborative space than your average shared office. This is precisely what owner Afonso Portugal aimed for: a multi-use spot. It has certainly succeeded. Beyond just desks, Pipoca offers an art gallery, music room (with a piano), conference room, games room complete with a ping pong table, area for film screenings and a hammock in the chillout room for anyone in need of a siesta.
It's location couldn't be more stunning – set out across an entire floor of a spectacular building in the Barri Gòtic, with two internal terrace courtyards, traditional tiled floors and balconies. The rest of the décor is imaginative and modern, creating a stylish but relaxed atmosphere, perfect for the mixed use of the collective space. Named after the Portuguese word for "popcorn," Pipoca is even home to a traditional popcorn maker.
So all the space needs now is to be filled with the creative talent of the city. Already some coworkers have gotten active, organizing events such as brunch, barbecues, workshops and exhibitions. Among its coworkers Pipoca aimes to create synergy, or "an effect greater than that of the sum of individual actions."
With a space like this, with amazing areas for alternative shows and events, Pipoca is open to any form of reinterpretation, and a whole world of possibilities could emerge.
Pipoca
C/ Portaferrissa 8, pral. 1ª
Barcelona