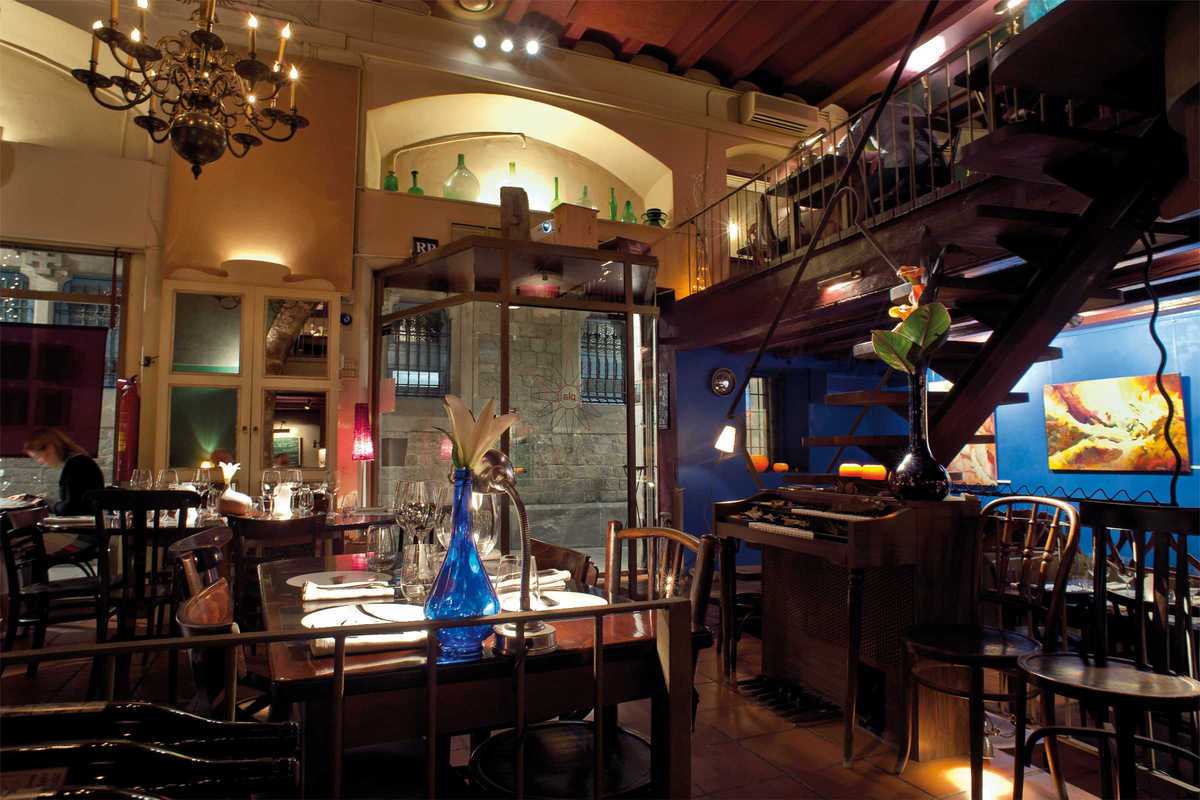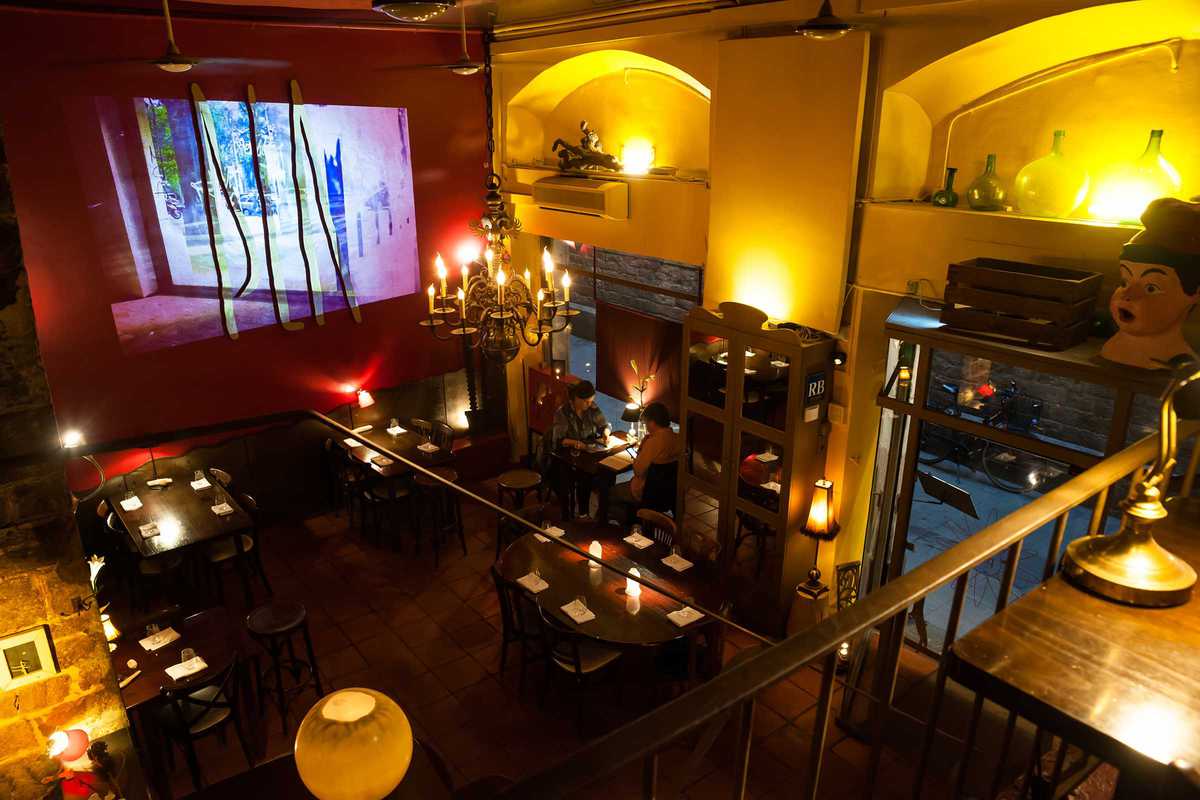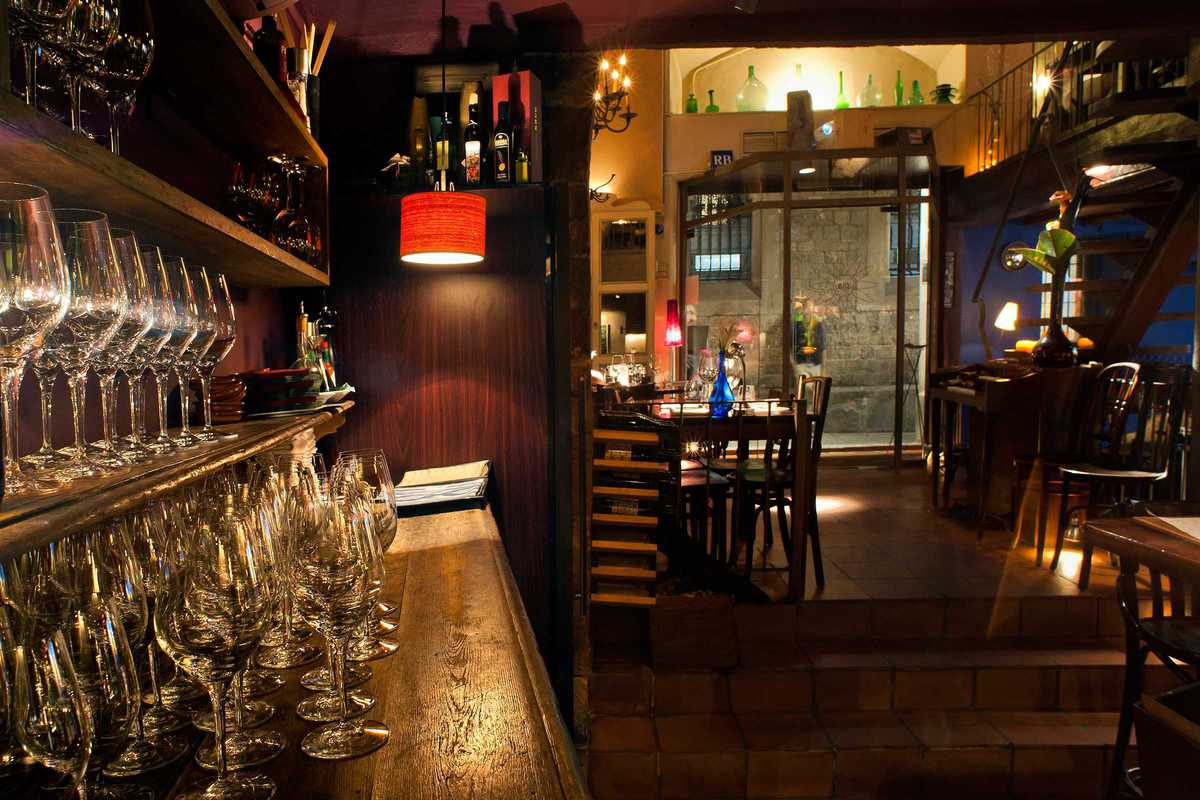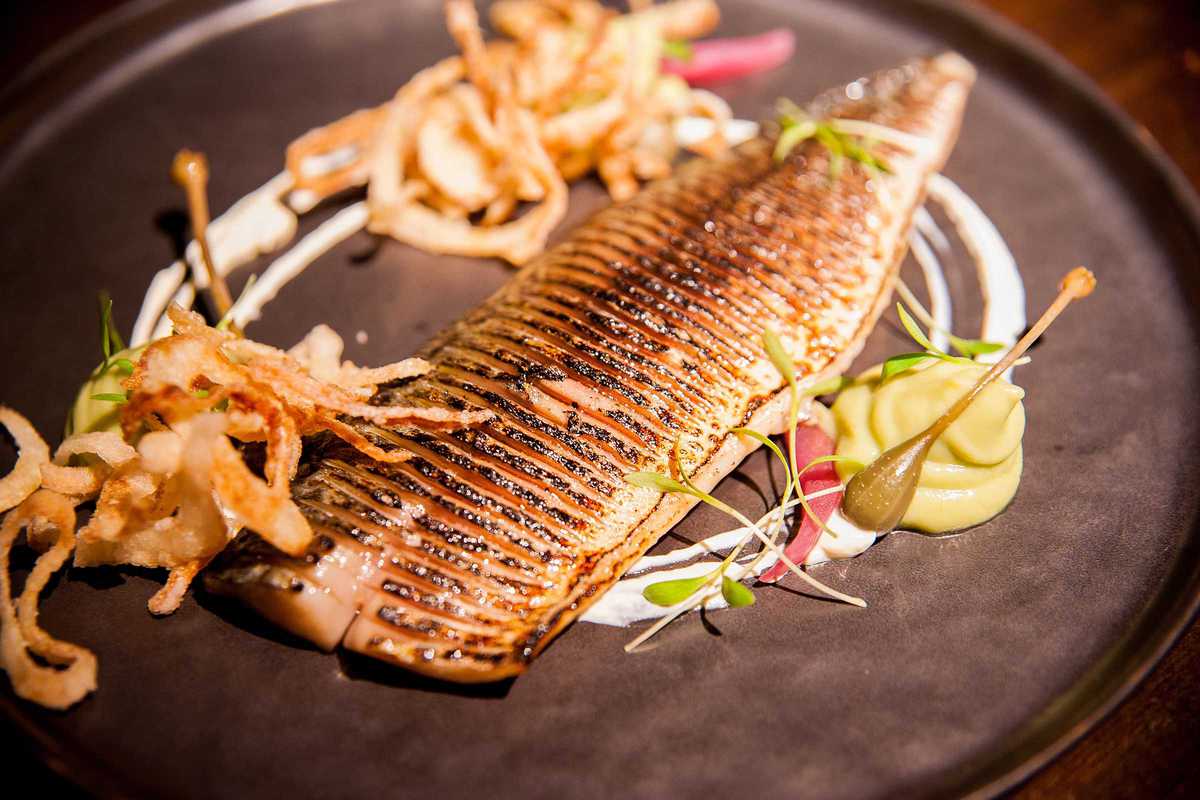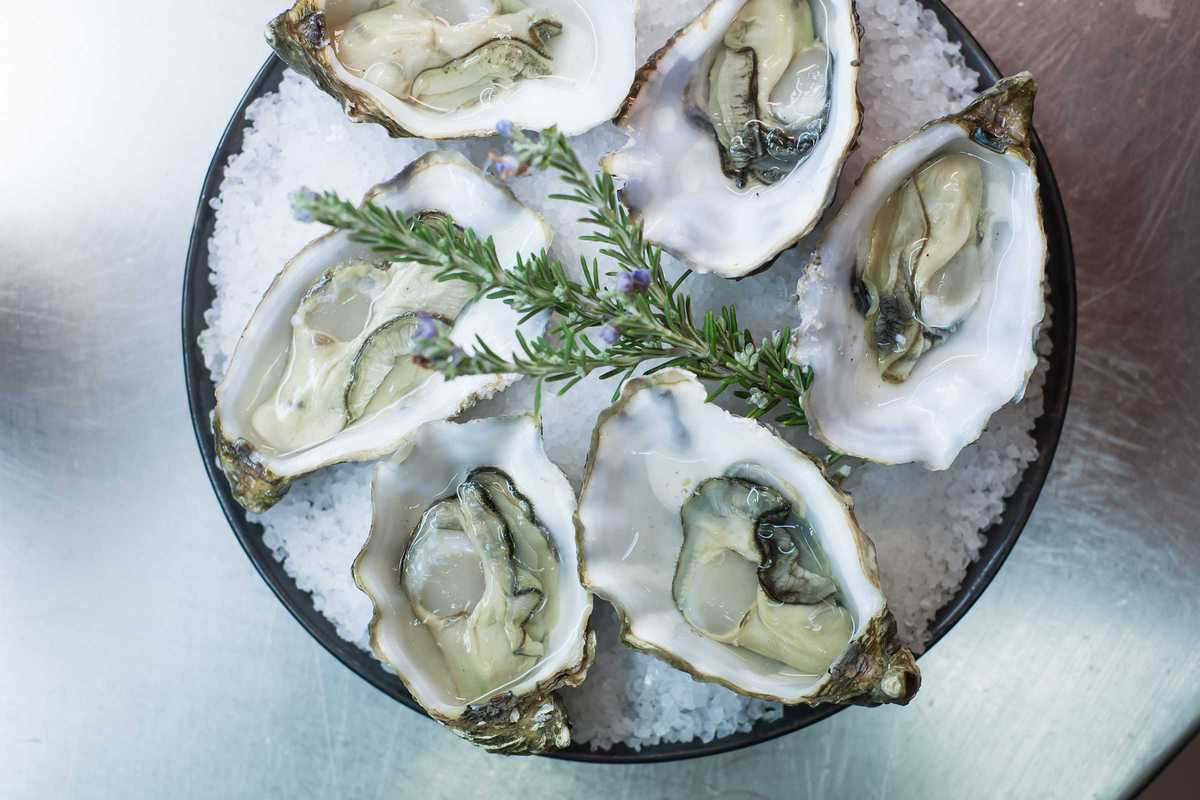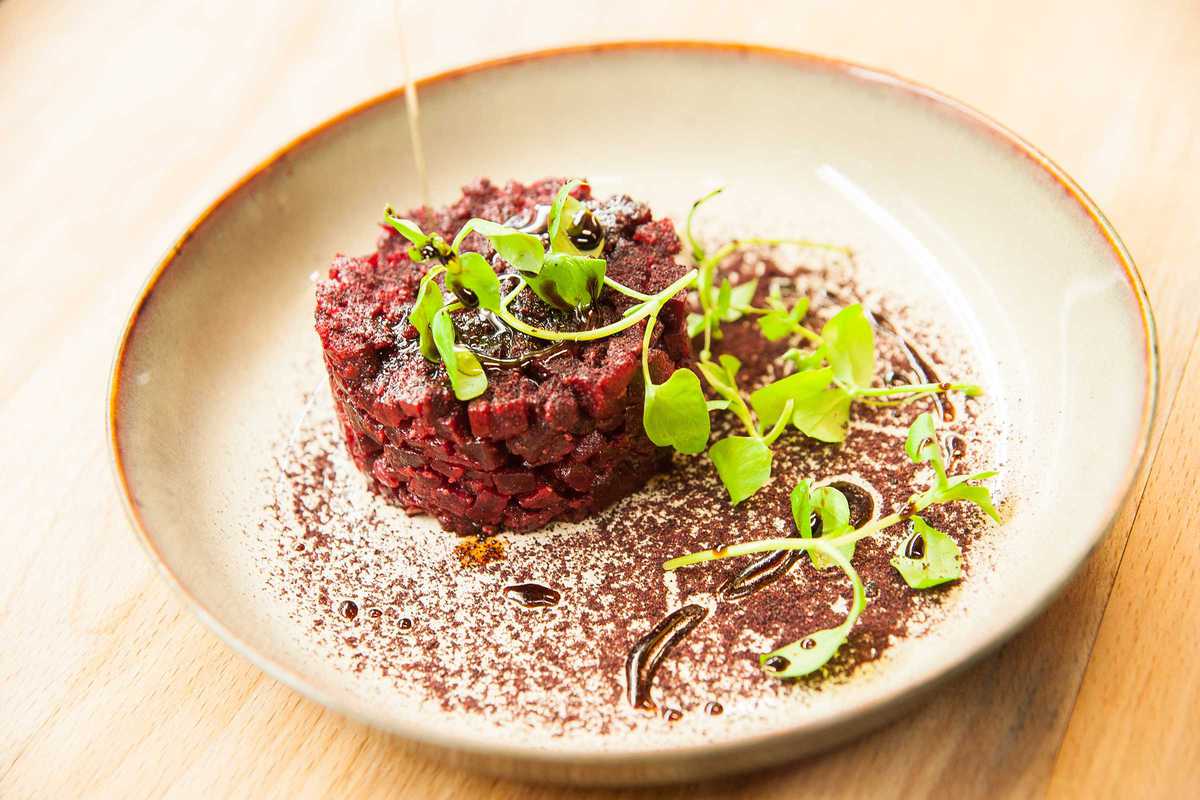 Published on March 1, 2018
One of the city's most popular restaurants, Pla serves fine Mediterranean dishes with stylish touches. Low lighting, split-level architecture and wooden tables make for a romantic atmosphere. If you're going to propose, this is the place.
Customers are greeted with an amuse-bouche and the waitstaff explain the dishes in several languages. Exquisite dishes include starters such as grilled carrot carpaccio, elderflower & horseradish or the cured and seared mackerel with avocado & crunchy onion. Tempting mains range from the vegetarian glazed eggplant with sesame and wild rice to the juicy Iberian pork end loin with cream of barley, apple & miso… wow. Or simply snack on some oysters and a glass of natural wine from Catalunya.
For dessert try the mint chocolate chip, a curious blend of textures including crunchy cacao nibs, Muscovado sponge cake and a salty cacao crumble. A meal with a bottle of wine costs around €40. Vegetarian, dairy-free and gluten-free options available. Luckily for us working locals, the space is also now open every day for lunch!