Postural Fitness
By Natasha Drewnicki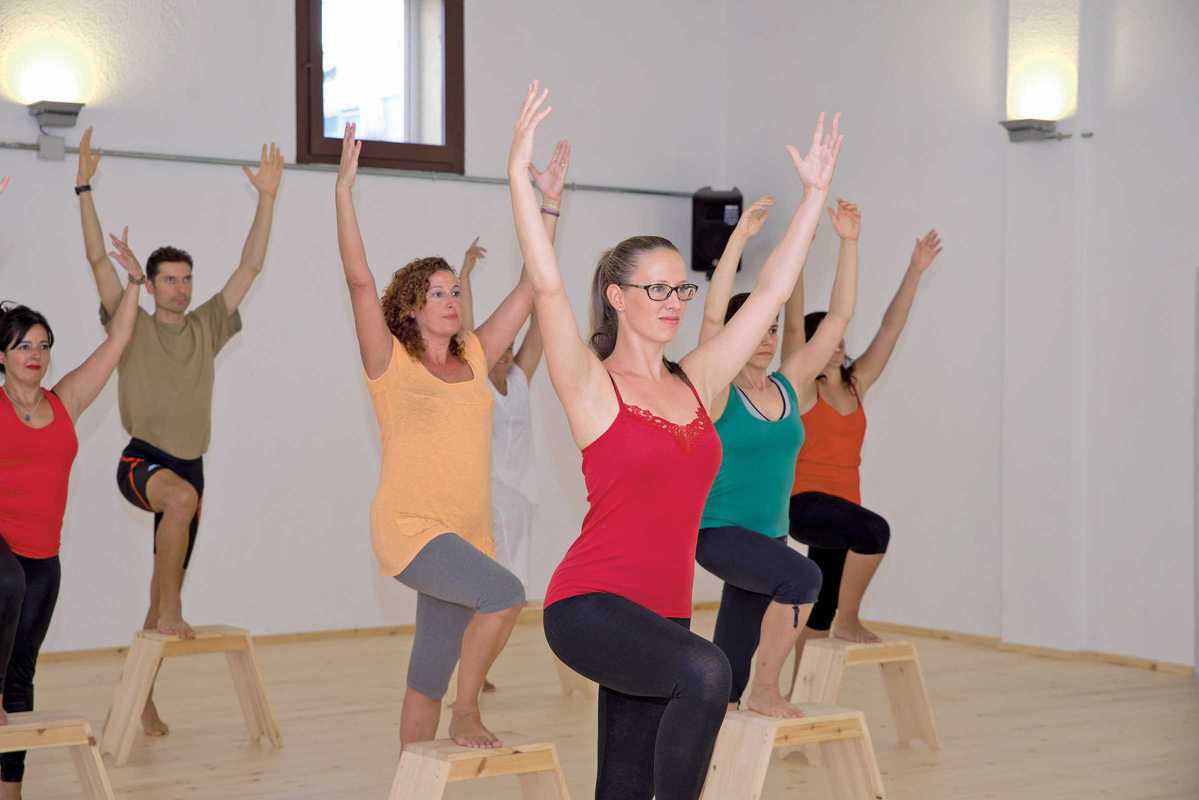 Published on November 1, 2015
If you spend hours behind a desk, are going through a pregnancy, or suffer from aches and pains, your posture could benefit from realignment.
Jane is an English manual therapist and yoga teacher who releases tension in joints, muscles and ligaments to unblock bone structure and balance the body without resorting to aggressive maneuvers (cracks). Her studio provides a range of classes including Pilates and AnatomYoga, a flow style by Blandine Calais-Germain, author of the renowned book Anatomy of Movement – tango lessons are also coming soon.
Starting with a one-to-one session, Jane will give you a lifestyle and postural assessment to help you understand what's happening anatomically (with the assistance of Fred the skeleton) while clarifying your health goals. You leave with a "movement prescription" of exercises and lifestyle tweaks, the first steps toward bringing your body back into balance and enjoying full flexibility again.
(Trial class €10)
Postural Fitness
C/ Méndez Núñez, 18
Barcelona