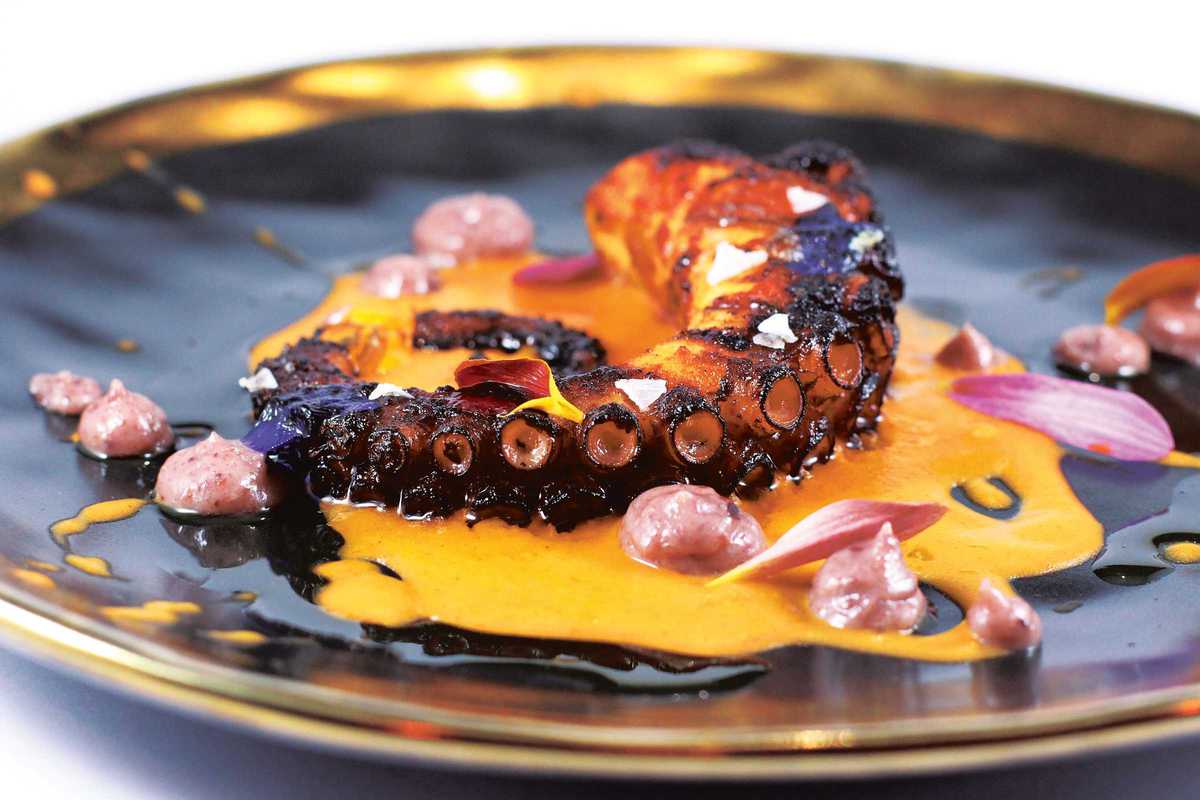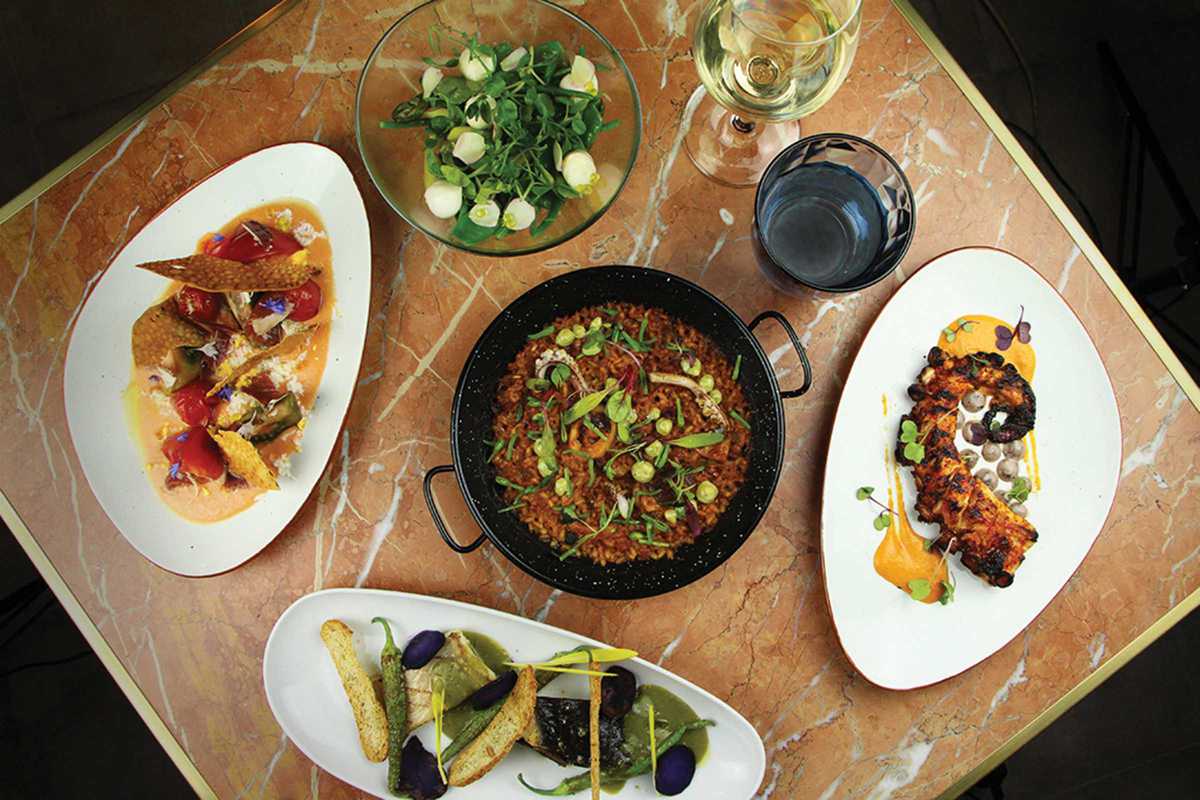 Raó, located close to Place Catalunya, has established itself as a must-visit in Barcelona's restaurant and bar scene. "Raó" in Catalan translates to "reason" and three of those underpin what this dining hotspot offers.
Locally sourced and seasonal products are favored to create modern delights that are based on a selection of Mediterranean and traditional local dishes; the restaurant is a stylish, cozy space located in one of the most emblematic streets of the city; and experienced, energetic staff are on hand to give you the kind of fulfilling service that ensures that you'll be back to devour more. An open kitchen reveals chefs dishing up and serving local "platillos" – perfect for sharing.
Choose from Grilled Octopus Leg, Creamy Potato with Paprika & Kalamata Olive Emulsion, Sauteed Red Mullet & Foie Gras and many more – including several plant-based options.