Reial Acadèmia Catalana de Belles Arts
By Kate Busby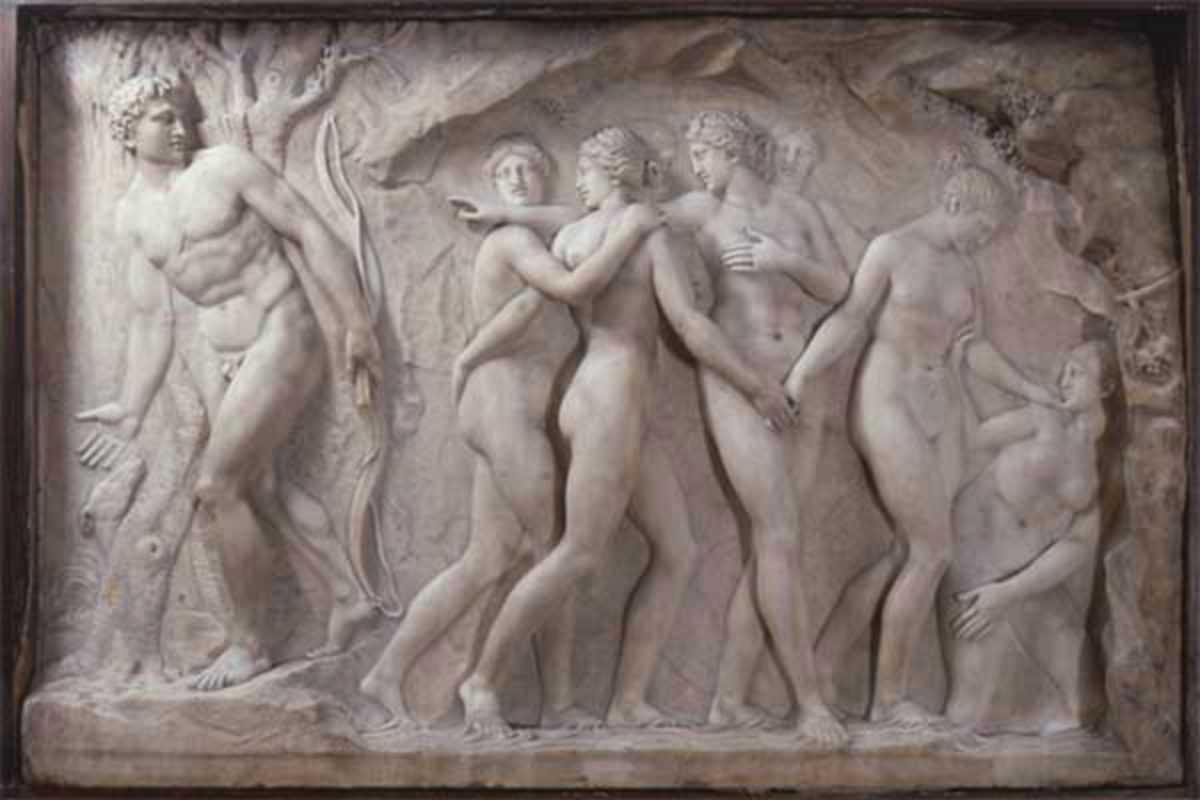 Published on July 1, 2013
One of Barcelona's oldest and most elaborate collections of art, free of charge and located centrally at the foot of Via Laietana, is one that people rarely visit. And people are not wrong: nowhere is the collection signposted, discussed in the media or even have an obvious entrance. It is a complete enigma, and the chances are that if you live in Barcelona, you pass it every day.
Housed on the second floor of the city's age-old Stock Exchange, the Reial Acadèmia Catalana de Belles Arts de Sant Jordi was Barcelona's very first art school, founded in 1775 as a cost-free training center for the applied arts. Although hidden and little known, the black-and-white tiled corridors bespeak the austerity and importance of a cultural relic. In the 19th century, Picasso's father was one of the tutors. A young Pablo, as well as Antoni Gaudí, Joan Miró and Antoni Tàpies took their first art lessons amid its sombre walls, a prelude to what would be no less than four illustrious careers.
Today, there is no longer an arts school in the formal sense, but a decorous and – as mentioned above – semi-secret permanent collection of neoclassical sculpture and 19th century European painting. It is available for viewing every weekday morning until lunchtime. There are free public lectures on occasion and concerts of classical music on Tuesday evenings, as well as informal courses in painting and sculpture.
If you like digging for treasure, trying to find the Academy is quite a treat. It involves negotiat­ing past the guards who vicariously patrol the Stock Exchange's entrance, locating the elevators and upon reaching the second floor, trying to decipher which door might lead to this cove of aesthetic delights.
free entry
Reial Acadèmia Catalana de Belles Arts
Passeig d'Isabel II, 1
Barcelona