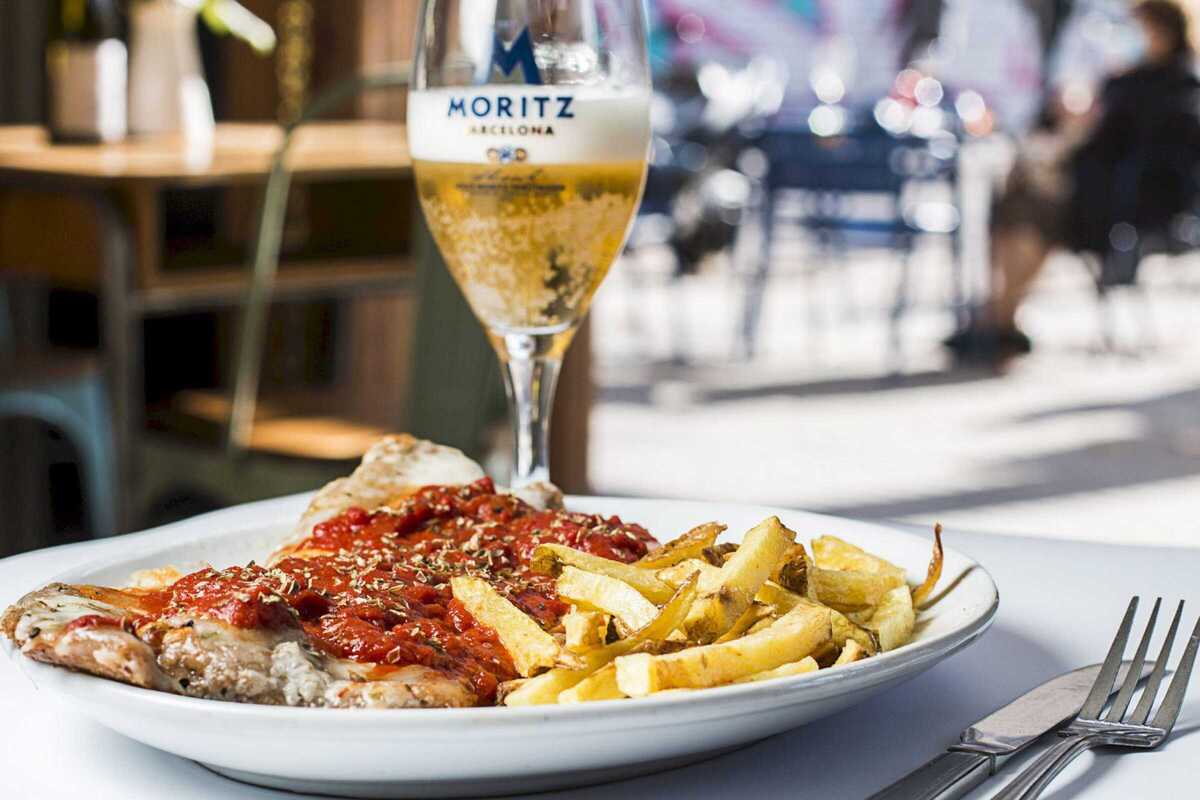 Published on July 1, 2022
Since 2009, the Argentinian restaurant Rekons has been serving up a range of Argentinian delights. Sitting on the corner of Compte d'Urgell and Floridablanca in Sant Antoni, the cosy restaurant offers the perfect location to meet up with friends after a long day's work and enjoy some good quality food.
Famous for its vast array of empanadas, it cooks up a range of flavours from spicy beef to chicken with prunes, black pudding and apple to wild asparagus with sheep's cheese. They also sell a range of traditional tapas such as patatas bravas, hummus and argentine pulled-curd provolone cheese, as well as their specialty escalopes (breaded meat or vegetables served with salad and potatoes). Wash it all down with an ice cold drink and finish it off with one of their delectable homemade cakes.
If you haven't already, make sure to head over this weekend and try it out. We'll see you there!
Rekons
Carrer del Comte d'Urgell, 32
Barcelona