Rekup & Co Verdi
By Charlotte Stace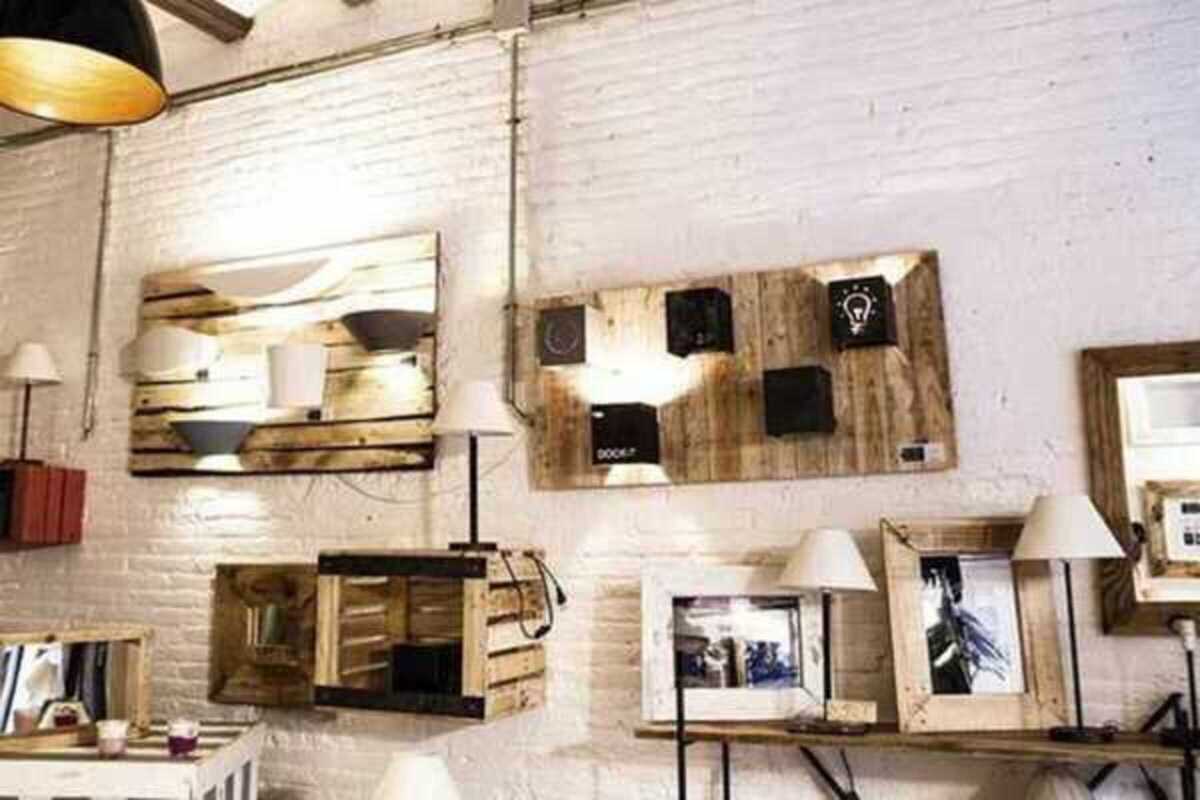 Published on March 1, 2022
Looking to spice up your home with some new furniture? You're in the right place! Rekup, the furniture store on Carrer Verdi in Gràcia, offers a plethora of objects that would suit any modern day home.
All of their pieces are designed and handmade in Rekup's workshop. Dedicated to being as sustainable as possible, they work with many recycled materials, such as wood that comes from used pallets, discarded pieces of iron, and anything else that they can recover and give a second life. From chairs to bedside tables, wardrobes to home decor, they've got just about anything to meet your furniture needs.
What's more, they have a number of principles which they live by: no aggressive marketing, no surprises (the price is the price), they don't put any products at .99 to avoid marketing tricks and they deplore popups or other online advertising. If you feel that these align with your principles, then drop by and say hello!
Rekup & Co Verdi
Carrer de Verdi, 63
Barcelona