Revolution Vintage
By Charlotte Stace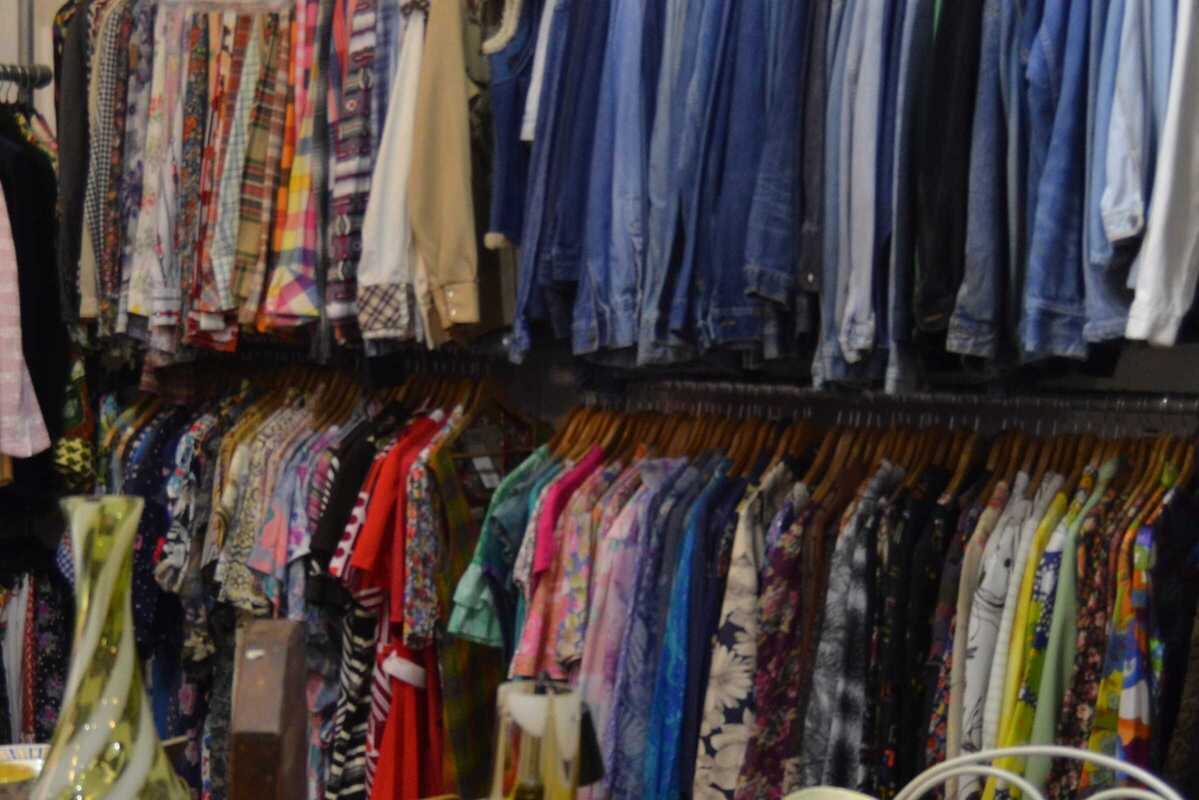 Published on July 1, 2022
Barcelona is well-known for its impressive collection of boutique stores and independent brands. The city's burgeoning cosmopolitan youth culture has inspired the creation of numerous vintage shops, cementing Barcelona's reputation as one of the best cities in Europe for vintage shopping.
Revolution Vintage sits towards the top of Carrer Verdi in Gracia and is one such example of the city's finest vintage shops. This treasure trove of secondhand goods is perfect for Saturday afternoon thrifting. Offering everything from dresses to shoes, jewellery to bags, it's the perfect place to find something special for your wardrobe. While some second hand stores can be widely expensive, this is one that is easy on the wallet, so you'll definitely be able to find a bargain!
If you love vintage clothes and are an environmentally-conscious shopper, then Revolution Vintage is the perfect shop for you.
Revolution Vintage
Carrer de Verdi, 80
Barcelona