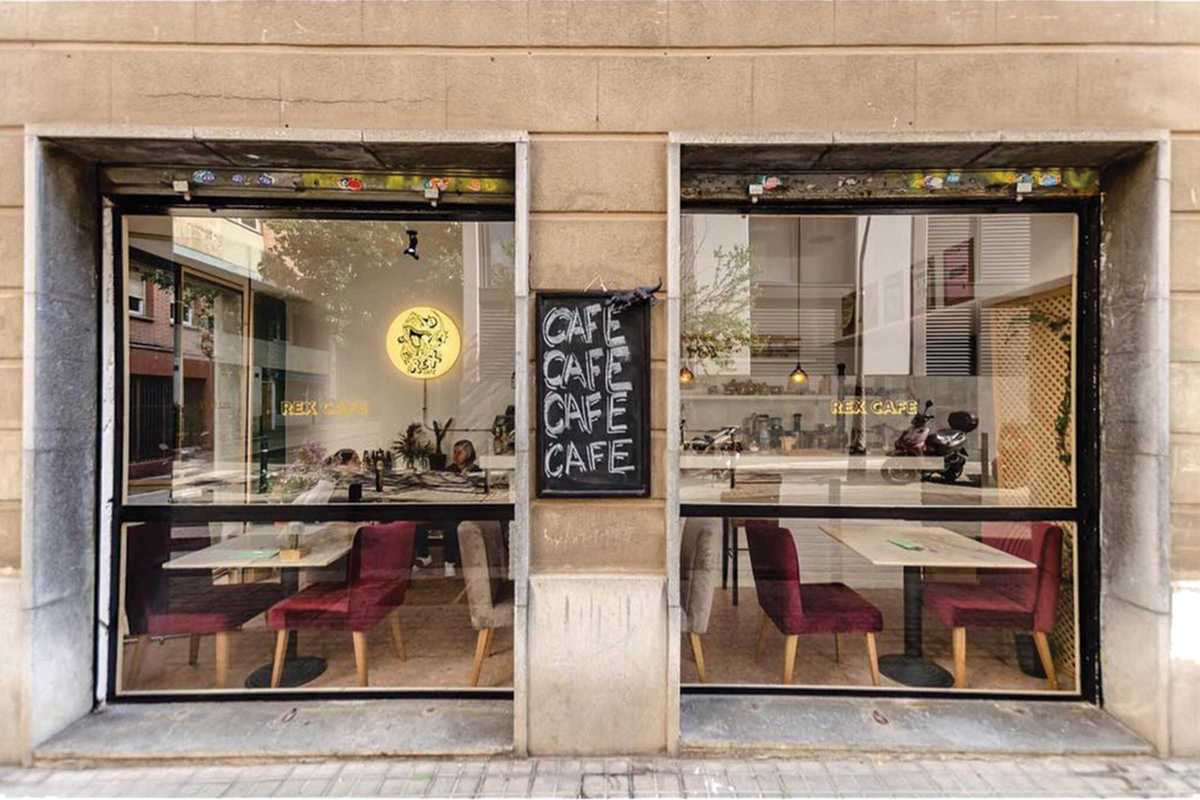 Published on July 1, 2019
Tucked away in the lesser-known corner of Galvany in Sant Gervasi, within strolling distance from Gràcia, Rex Café is a suitably charming space in which to work, socialize and indulge your senses.

Sink into one of the plush, red velvet chairs to start your day with specialty coffee, ham-and-cheese-stuffed croissants and tostados adorned with fresh avocado and scrumptious scrambled eggs. The excellent selection of cakes, cookies and double-choc brownies also make this a great spot for a merienda between meals. And if you hang around long enough, you can explore the stellar selection of local wines and craft beers.

All in all, this cool but quaint little café is the perfect antidote to the maddening summer crowds elsewhere in the city – an oasis of calm you may well want to keep to yourself.