Rituels d'Orient
By Jessica Holom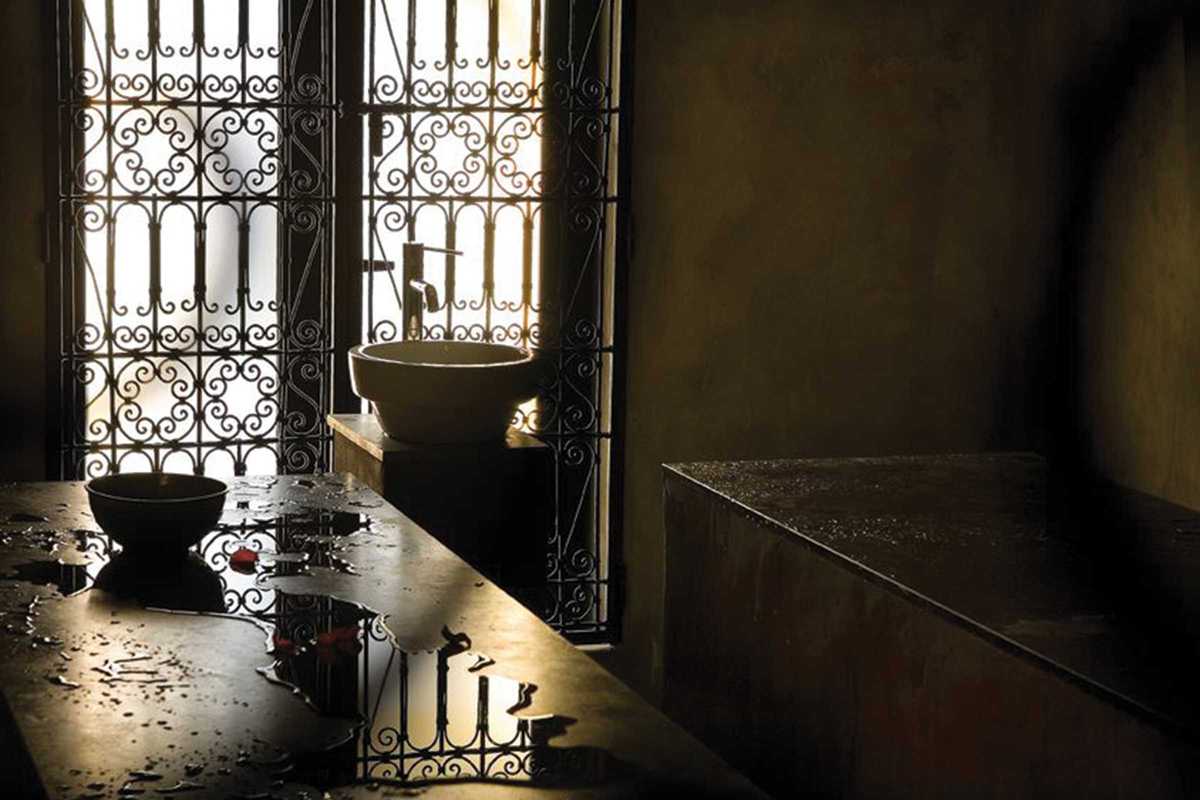 Published on September 1, 2018
You don't have to travel to Turkey or Morocco to enjoy an authentic hammam experience. The famed steaming baths of well-being can be found in Barcelona.

Dedicated to the beauty secrets of the hammam, Rituels d'Orient is a delight for the senses: the aroma of essential oils, serene sounds of cascading water, candlelight flickering through screens and dancing across mosaics – beauty that is coupled by soothing treatments to send you into another dimension. Steeped in Eastern tradition, the relaxing nature of steamy heat opens the pours and relaxes the muscles. Follow a deep soak up with one of the hammam's many treatments (performed with high-quality, natural cosmetics and oils) to free the mind and body from stress.

The Kahina Rejuvenating Facial (€78), Supreme Argan Massage (€52) or indulgent Ritual for the Sultans package (€202 for two) are just a few of the many treatments available to melt your stress away.