Roast Club Cafe
By Ben Holbrook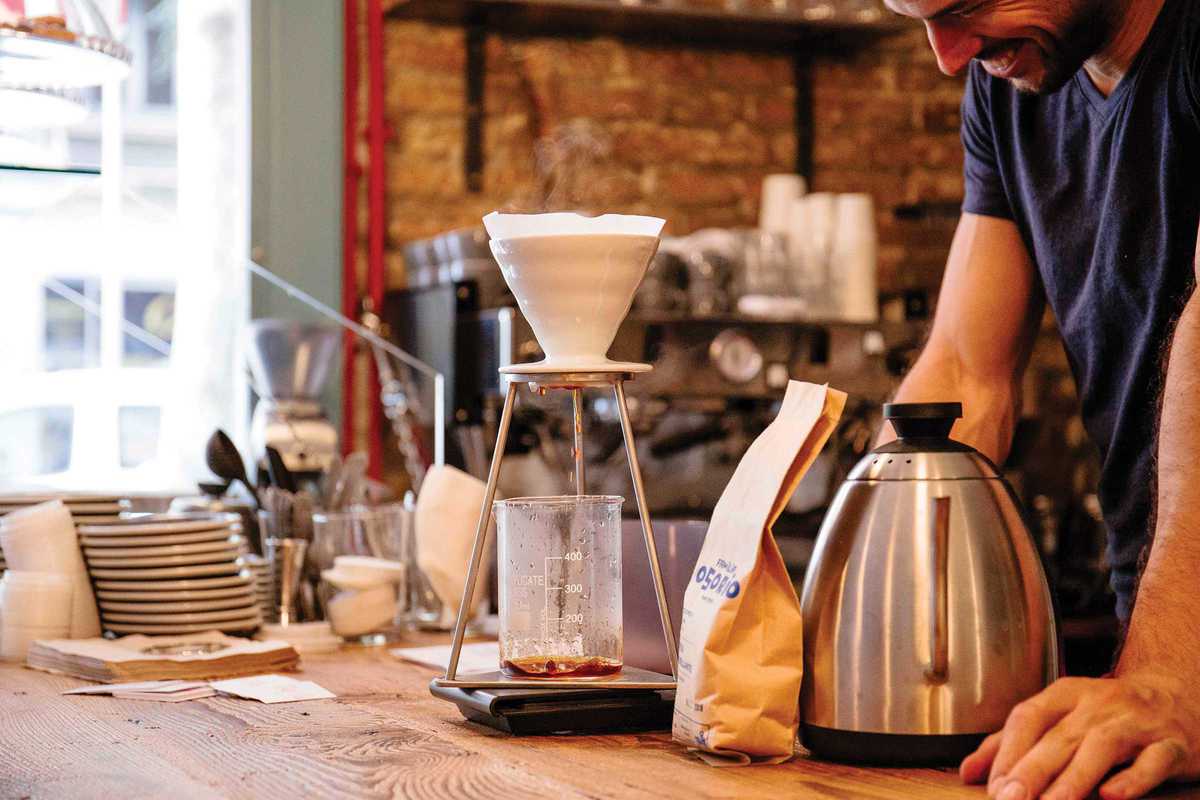 Published on March 1, 2018
Italian barista Iker Zago honed his craft in cafes from Australia to London before planting roots with his very own specialty coffee haven in Eixample. The design itself is stunning with its hefty wooden tables and flamboyant teal and crimson color palette.
A true pro, Iker perfects each cup with immense care and attention to detail, working with a cherry-picked roster of roasters from Gardelli in Italy and Familia Osorio in Barcelona. Pair your coffee with fresh pastries, bagels, sandwiches and salads. Healthy options include cold-pressed juices, açaí bowls and yogurt with fruit and muesli, although you'd have to be made of stone to be able to resist the tempting carrot cake and chocolate brownies!
Well played, Iker. Well played.
Roast Club Cafe
C/ València, 143
Barcelona