Robadora
By Michael Mueller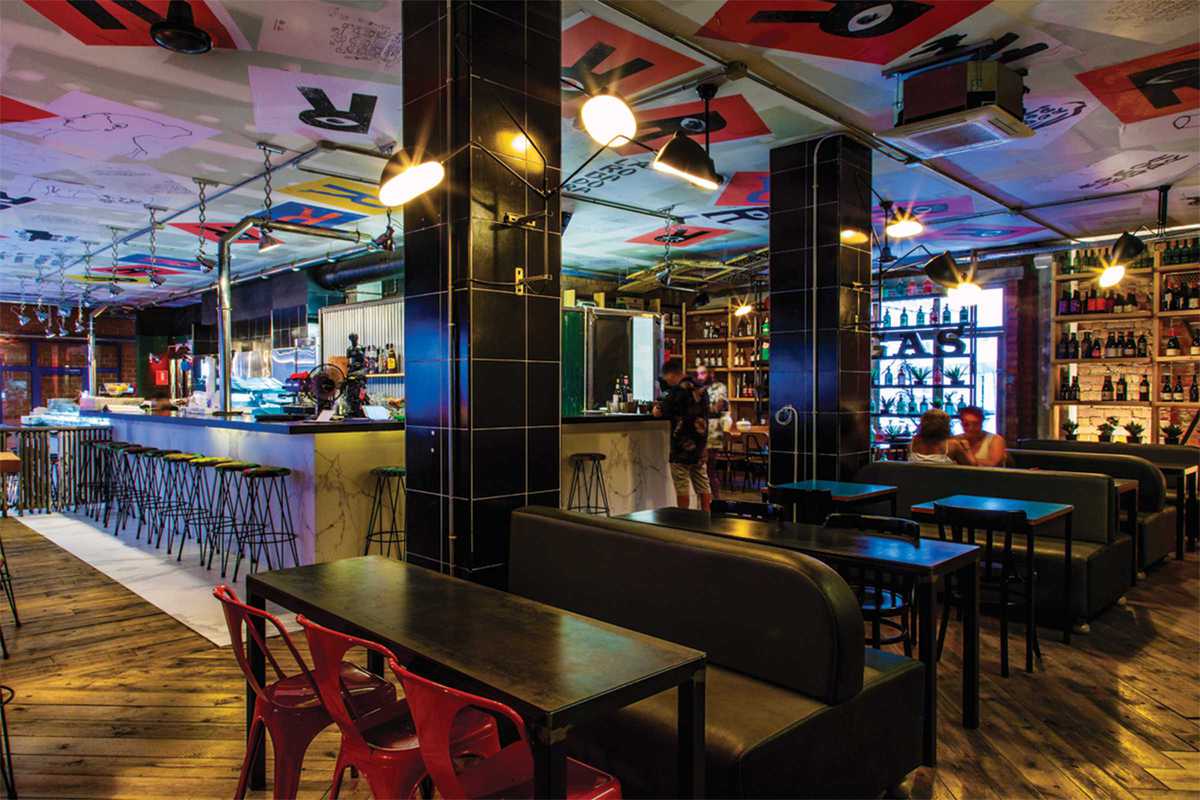 Published on November 1, 2015
This gastrobar, opened in 2014 in a still dicey part of the Raval, is led by head chef Joan Puga, sommelier Joan Coll and mâitre d' Fernando Abras.
The cuisine rests on two principles: honesty and the use of locally sourced, seasonal ingredients. Start with the Leopoldo croquettes (named in honor of the now-closed, famed restaurant nearby) or grilled vegetable escalivada with miso. Continue with the Duroc Iberian pork ribs, Mar y Montaña with teriyaki octopus, ceviche or vegetarian dish of the day. Finish with the chocolate cream with salt & olive oil – it's delicious.
There are over fifty wines, many organic, biodynamic or natural. For groups of four or more there is a tasting menu of nine dishes for €25 a head.