Rodríguez & Co
By Lady San Pedro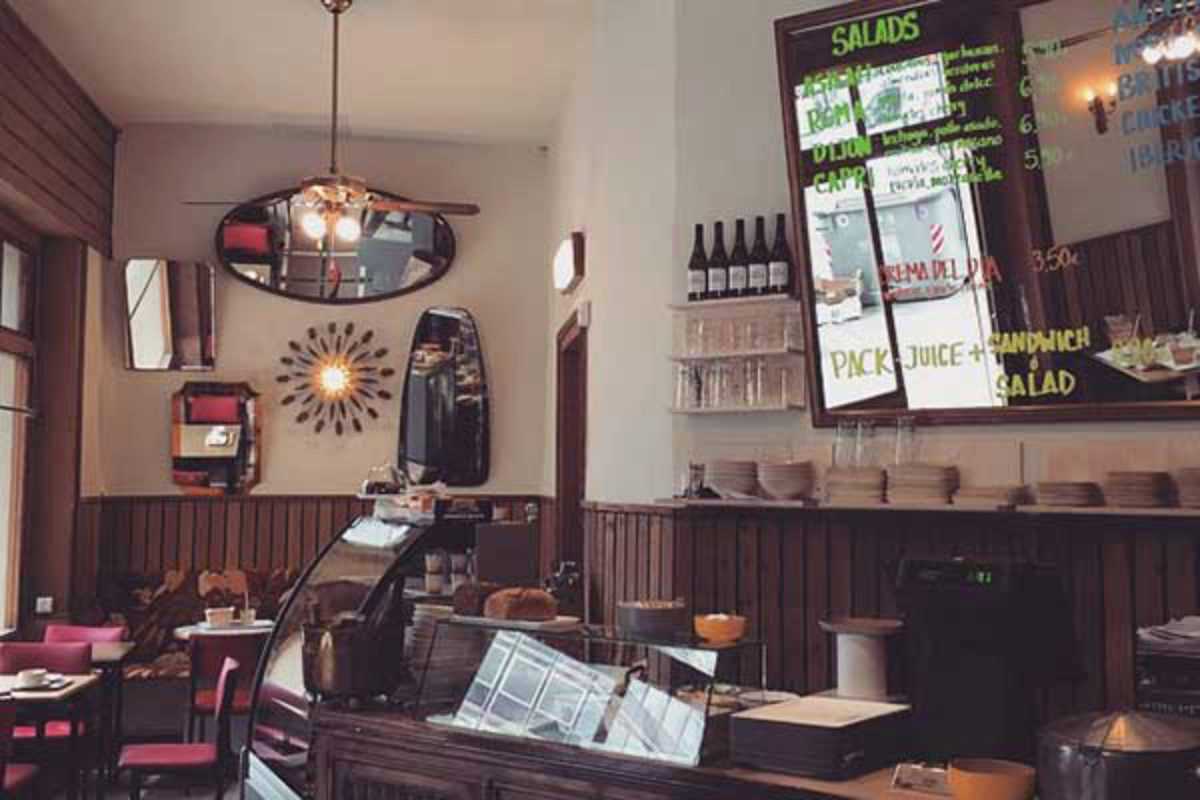 Published on April 1, 2015
Outside there's that polished bustle typical of the upper Eixample. You watch from your window seat with a Celebrity D-tox juice, salad, sandwich and Rolling Stone magazine, feeling good about your lunch, however brisk.
"Good food, good mood," after all, is Rodríguez & Co's core proposition with its menu of health-conscious offerings. Juices naturally take center stage with 16 varieties that serve to either cleanse, boost energy, aid digestion or even ease a hangover. Each one is customizable too. Food is limited to salads, sandwiches and baked desserts, but the notable gluten-free options have earned them a certificate from the Associació de Celíacs de Catalunya.
With interiors by Tyen Masten, who works with Zaha Hadid Architects, it's a bright and casual pocket of big-city cool a few blocks from Rambla Catalunya. Good food, great mood. You'll only wish lunch breaks were longer.
Rodríguez & Co
C/ Provença, 179
Barcelona