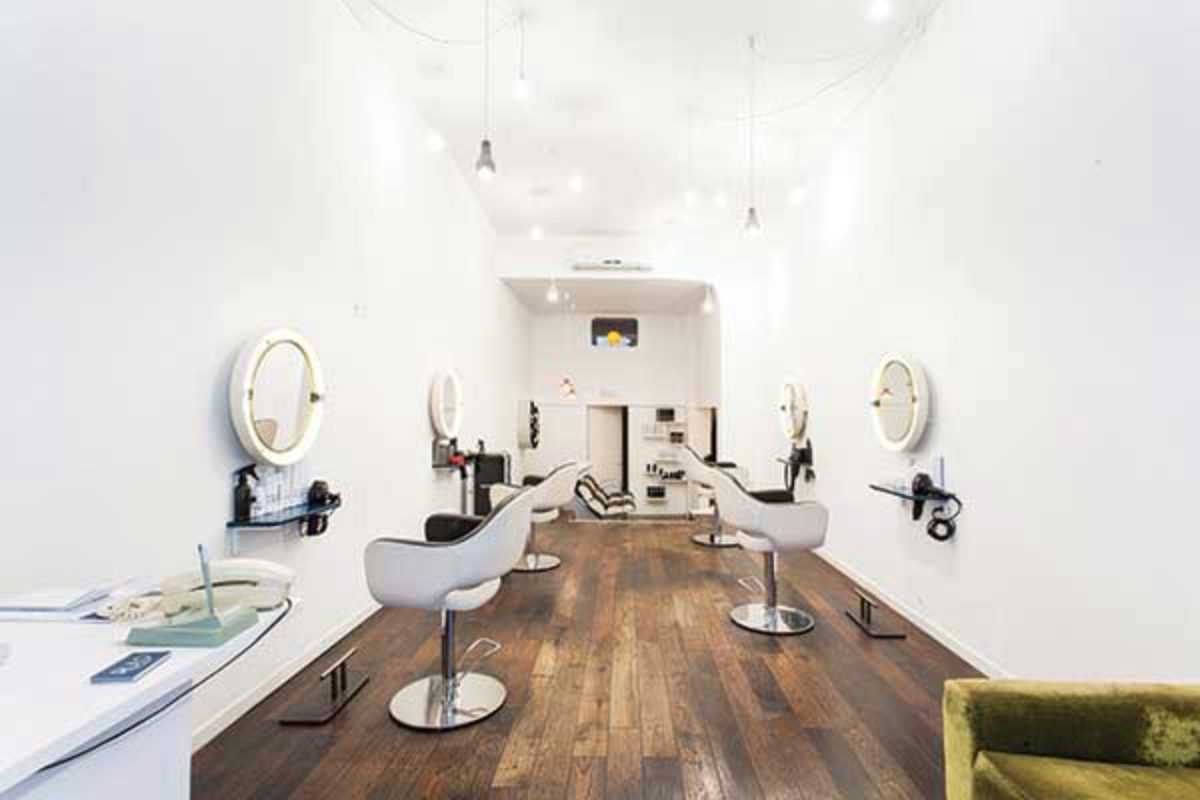 Published on April 1, 2014
As they tell us, when you realize something isn't quite right with your hair and you feel the need to unwind and be pampered a bit, it's time to get a cut at Rulo. Martín and Irina opened their retro-modern salon near Plaça dels Àngels four years ago.
When you go there, first you'll have a seat on their comfy olive green couch and listen to the sounds of their scissors for a while. You then take your place in one of the chairs in front of a vintage circular mirror. Irina or Martín (or one of their colleagues Remy or Juan Carlos) will take the utmost care of your hair , giving you a vintage yet at the same time contemporary look.
Since every modernillo in the neighborhood is trying to get his or her hair cut there, make sure to schedule an appointment two weeks in advance. And get in the mood for your visit by listening to their Rulo Cut Tapes on Mixcloud.
(Standard cuts run about €30 for men, €45 for women.)
Rulo
C/ Joaquín Costa, 52
Barcelona