RYO Hats
By Charlotte Stace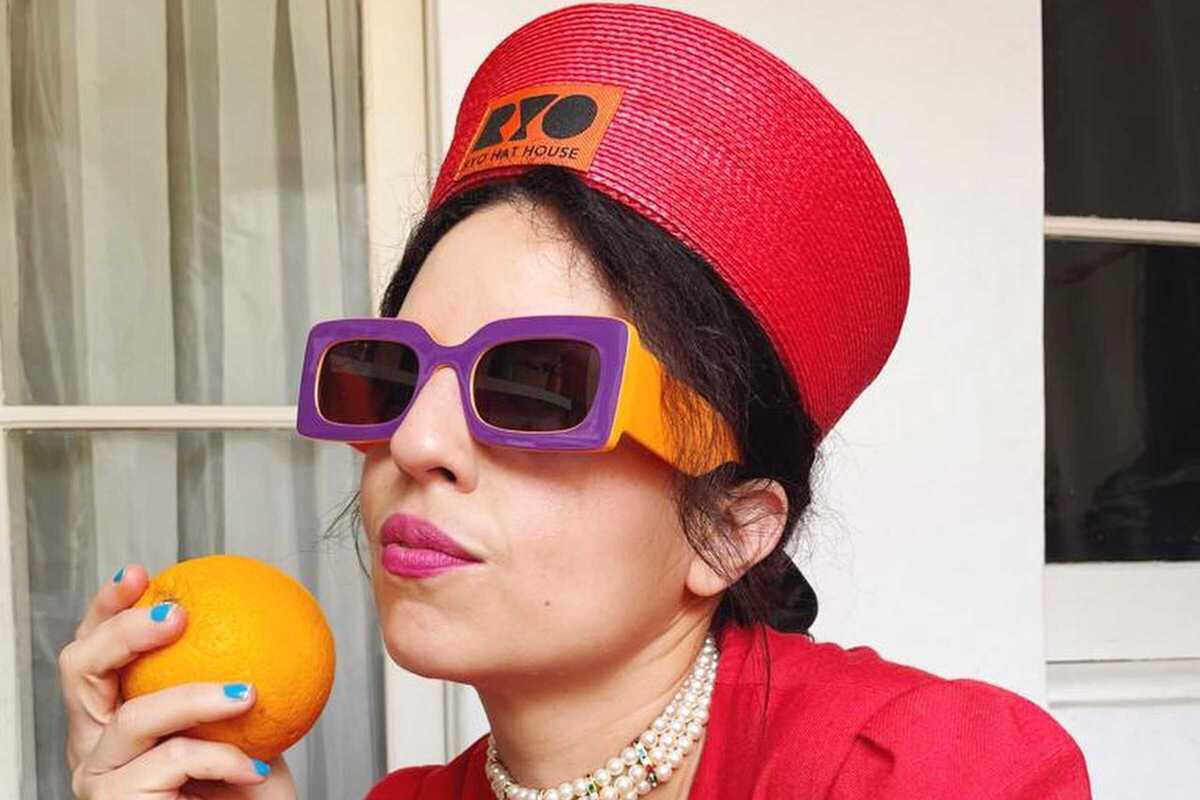 Published on August 1, 2023
If you're in the market for a new hat, then RYO Hats is your first port of call. This atelier specialised in all things hats, is the brainchild of industrial designer turned hat maker, Kalyn Ryo.
Kalyn started working in the family business making artisanal leather shoes in Argentina after graduating from University. With craftsmanship in the family, it's no wonder this designer has a penchant for stylised accessories. Yet, in 2018, whilst living in London, Kalyn noticed a man strolling around Mayfair dressed in head to toe fashion of the early 1900s, with a walking cane and top hat. It was from this moment that his passion for hats developed.
After researching this unique accessory, Kalyn finally decided to move to Barcelona and open up his very own hat shop. RYO sells a range of hats from top hats to beanie hats. What's more, you can request your very own hat design to be made for you especially.
RYO Hats
C/ de les Tres Senyores, 18 bis
Barcelona