Salut Wine Studio
By Ben Holbrook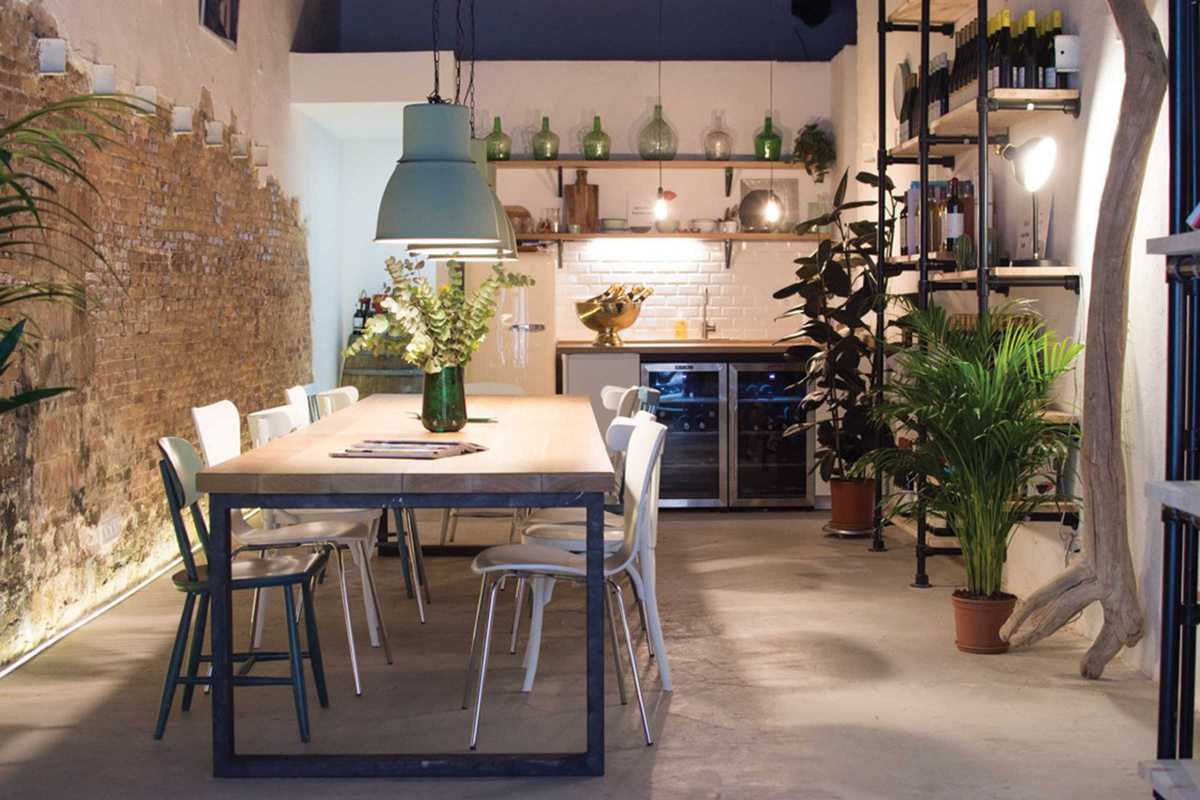 Published on November 1, 2019
Like fine wine itself, the story of Salut Wine Studio is one of passion, discovery and serendipity. Founder Melissa's enological career began as a writer and photographer, and saw her learn Catalan in a bid to make more meaningful connections with local winemakers.
Seven years later, her knowledge bolstered by the level 3 WSET qualification, the news that a space in Born had become available couldn't have come at a more fortuitous time. It's here that Melissa now offers deep dive tasting sessions, guiding her guests on explorations of the finest organic/biodynamic wines from boutique vineyards in Catalunya and beyond.
Hone your palate and learn to describe different flavor profiles while Melissa shares stories about the vineyards and winemakers behind each bottle. Drop by during casual, afterwork sipping sessions or put your name down for a tasting course and set off on a sensory voyage from grape to glass. I'll drink to that, salut!
Hone your palate during the lockdown with wine delivery from Salut's online shop, including two or three-bottle subscription wine boxes for €39 and €59 monthly, respectively.
Salut Wine Studio
C/ Lluís el Piadós, 6
Barcelona