Sant Antoni Gloriòs
By Ben Holbrook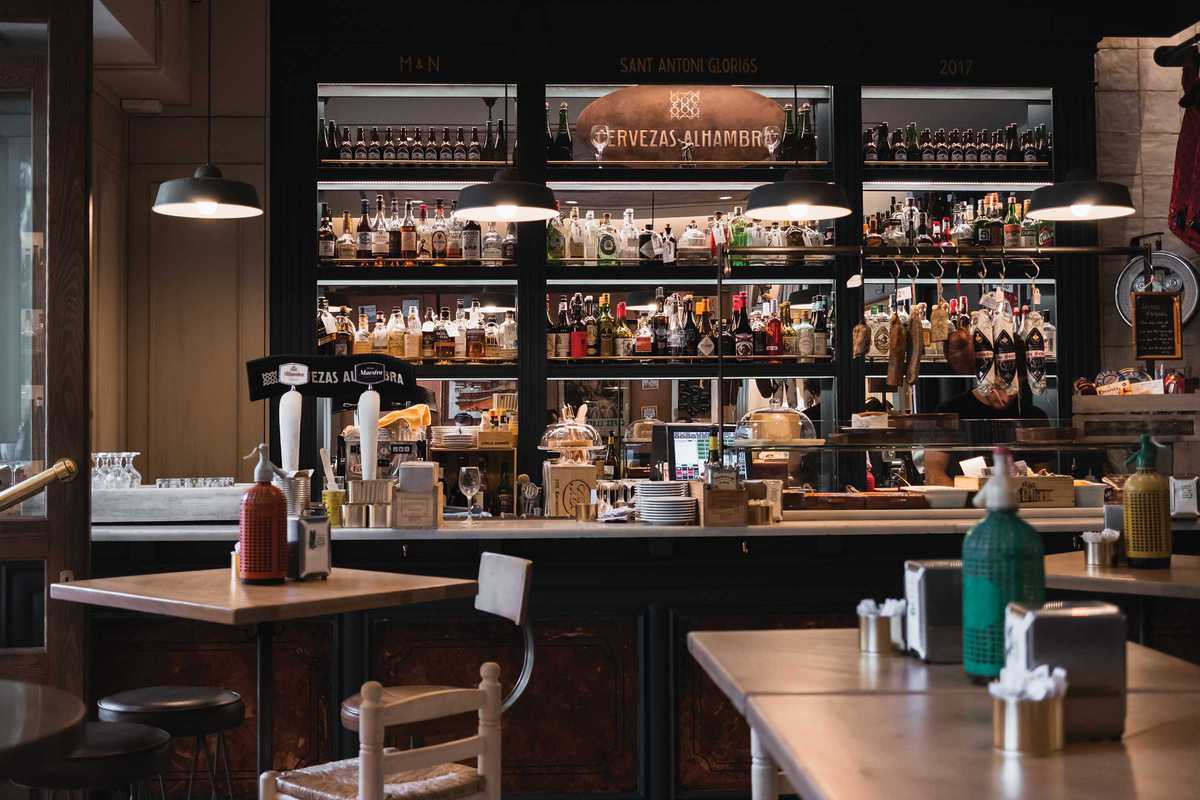 Published on November 1, 2018
The long-awaited completion of Sant Antoni's stunningly ornate market has seen it evolve into one of Barcelona's most idyllic nooks. In terms of eating, drinking and general joviality, there's nowhere better – not least because it feels like a place that was designed by locals for locals.

Today, as you wander the sun-slicked streets, many of which were disregarded as building sites for many years, a host of golden gastrobars present themselves. And Sant Antoni Gloriós, with its prime corner local and open-fronted façade, is one of them. It screams, "Let's stop here for a drink and a quick bite!" and is impossible to ignore.
Serving vermouth and boutique Catalan wines alongside a simple but solid selection of "platos de ayer y hoy" – think mackerel with yogurt and peppers, calamari with samfaina, meaty patatas bravas and a rollicking Russian salad – it is the very essence of what makes Barcelona's casual dining scene so unfailingly charming. Glorious, indeed.
12:00 – 15:30, 19:00 – 23:00
12:00 – 15:30, 19:00 – 23:00
12:00 – 15:30, 19:00 – 23:00
12:00 – 15:30, 19:00 – 23:00
12:00 – 15:30, 19:00 – 23:00