Santa Fe Ssäms & Rolls bar
By Charlotte Stace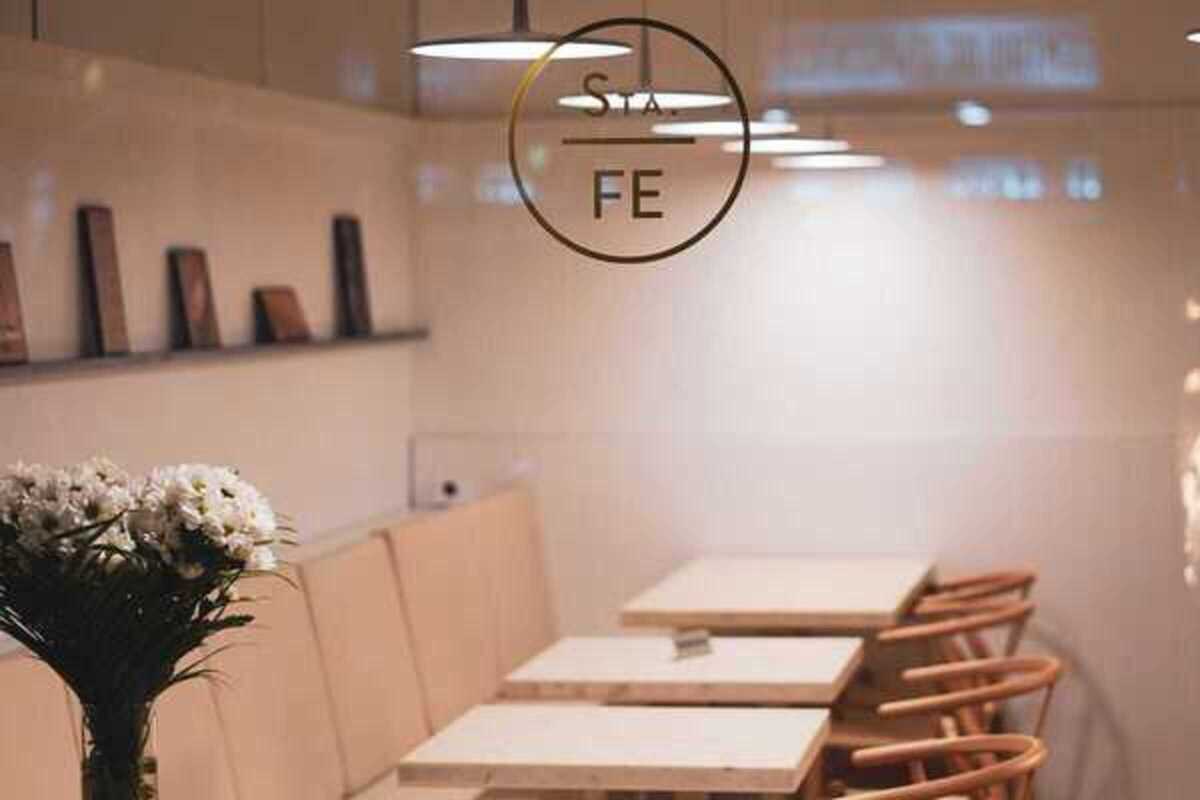 Published on January 1, 2022
Just when you think Barcelona couldn't serve up yet another unique food experience, it goes ahead and delivers us Santa Fe Ssäms & Rolls Bar.
Lobster stars as the main ingredient at this small restaurant, but it's the other specialities that we can't wait to try too! If you're wondering what a lobster roll actually is, think of it as a kind of hot dog, but with lobster. The rolls themselves are toasted brioche bread stuffed with a filling, as well as salad and a dressing. Instead of lobster, you could also have a roll filled with steak tartar, shisho verde or teriyaki bacon.
The bar also offers ssams (a kind of Asian taco wrapped in lettuce leaf), which come with fillings including roasted octopus, tuna belly, pork rib and pork belly. Wash it all down with a glass of sparkling wine and it makes for a truly upmarket snacking experience.
Santa Fe Ssäms & Rolls bar
Carrer de Santa Fe de Nou Mèxic, 18
Barcelona