Santa Gula
By Michael Mueller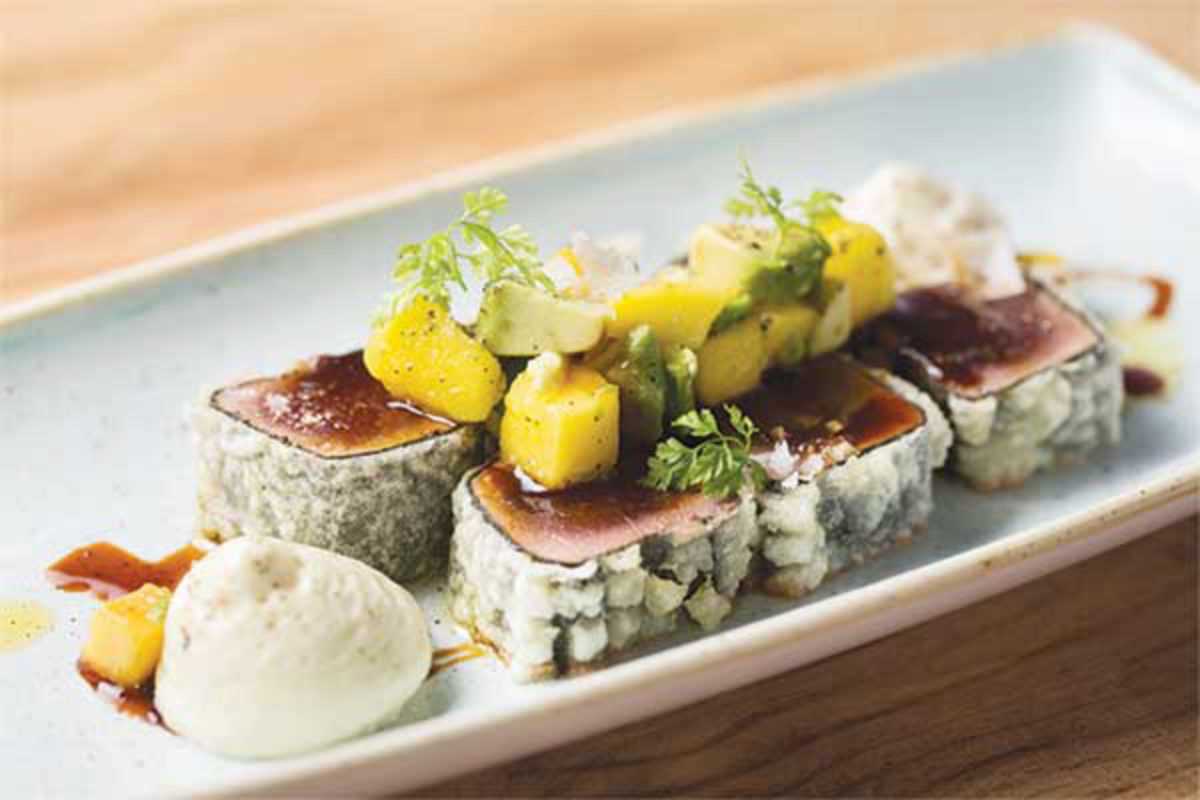 Published on April 1, 2015
This tiny Catalan bistró is hidden away on a tranquil plaza. Yet it's always full. The space itself soothes with warm woods, vintage lamps and heavy silverware.
The food is innovative and exquisite, as might be expected for a restaurant whose name translates as "Saint Gluttony." The "deconstructed" menu of market cuisine has no sections, just a list of 25 small dishes intended for sharing. The menu rotates every two weeks, but a recent visit saw Tuna tataki in tempura with mango, sesame & avocado. Italian burrata with roasted vegetables & cured beef. Homemade ravioli stuffed with mushrooms, prawns & Parmesan. All sublime. Dishes range from €10 to €15.
The wine list includes natural and organic wines from small producers around the region. Finish with the New York-style cheesecake, a nod to the owners' international tastes. Reservations required.
13:00 – 16:00, 20:00 – 23:00
13:00 – 16:00, 20:00 – 23:00
13:00 – 16:00, 20:00 – 23:00
13:00 – 16:00, 20:00 – 23:00
13:00 – 16:00, 20:00 – 23:00
13:00 – 16:00, 20:00 – 23:00
13:00 – 16:00, 20:00 – 23:00
Santa Gula
Plaça de Narcís Oller, 3
Barcelona