Santamasa
By Charlotte Stace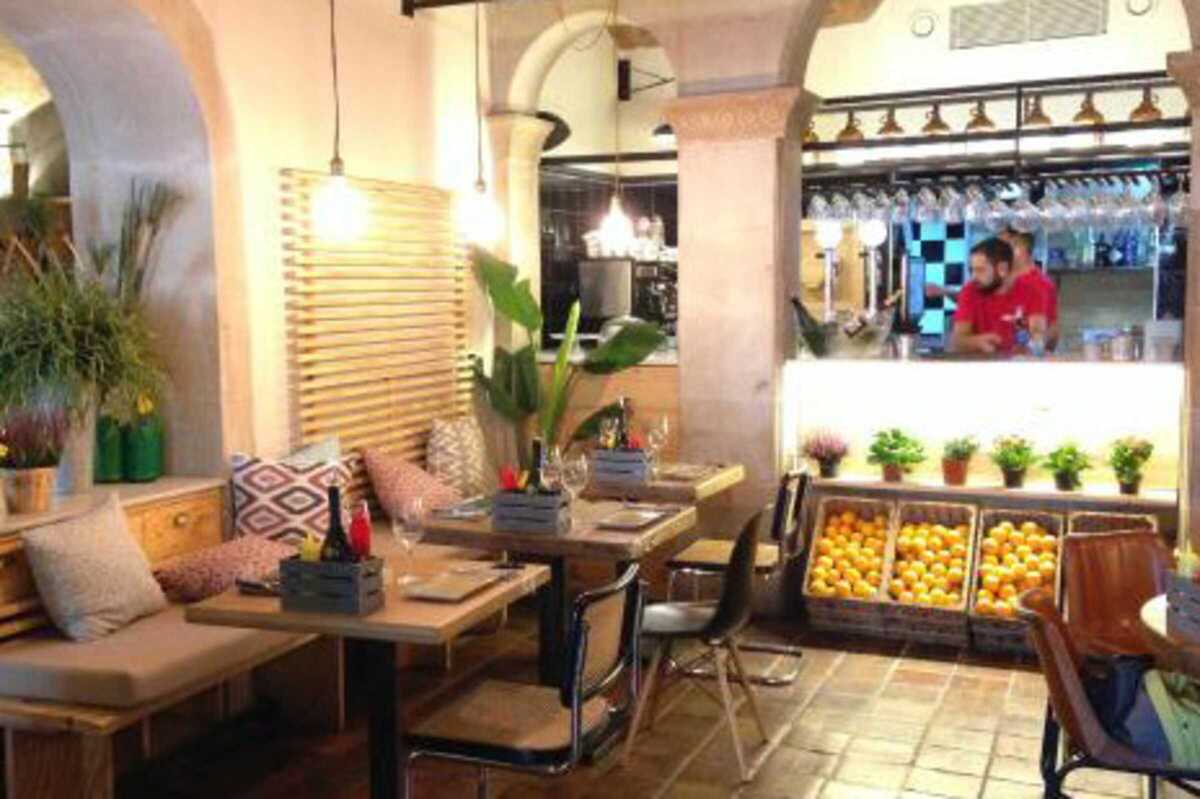 Published on June 1, 2022
If you're looking for a restaurant with good food and a local feel, then Santamasa is for you. Located on Carrer Major de Sarrià, this bustling neighbourhood eatery is the perfect place to take friends and family and enjoy a shared meal.
With restaurants already in Sant Cugat and Sabadell, this is Santamasa's first in the city of Barcelona. And what a perfect location - sitting next to Sarrià's pretty 18th-century church, it is an enticing spot for a light meal at any time of day, with red-brick arches and a rustic-chic style.
The menu is wide-ranging, with a mix of creatively topped pizzetes (small pizzas), salads, open-faced sandwiches, fondue, burgers, and good sharing appetisers such as hummus, cheeses and guacamole. Looking for a mid week snack? There's a €15 lunch menú on weekdays! What's more, if you're in the mood for a Santamasa meal but don't want to head out, you can order anything off the menu to your home.
Santamasa
Carrer Major de Sarrià, 97
Barcelona