Sasha Bar
By Michael Mueller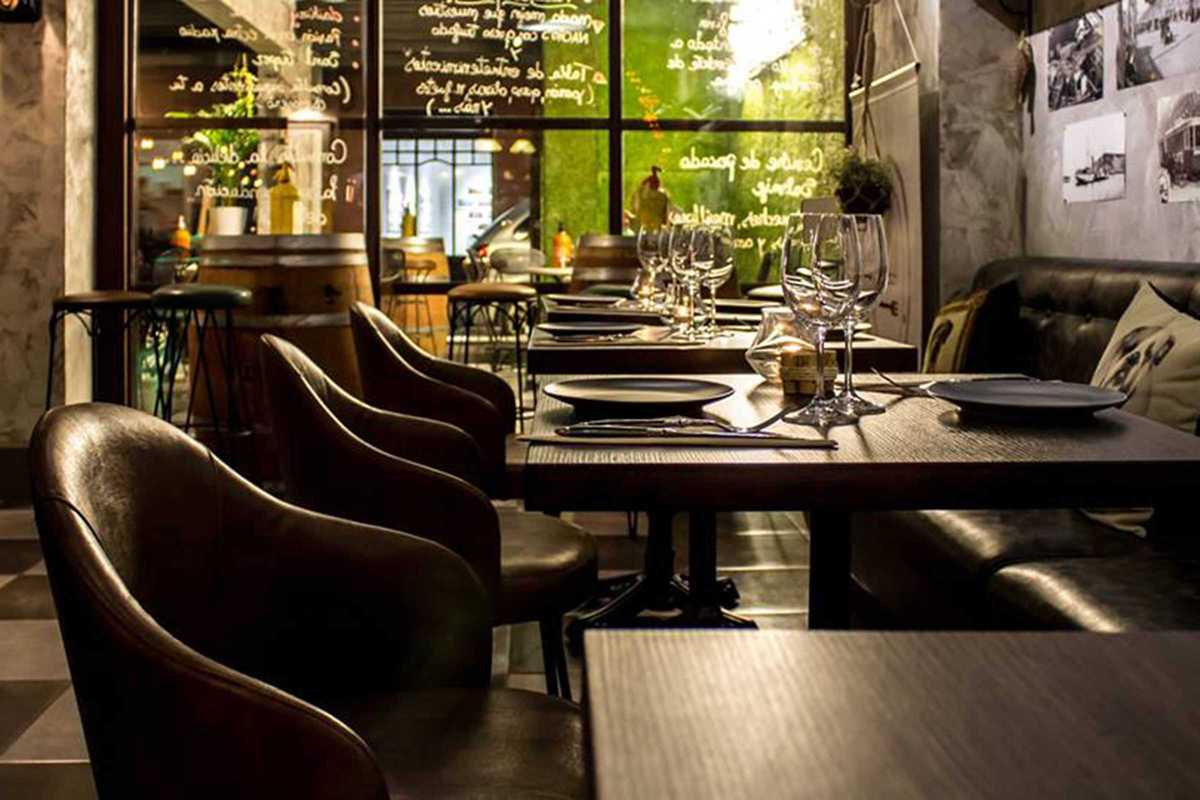 Published on December 1, 2015
Step away from the pintxos and hubbub of Blai into this oasis of sleek design and unconventional food and drink. Sasha Bar's name pays homage to founder Leo's Russian mother – a poster on the wall describes her fighting spirit and welcoming nature, values that imbue the space.
Relax on a vintage sofa while you dine on small dishes like marinated salmon (prepared according to his grandmother's recipe), steak tartare or beef ravioli & foie. There are many fresh fish choices such as Peruvian ceviche and vegetarian options like the vegan burger.
There are 21 house cocktails, a steal at €7 each; the No Hay Mañana has three kinds of rum, curry, mint, passion fruit and arrives lit afire. Have dinner on Wednesdays and get a free a bottle wine or on Thursdays for a free cocktail, or try the Sunday brunch.